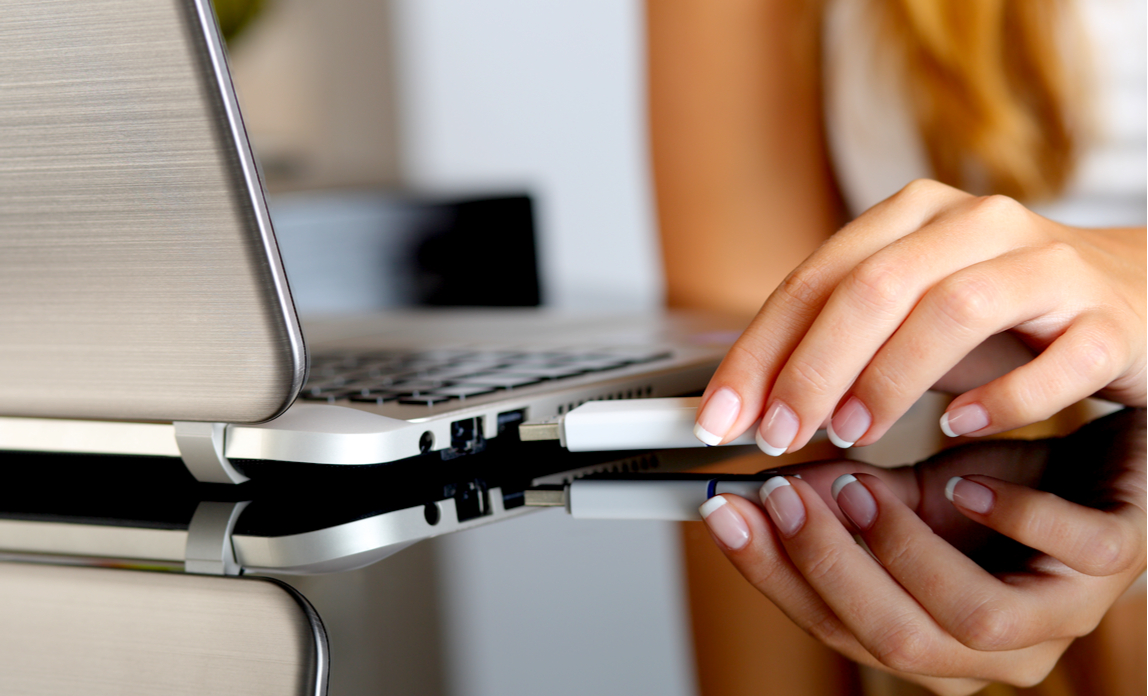 There are many reasons to integrate promotional gadgets, such as USB drives, mobile accessories and audio equipment, into your marketing strategy this Christmas. Giving promotional gifts increases brand awareness, creating strong and long-lasting relationships with consumers.
According to surveys, 94% of users remember how and where they received a gadget as a gift. In addition, 84% of people say they liked it, while 85% of individuals appreciated it so much that they felt the desire to do business with that brand.
This is wholly reinforced by further data: in 89% of cases, a promotional gadget extended a brand's visibility up to two years from the date of the gift.
Here are three reasons why customized promotional gadgets could be the right investment for your business.
1. Gadgets increase brand popularity
Firstly, branded gadgets are an excellent marketing vehicle. Thanks to the prominent logo, they become a great way to promote your brand, increasing its visibility.
Offering a useful gadget that will be regularly used is a perfect way to get noticed and remembered by new users. It is an unmissable opportunity to create the first relationship with a potential customer - and then who knows?
2. Gadgets improve customer retention
Another plus for customized gadgets is that they are a useful tool to please, impress and ultimately help to retain existing customers.
Customer loyalty is an important marketing goal for any business - and a useful, branded gift shows your appreciation for those who already buy from you, enhancing trust and loyalty. The same thing happens when useful gadgets are given to employees.
3. Gadgets shape brand image
Gadgets work like metaphors: they communicate certain ideas and impressions which consumers will associate with your business. As a result, they are very useful for shaping a brand's image, defining and differentiating it from its competitors.
For example, a business that gives away branded wireless chargers or power banks will be considered more 'slick' and hi-tech than one that hands out traditional calendars or mouse mats.
Alternatively, if you give a customized gadget with a low environmental impact, or one made from recycled materials, you can subtly communicate green credentials to your audience.
Buying customized gadgets
Customized promotional gadgets are easy to source online. Once you have identified the most suitable promotional item for your business, look for a quality provider such as Maikii. You will be able to select your gadget, upload your logo and place your order for fast delivery - well before the Christmas rush.
In short, if your business wants to increase brand awareness and create strong and long-lasting customer relationships, customized gadgets may be the answer you were looking for.
Copyright 2018. Sponsored post Maikii