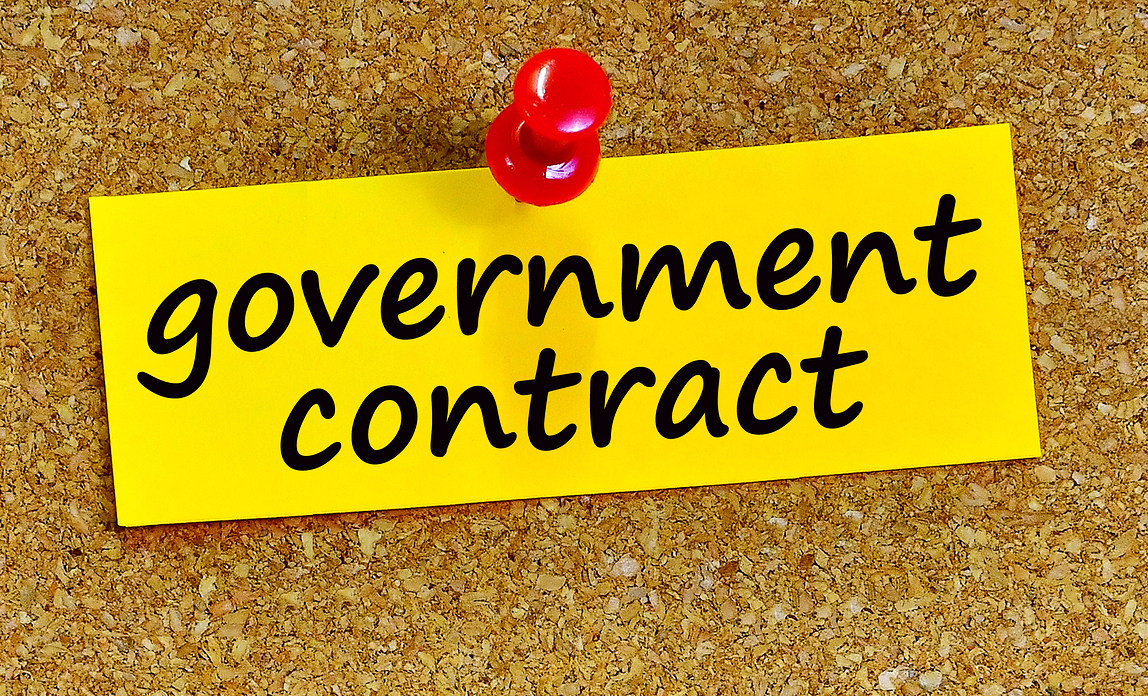 Contracts Finder lets you search for information about contracts worth more than £10,000 with the government and its agencies.
It is free to use and takes around five minutes to complete.
You can use Contracts Finder to:
search for current contract opportunities;
find out what's coming up in the future;
look up details of previous tenders and contracts.
Search Contracts Finder >>