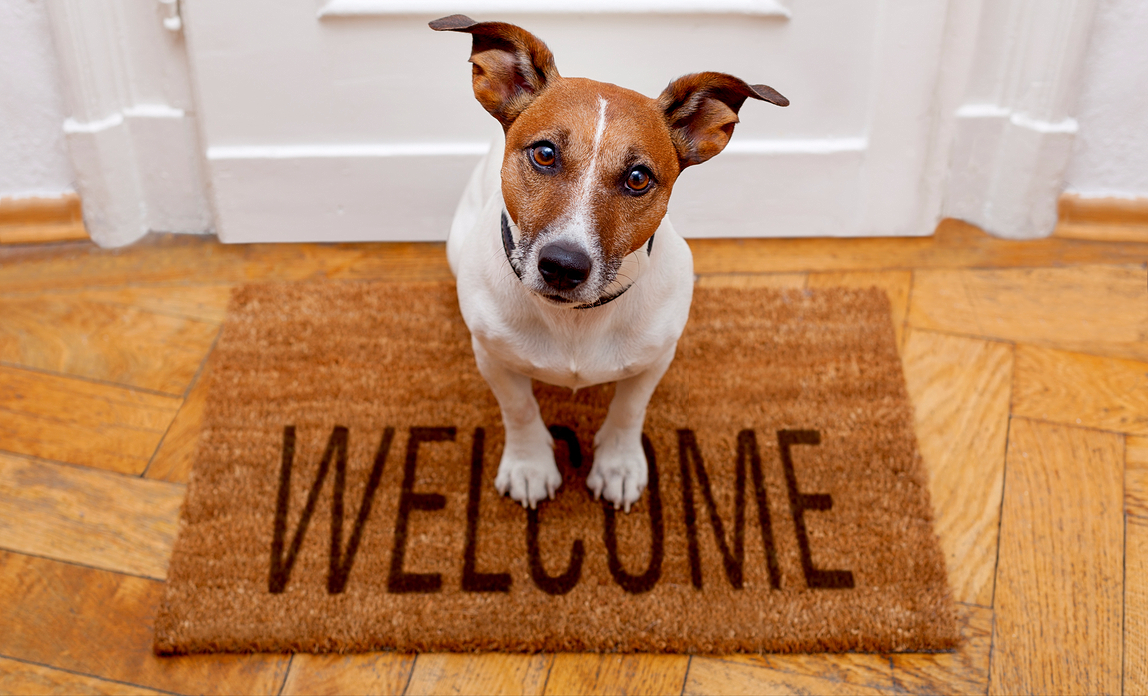 Keeping sales flowing is a major challenge. Rather than constantly chasing new customers, it can be more economical to revisit old leads. Kate Horstead finds out how to get dormant customers to buy from you again
"Current customers are your gold dust, but if you've let customers go, it's cheaper and easier to look at that old base before you start with brand new people - especially if you once had a good relationship with them," says Paul Cooper, director of the Institute of Customer Service.
Attracting back customers
Your old customers can be a valuable source of sales. They already know your business and were once interested in buying from you, so you may be able to persuade them to buy from you again. With new sales leads you have the time and expense of finding customers from scratch.
As long as you've kept good records of customers, you will know their buying habits. If you don't already have a system that stores this information, you need to set one up.
"If you have a system that tells you that a customer hasn't bought from you for four months or longer, you should follow that up straight away," advises Cooper.
If you're worried about data protection regulations preventing you from accessing old customer details, don't be put off. As long as you have a genuine reason to contact an old customer and haven't held their details for an unreasonable length of time, there won't be a problem.
Find out why customers stopped buying
It is crucial to find out why the customer left you but you also need to establish a connection with them before trying to sell to them again.
"Just contact them to ask how things are going," suggests Cooper. "The key thing is to get an answer to the question: 'Why aren't you dealing with us?'".
They might be dissatisfied with the customer service they received from you before or have found a better deal elsewhere. You might be able to show them you have revised your customer service policy or are now offering enticing discounts.
"It's essential not to kick current customers in the teeth by offering a better deal to old customers," warns Cooper. "But it's worth contacting former customers and offering to extend an existing offer to them."
Sometimes customers drift away because they have no regular contact with your business, so you need to make them feel valued. Sending out friendly emails or a newsletter to old customers could lead to renewed custom.
If you have no luck the first time, contact them every few months. Your competitor may disappoint them, or they may revise their budget or strategy. "Customers' needs change," says Cooper. "There is no reason to write them off forever."