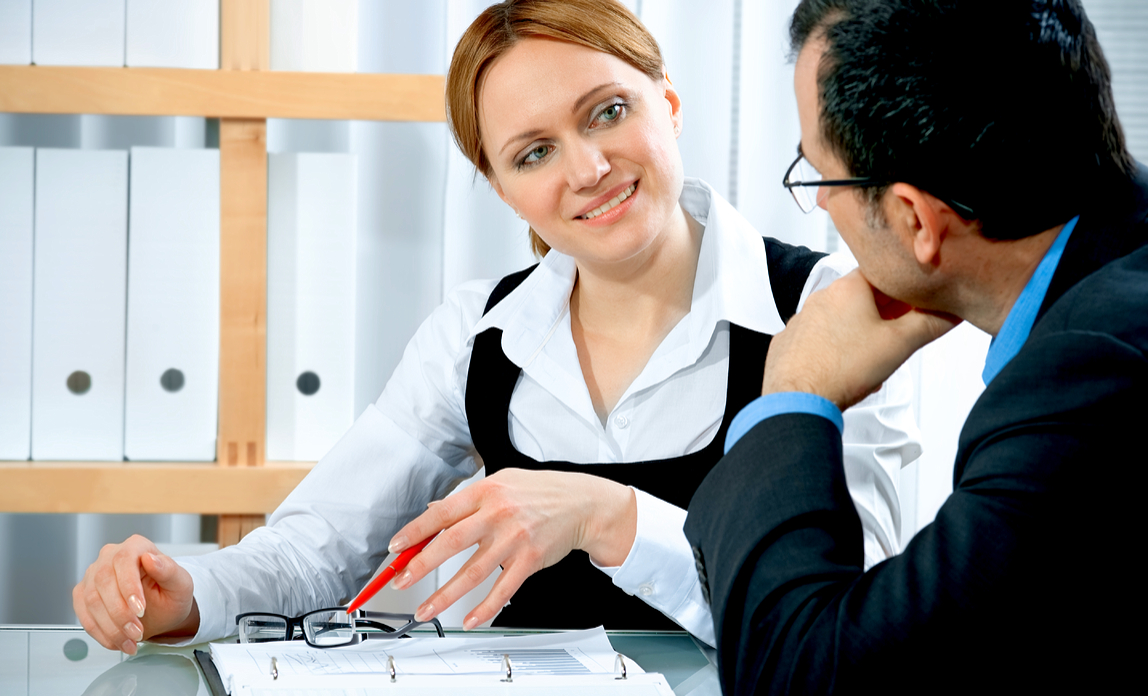 Selling can be intimidating, but our useful checklist will help you prepare to persuade the customer, overcome objections and close the sale
Find out which services or products the customer is interested in.
Establish your objectives. Do you want to make a sale now, or create initial interest to justify a later presentation to the decision-maker?
Clarify what style and length of meeting the customer wants: for example, a full presentation, a product demonstration or a short briefing followed by a discussion.
Establish the key message you want the customer to take away from your presentation - the main benefit that makes your offering attractive.
Establish a few key points that support this message; relate your points to the customer's needs and interests.
Prepare a logical argument that will convince the customer to take action: for example, book a follow-up meeting or place an initial order.
Anticipate any objections or questions the customer might raise; decide whether to answer these in the presentation or just have answers ready.
Organise your material into self-contained sections that you will be able to expand or shorten in the presentation depending on the response.
Prepare an introduction and conclusion to introduce the key points at the start of the presentation and to reinforce them at the end.
Collate any facts and evidence to support your argument: for example, product samples, brochures or customer testimonials. Make sure your samples work.
Prepare a first draft and read it aloud, leave it overnight and then revise it.
Identify and prepare any simple, relevant visual aids that will reinforce or clarify your points: for example, flipcharts, handouts or PowerPoint presentations.
Transfer the key points of your presentation to cards or a summary sheet and note where any visual aids will be used.
Rehearse your presentation until you are satisfied; consider asking colleagues for feedback or recording yourself.
Make sure you know how you will close the meeting and agree follow-up actions.