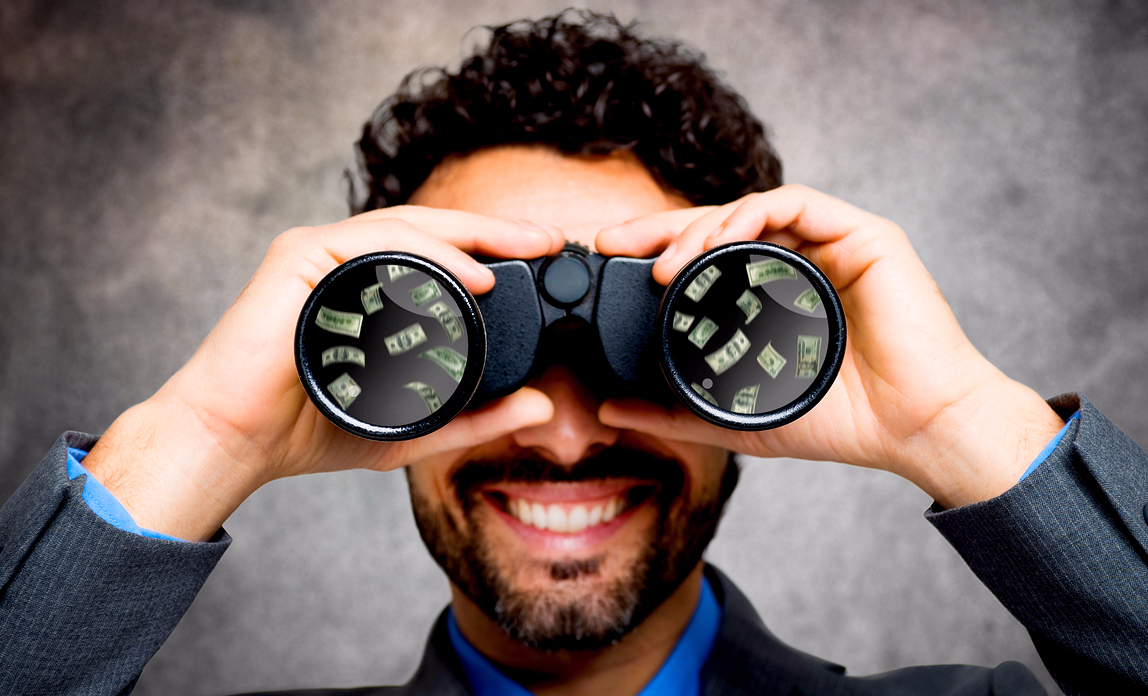 Relying on too few customers can leave you vulnerable - losing just one could mean a cash flow crisis. By consistently making an effort to bring in new business, you'll reduce your risk of failure and grow your business in a sustainable way. Here are nine tips to help you win new business
Need some help getting started online?
Yell's digital experts will help you manage your online presence, so new customers can find you. Their Starter Pack has everything you need to get going - 33% off for a limited time only.