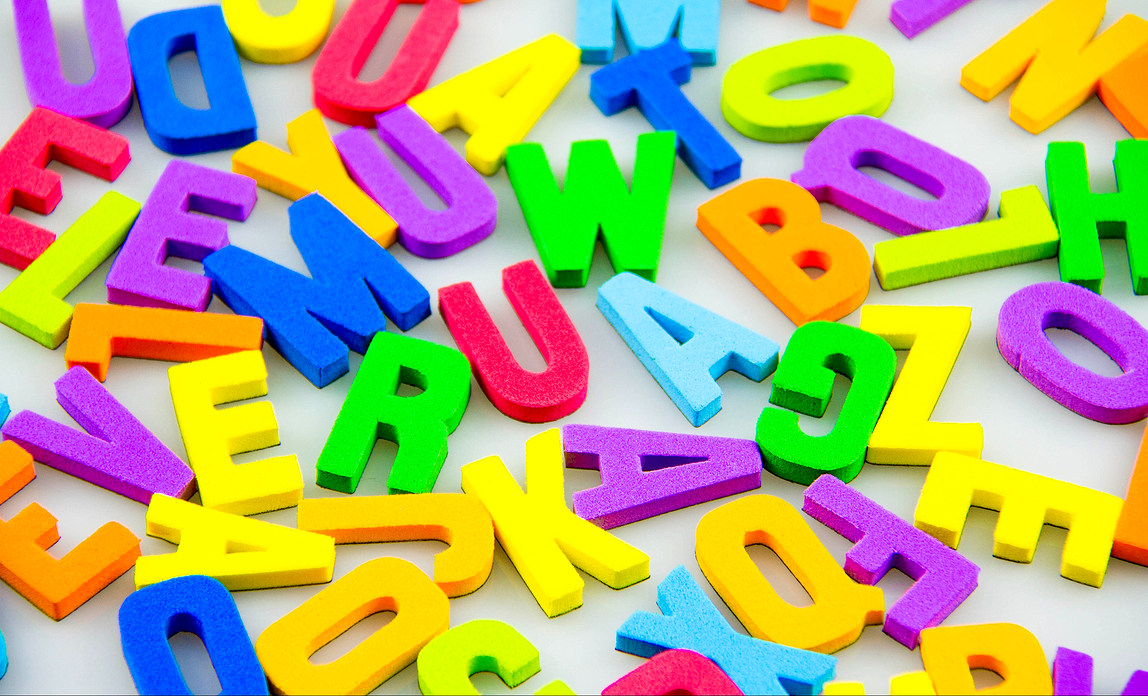 Google AdWords gets your website to the top of searches relevant to your business in the form of prominent sponsored links on the Google search page
What is Google AdWords?
Google Adwords is a keywords and cookies based online advertising service where businesses pay to have their product, copy or video listed within search results and the Google ad network.
Can my business benefit from Google AdWords?
Companies selling goods to consumers can increase sales by advertising with Google AdWords. But you don't have to be an ecommerce business to benefit: if you are a consultancy such as an architect, or a service-based business like a plumber, getting found on searches can help to bring in valuable new business. If your customers and prospects search for businesses like yours on Google, then it could pay to be seen at the top of these searches.
It's also worth checking to see whether your competitors use AdWords; they could be attracting a lot of new business and you could be missing out.
How does Google AdWords work?
You create a simple advert and choose keywords and key phrases that are relevant to your business. Whenever anyone searches using those keywords and phrases, your advert will appear, along with a link to your website. These adverts are often known as sponsored links and, if they are relevant and compelling, they will drive potential customers directly to your website. AdWords offers targeted advertising to people who have already expressed an interest in your offer.
How do I choose the right keywords and phrases?
For your business to stand out, it's vital to choose relevant words and phrases that will bring in the best prospects with the highest chance of becoming your customers. Quality is more important than quantity; you pay per click so you need to attract visitors who are ready to buy your specific product or service.
What should my Google Adwords advert say?
Your advert will include a heading, some text and a URL that links to your website. Ads like these may look simple but there are many tricks of the trade that can make your ad stand out from the rest. Be specific about what you are offering, highlight your USP and make the ad compelling. Always include a call to action.
How do I ensure that the right people click through?
Think about who you are trying to attract. Use words that will attract real buyers rather than time-wasters. If appropriate, use geographical limits to filter out people who are not in your marketplace.
How much does Google AdWords cost?
Costs vary depending on the popularity of keywords and phrases. However, you only pay when someone clicks through to your website. To make the most of your budget, it's vital to attract the people who are most likely to buy. You can control costs by setting a daily limit, which could be as little as a few pounds. You can also set limits on how much you are prepared to pay for certain keywords and phrases. The bigger the return, the more you may be prepared to pay.
How do I pay?
You can pay using a debit or credit card or direct from your bank if you prefer. Once you have set up your payment details your campaign can start. You only pay when someone clicks on your advert and you can control costs by setting limits on how much you are prepared to pay per day, keyword or phrase. You can adjust, pause or cancel your campaign, and therefore your payments, at any time.
How can Google Adwords improve my sales?
Make sure your advert links to an appropriate and compelling landing page on your website - somewhere you can take the enquiry to the next step. Make sure the landing page has all the necessary information and a call to action, such as a "click to buy" button or a way to get in touch. Converting visits into action is the name of the game - whether that's a sale, a newsletter sign up, a request for more information or a sales appointment.
How can I make my Google Adwords campaign more effective?
Like any advertising, it's important to test different approaches and refine your activity. Look at conversions and return on investment, not just traffic, and work out which keywords are bringing in the most business. Google analyses its advertisers and gives their keywords a Quality Score. The more click-throughs you get that are converted, the higher the score Google gives you. A higher score means you can get more favourable advertising rates. Google offers a whole raft of tools to help you analyse your performance and make improvements.
Ecommerce content edited by Chloe Thomas of eCommerce MasterPlan.