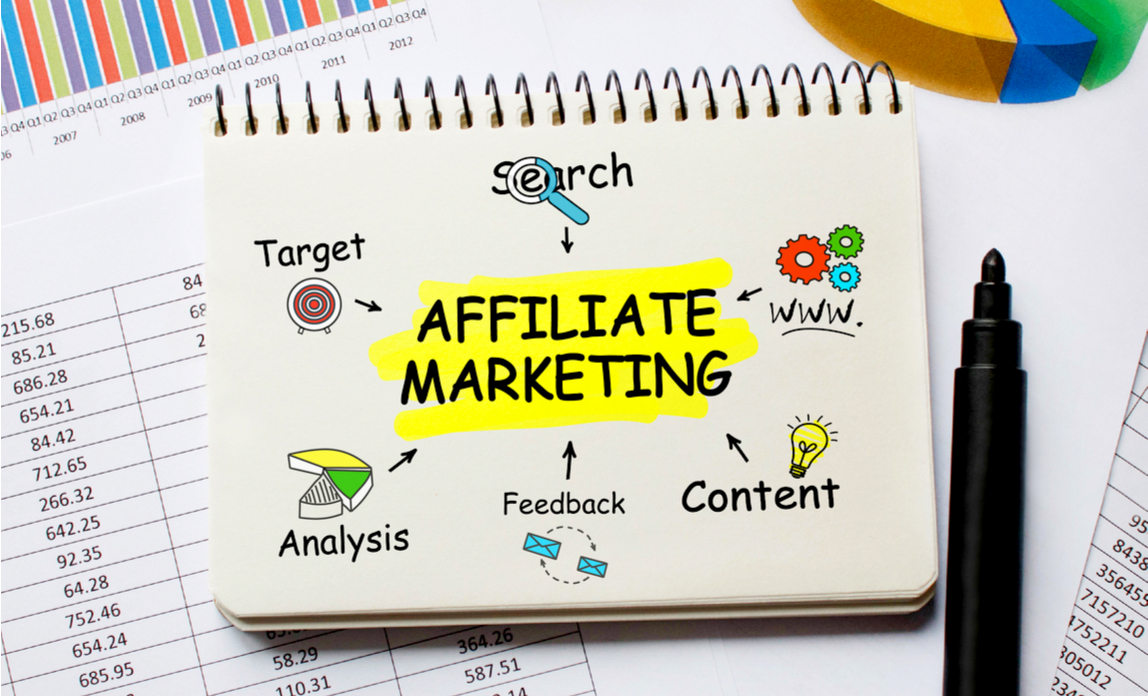 Affiliate marketing can boost traffic to your ecommerce website, and you only pay for visits that result in sales. Emma Allen finds out how to set up an affiliate programme
Affiliate marketing is a process by which you make an agreement with other websites to promote your goods or services online - or vice-versa. It means you can make sales from third-party websites, or affiliates. However, you only pay for the conversions the affiliate generates - in other words every customer that actually buys from you or signs up to your newsletter.
Reach a new audience
One of the main benefits of affiliate marketing is that it enables you to broaden your customer base. "It's about getting in front of an audience that you may not otherwise reach," says Lucy Whittington, director of Inspired Business Marketing. "Hotels, for instance, could use a number of affiliates such as car hire firms, flight companies or travel insurers which share the same target market.
"Once successfully up and running, affiliate programmes can generate between 10-30% of total sales," she adds.
Affiliate schemes are also cost-effective as they work on a cost-per-action basis, meaning that you only pay on seeing results. So, unlike advertising, you do not incur any costs until a sale is actually made.
Set up an affiliate programme
The cheapest way of setting up a scheme is to establish and run it yourself, simply by approaching suitable firms. This gives you control over who you work with, but it can be time-consuming. "If you only have a small number of affiliates, it's possible to make it work, but you will need to invest in the right infrastructure to track sales and commissions," says Whittington.
"You'll also have to think about managing each affiliate account, keeping on top of individual agreements, updating promotions and ads, recruiting new affiliates when necessary and making sure no-one is misrepresenting you online," she adds.
Alternatively, an agency will source suitable businesses for you and take care of administration, or you could use a broker service such as an affiliate network. As agencies and networks often specialise in specific sectors, it is important to choose one with plenty of experience and access to lots of potentially suitable affiliates.
"Costs vary, but most leading networks will charge a one-off set up fee of between £1,000 and £5,000, plus a monthly administration charge of around £300," says Whittington.
Typically, most will also charge around 30% commission on each sale. While affiliate marketing suits high-volume ecommerce businesses, smaller firms that sell online via an ecommerce website can also benefit. "Even if you hand-pick just five or ten affiliates, you're still generating sales you wouldn't have had otherwise," points out Whittington.
However, it is essential to work out exactly what you want to achieve beforehand, particularly if you use a third party, and remember that your business must be attractive to potential affiliates.
"To get results, you need to thoroughly understand your own business and your online marketing. Don't expect an agency to offer all the answers; they're simply a route to a bigger market," concludes Whittington.
contributor
Lucy's background is very business-focused, and because of this she doesn't 'just' think about marketing, but about a business as a whole.