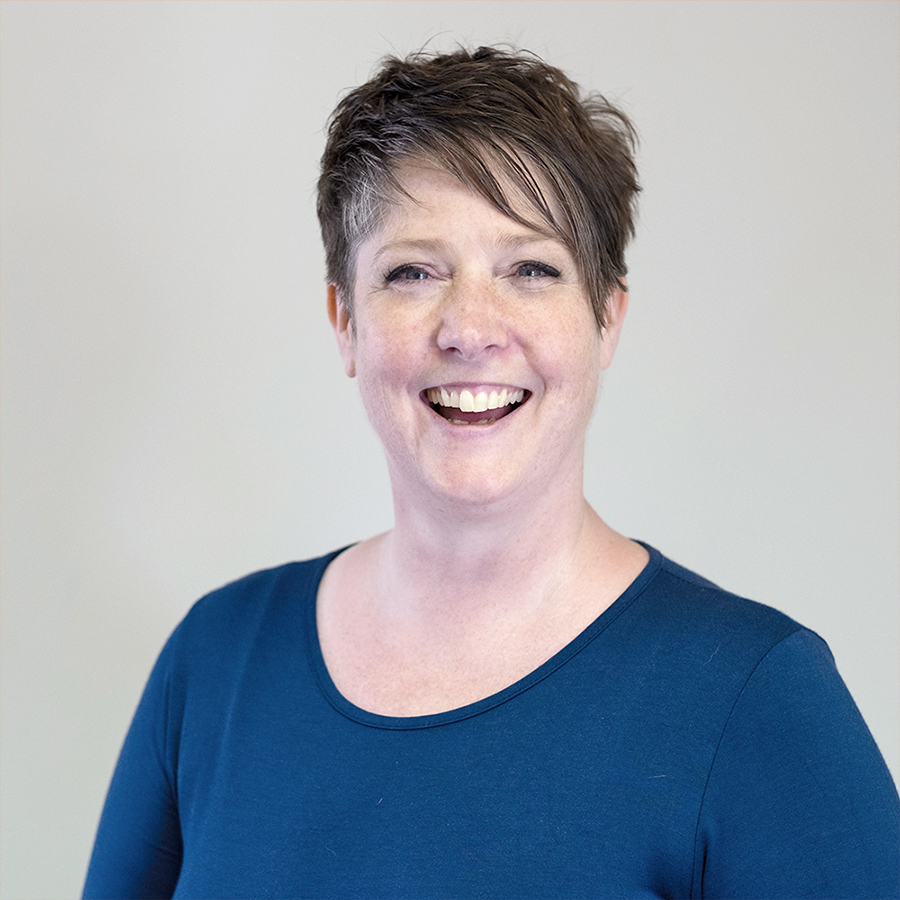 Expert Position
Marketing and Design Manager
Expert About Company
Netitude provides managed IT services, strategies and support for businesses within the South West. We work with industry-leading technology partners providing the best results for our clients. We implement voice and data services, provide 24/7 support and cybersecurity. Our fully managed clients have a Virtual IT Director to oversee strategies.
About Expert
Karen is a Marketer, Graphic Designer and Project Manager. Karen produces marketing campaigns that result in a healthy ROI, increased client engagement and brand awareness. She uses traditional and digital channels to cover all communication touch-points working closely with sales and customer services to develop initiatives for lead generation, advocate referrals and customer retention.
Her understanding of business strategy and experience overseeing projects provide a valuable insight into how marketing and design assists and amplifies business success. With nearly 30 years of experience using IT within the design arena, project management and business development, Karen shares insights and lessons learnt.