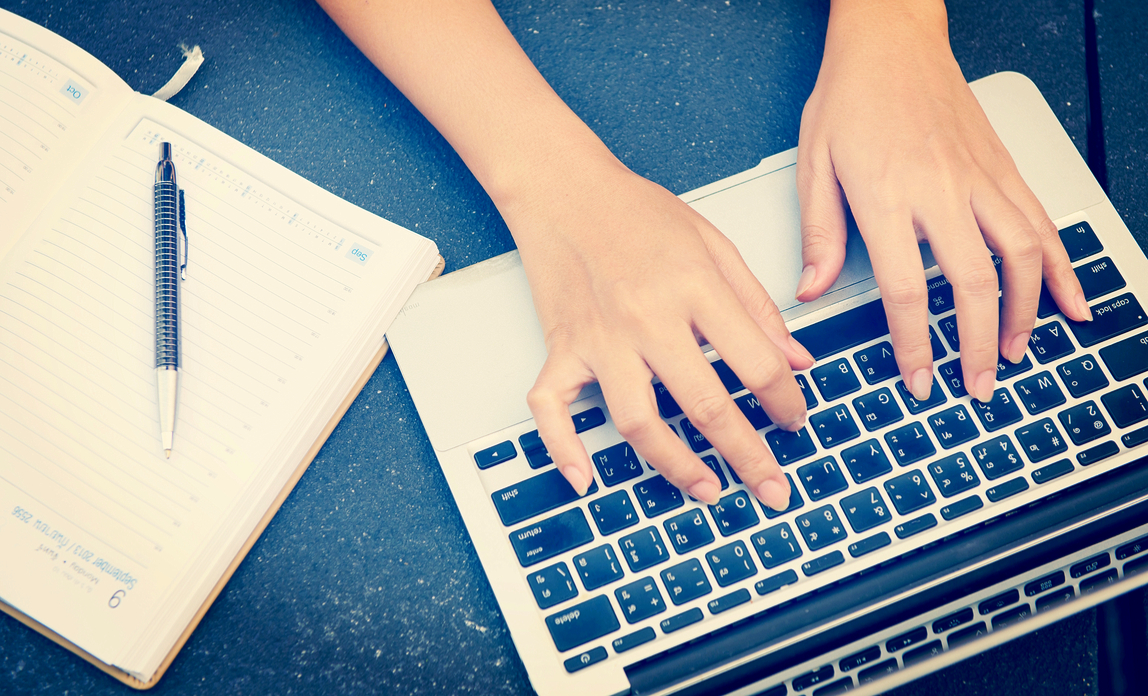 Use this checklist to help you write an effective advert, from making your message clear to grabbing attention and prompting a response.
Clarify your objective - for example, to simply build awareness or to prompt action such as enquiries or sales.
Think about your target audience - what problems can you solve for them, and how are they likely to want to get in touch?
Look at competing advertisements - think about what works well and consider how you can make your advertisement stand out from the crowd.
Include one or two key benefits or USPs which set you apart from your rivals; these could include product features, service levels or price.
Decide whether to write the advertisement yourself, or whether to use a copywriter or advertising agency.
Write a short, attention-grabbing headline, highlighting the key benefit of your product or service.
Research the best keywords and phrases so that your online advertising attracts the right customers and encourages them to click through.
Use high-quality and relevant images to attract attention and reinforce your message.
Build on the headline with the main body copy. Make sure your copy backs up your claims with facts, reflects your brand identity and reinforces your USPs.
Address your customers directly using 'you'.
Use simple, clear and concise language, with paragraphs broken into easily readable points; avoid jargon, clichés, empty claims and weak jokes.
Include a call to action to prompt a response; give full contact details including your website URL, social media handles, postal address and phone number.
Check that your advertisement grabs attention, maintains interest, stimulates desire and prompts action: AIDA.
Test your advert by showing it to existing customers and asking for feedback; test different approaches online to find the wording that gets the highest response.