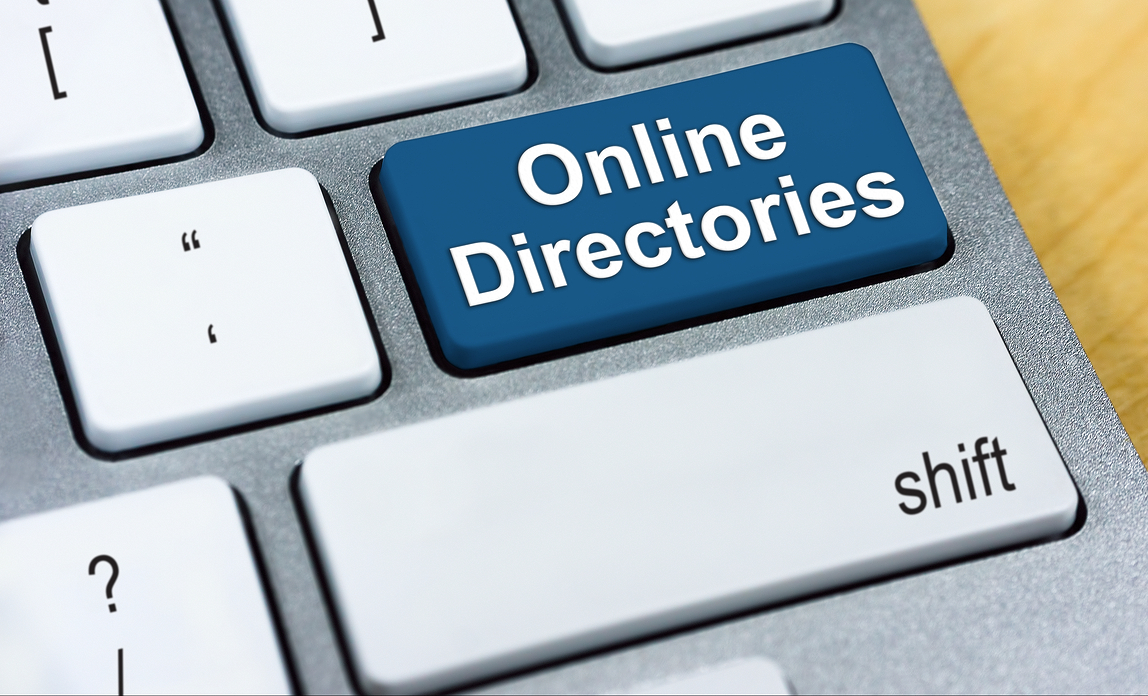 Online business directories can be a low-cost means of driving potential customers to your website. But how do you know which you should be advertising in? Emma Allen explains
"Online directories enable you to reach audiences who are browsing in that particular index or directory, as well as enhancing your search engine rankings," says blogging consultant Mark White of Better Business Blogging. "They can be a low-cost method of increasing sales."
Choose where to advertise
So what sort of directories should you advertise in? Until a few years ago, online directories, such as Yell.com or Yelp, tended to be index-based, simply listing the name and the contact details of the business.
Costs can be reasonable, and many smaller, local index-based directories are often free to advertisers - although well-known, national sites are likely to charge a couple of hundred pounds a year. Bigger "stand-out" adverts will cost extra, and being listed under multiple headings will also bump up the price.
While using these sorts of directories can be worthwhile for search engine optimisation (SEO) purposes, advertising in this way will not necessarily attract new customers. "Business names can be one amongst hundreds on a page, so it's highly competitive and it can be very difficult to stand out," explains White.
"If it's free you've got nothing to lose, but you may feel that optimising your own site or spending the money on targeted advertising, via Google Adwords for instance, may be more productive," he adds.
Customer reviews can boost your profile
However, White believes that directories which enable customers to post reviews of businesses, or even those that offer simple ratings systems, are important.
"Internet users have moved towards more social-based websites that combine business listings with reviews, which enable people to share their experiences," he explains. "Rated People and Checkatrade are two example of sites that combine a searchable, local directory with consumer reviews."
It is essential to consider your target audience when choosing where to advertise. "If you're going for a national or global audience, it's unlikely that local directories will be much help," points out White.
"On the other hand, if you're trying to attract local users, local online directories may be worthwhile and are unlikely to cost much," he adds. "Or you could choose a sector specific site, for more targeted results."
Writing your listing
When it comes to writing your advertisement, always ensure that you communicate as much as possible about your business. Some sites may require only your business name, which will act as a link to your website, while others may offer more space.
"Try to put yourself in the position of the customer," suggests White. "If your unique selling point is 24-hour service or a quick response time, for instance, make sure it's promoted clearly."
Lastly, it's important to track web traffic to measure the effectiveness of your listings. "Don't rely on directory figures, especially if you're paying to advertise," says White. "You can use Google Analytics, which is free, to track where customers came from, to see if it's worthwhile."