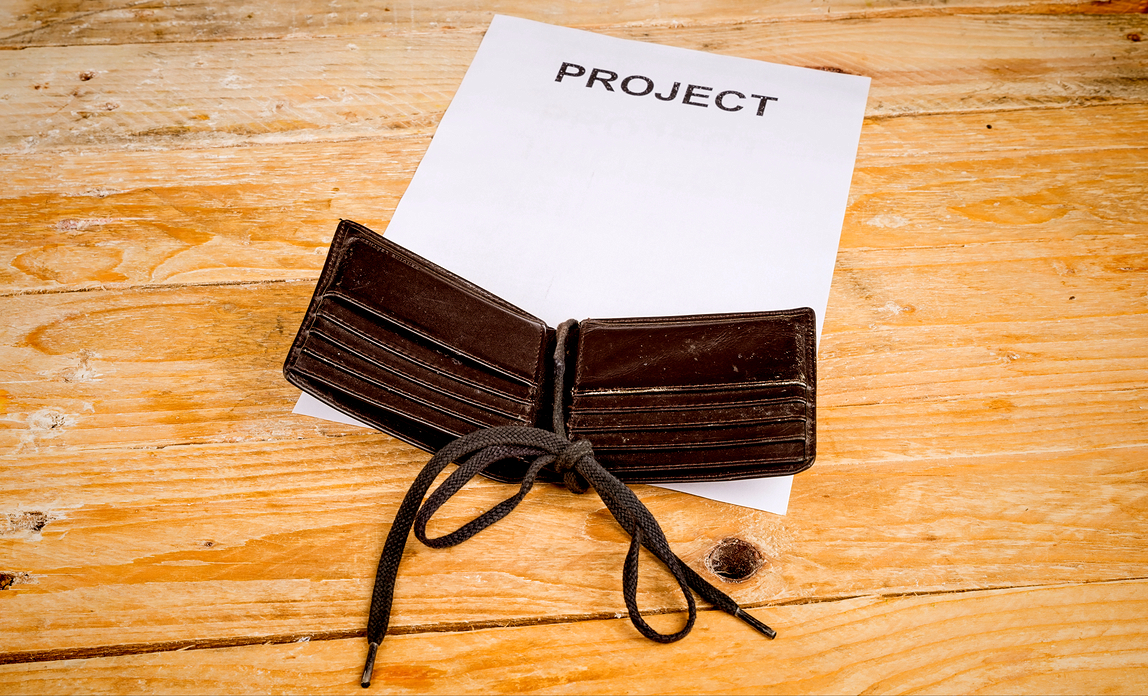 Advertising doesn't have to be expensive. Here are some ideas to help small firms like yours advertise on a budget.
Whether through a successful press release or advert, featuring in your local paper will get you noticed. PR is free (apart from your own time and effort); classified advertising starts at around £20.
Talk to neighbouring business owners and see if you can promote each other's businesses on your websites. Complementary businesses, such as beauty salons and clothes shops, can help each other out.
Take advantage of advertising opportunities on social media such as Facebook. It offers a range of audience targeting options including by location, demographics and interests.
A printed ad on your local supermarket or community centre noticeboard could be seen by a surprising number of people - and it's often free. Create a compelling heading, use an image and focus on your USP to attract the attention of browsers.
Business cards are very useful for reinforcing word-of-mouth recommendations. Carry plenty with you and give two to contacts - one for themselves, one to pass on.
A flyer through the door with a clear USP, business name and contact details will bring enquiries. Printing starts at around £70 for 250 flyers; if you want to have them professionally designed, add a one-off cost of around £200. Exchange flyers with other businesses - for example, a wedding venue if you are a photographer.
Give away branded merchandise. Stick to useful items that people will actually use, such as mugs and pens, and give them to valued customers and suppliers.
Sponsor a local sports team. Most small teams will be happy to wear your logo in return for some kit - and supporting your local side will reinforce your community identity. Fourteen shirts can cost as little as £150; good quality complete kit is likely to set you back around £500.
Bus, taxi and train companies all carry advertising posters inside vehicles and stations, and thousands of people see them. A poster panel in a local bus shelter or an advert on a well-placed billboard could cost a lot less than you think.
Displaying your logo on your business vehicles can establish a strong presence in your community. Prices for small panels start at £150; a vehicle wrap would cost around £2,000, but will last for five years.