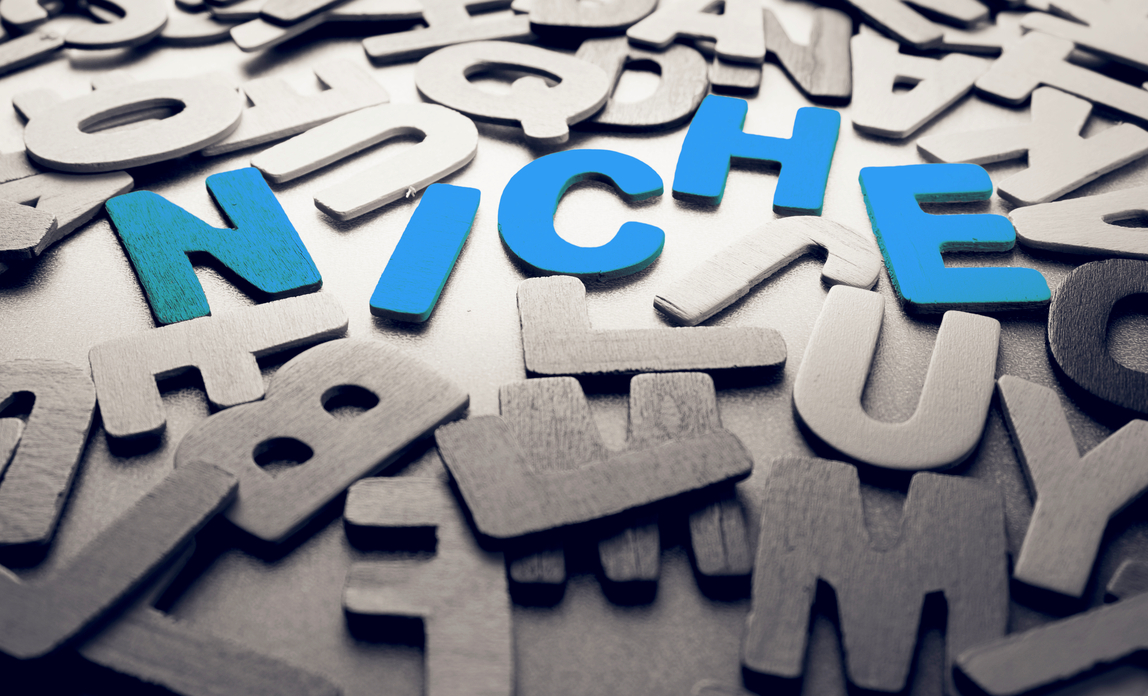 Many small firms offer specialist products and services aimed at niche sectors. Bruce Townsend of SellerDeck finds out how small can be beautiful
Not everyone can be Amazon. In truth, in business not everyone wants to be. But whether you want to be the next Richard Branson or just make a quiet living and be your own boss, you need to start somewhere. In a successful company, every area of the business will be firing on all cylinders. To make that happen, you need to focus. You need to do the key things well and avoid spreading yourself too thin. In short, you need to find a niche.
Find a gap in the market
Just because you find a niche, doesn't necessarily mean there's an opportunity. There may be a hundred businesses already exploiting it. But where products are hard to obtain or the available range is limited, of poor quality or excessively priced, there are usually pickings to be found.
Use your expertise
Staff in larger companies usually only have good knowledge of the best-selling products. By specialising, you can build up enough knowledge to answer the more difficult questions and provide quality advice and information. You may even be able to use knowledge you already have. For example if you take an existing bricks and mortar company online or turn your hobby into a business.
The International Magic Shop illustrates this well. It is a family-run business with 50 years' experience of selling magic tricks, books and accessories in central London. Its wealth of knowledge and experience made it easier to succeed online than if it had started from scratch.
Condense your knowledge into information pages and FAQs on your website and use as a source of tips to tweet. This will attract visitors and links, and appeal to search engines.
Do take it personally
Large businesses with thousands of customers generally find it impossible to provide the personal touch. But a smaller business can often provide a much warmer experience. You may begin to recognise customers who purchase repeatedly - and find ways to acknowledge them.
Traditional baker Botham's of Whitby includes an individually printed gift tag with every parcel and acknowledges orders from repeat customers with a personalised message. This humanises the sale and makes customers feel they are dealing with people, not just a machine.
With smart use of email even your marketing can be personalised and you can tailor offers to specific groups of customers. Don't overdo it though. Communicate in person as much as you can.
Grow by small steps
Once you are established in a niche, it becomes easier to spot other opportunities in adjacent ones, and to move to exploit them. It's always easier to expand into areas that have something in common with your current business than to take a great leap into something completely different.
Key steps to success
Find a gap in the market - go where the market is less crowded
Use your expertise - market your knowledge not just your products
Do take it personally - personalise your communication
Grow by small steps - don't take the risk of giant leaps
Written by Bruce Townsend of SellerDeck.