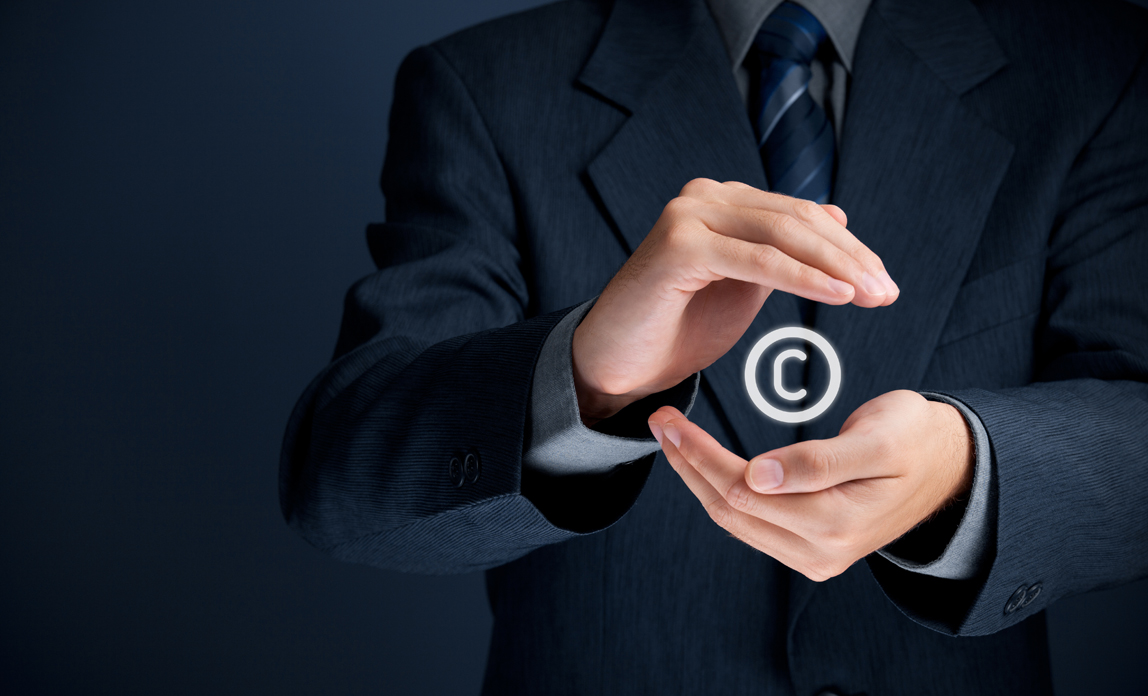 A trade mark is a sign or symbol that enables your customers to distinguish you from your competitors. The UK Intellectual Property Office's (UK-IPO) streamlined process makes registering new trade marks easy. Emma Allen considers how you can identify and protect your trade marks
Trade marks can be words, logos, colours - or even shapes, such as the famous Coca-Cola bottle. "They can come in many forms, as long as they are distinctive of the goods and services you provide and can be represented graphically," says Edward Smith, UK-IPO's assistant principal hearings officer.
Providing sufficient trading reputation has been built up in a trade mark, a degree of protection is afforded in common law by 'passing off' rights. However, Smith warns that businesses should not rely on these to protect their mark, as rights acquired through use can be difficult to prove and expensive to enforce.
Having a registered mark, on the other hand, will ensure you have the exclusive right to use your mark in the UK and allow you to prosecute anyone who uses it unlawfully. A registered trade mark is also an asset that you can sell or license.
Registering your trade mark
One of the simplest ways to register a trade mark is to fill out and submit an online application at UK-IPO's website. "It's a three-phase process," explains Smith. "First, UK-IPO captures the application information and publishes it on the website. Then we examine the application to check it is legally compliant and unique before accepting it, then we advertise it for two months. During that time, anyone can oppose the application."
Should this happen, UK-IPO generally advises employing a trade mark attorney. It can be costly, but trade mark issues can be highly complex, so taking professional advice may be worthwhile. Most applications, however, are straightforward and about 40% of applicants complete registration themselves.
Trade mark registration fees
The cost of registering a trade mark will largely depend on whether you take professional advice. The fee for registering one class of goods or services is £200 (£170 if applied for online). If a mark is refused, it is possible to appeal.
Once registered, a trade mark can be renewed for £200 every ten years and can last forever. While the TM symbol (™)can be used by both registered and unregistered marks, you can only use the R (®)symbol if your mark is registered.
If you discover that someone is using your trade mark without permission, you are protected by law and can take action. "Before any legal action, though, the courts will want to see that you've tried to come to an agreement or settlement," Smith concludes. "UK-IPO can assist with mediation and, in certain cases, both marks can be used in a co-existence agreement."