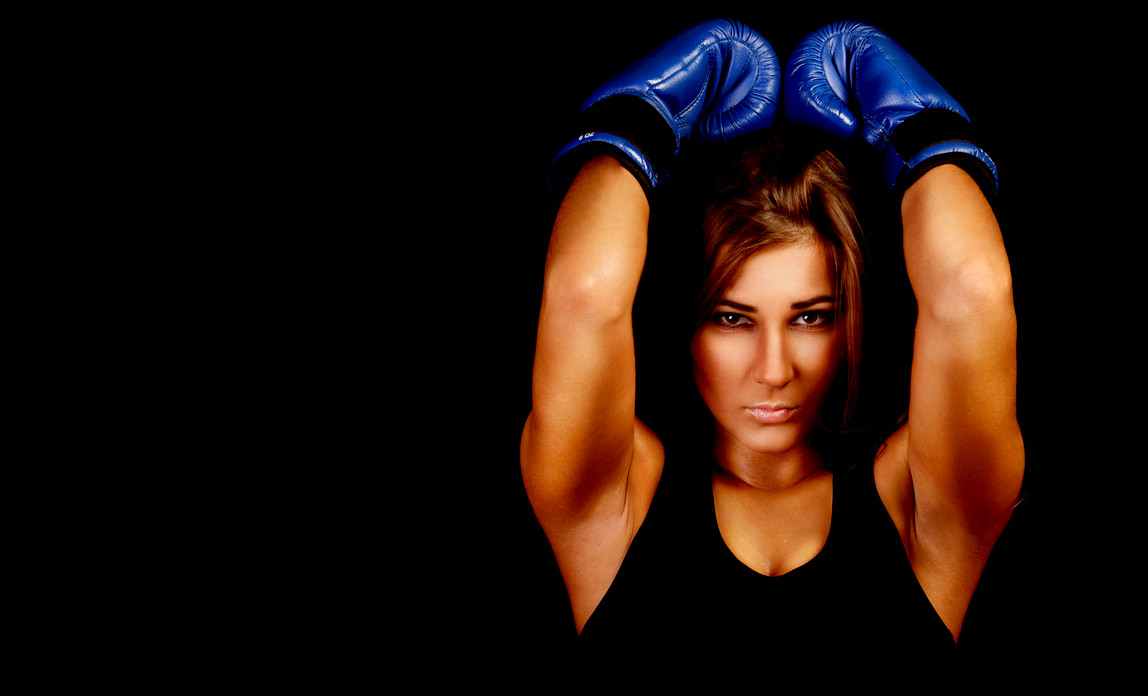 Who: Paul Reddington, managing director of Spike Photography Ltd
What: Nottingham-based photography company
The issue: Overcoming the perception that small may mean unprofessional
The solution: "When I set up in 1991, I focused on business customers rather than consumers. It was very important to present a professional image to attract and retain their custom. So I adopted limited company status, which tells people you are an established firm.
"It's essential to make a good first impression. Everything from my telephone number to the name of my business will influence a customer's decision to buy from me. I didn't want to call my business Paul Reddington Photography, because it says that I am one guy working on my own. Spike Photography is generic, it sounds more professional.
"Telephone numbers give away more about your firm than you might think. If I just gave out a mobile phone number, customers will view it as a sign that I'm a one-man band. So I've got a landline number. I considered using an 0845 number, as this can give the impression that you are a big firm, but it was more important for me to have a regional dialling code to attract local customers.
"I've also used a telephone answering service in the past and they answered in the name of Spike Photography. It cost around £1 per call, which is cheap compared to a personal assistant, and they even offer a secretarial service to make your appointments. An answering service also means that if you work from home, you get rid of background noises, such as children running around. That doesn't sound very professional.
"If you can't afford to rent a permanent office, consider hiring a temporary serviced office if you need to meet a client, rather than inviting them into your living room. You could even look at using a virtual office, where you just rent an address and use a mail redirection service. You can give the impression you are based wherever you like.
"A professional website is very important. It's your shop window, so you need to dress it appropriately. It's essential to get the basics right, such as getting a .com address rather than .net. The wording of the site can also make a difference to how you are perceived. My site says 'We at Spike Photography' rather than just 'I' - it all helps give the impression you are a large firm."
Lessons learned: "I try to think big from a company viewpoint, but intimately with customers. We give the impression we are a large firm that has been around a while, but don't forget the personal touch. It's all about the relationships you build."