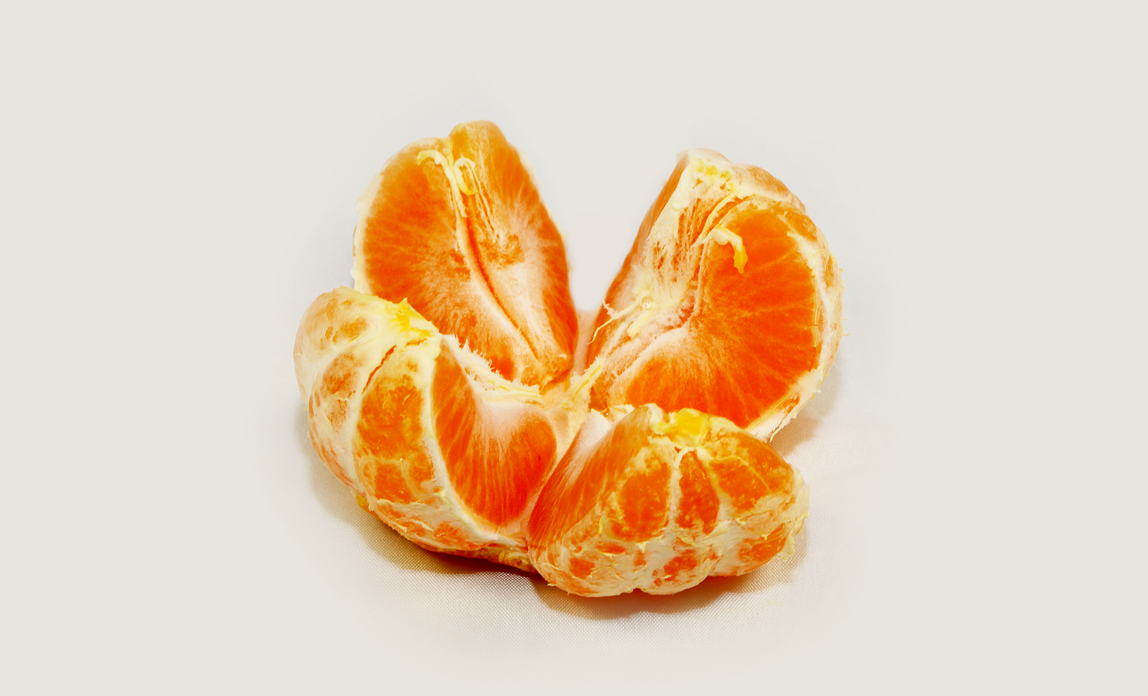 Segmenting your customers into groups allows you to better target your marketing messages and advertising campaigns and, ultimately, sell more. Here we look the key questions you need to answer to develop a successful customer segmentation strategy
1. Who do we want to talk to?
Customers
Lapsed customers
Potential customers
2. What do we know about these groups?
Name
Address
Phone number, email address
Purchase history
Profitability
Contact history
3. Where do we hold this information?
Most business will have some sort of CRM system in place, for example.
4. How up to date is it?
For the information in the CRM to be useful it needs to be clean and up-to-date. It also needs to comply with data protection rules (see below).
5. Does it comply with data protection rules?
Read the data protection good practice guide produced by the Information Commissioner's Office
6. Have we checked the Telephone Preference Service?
Under the Privacy and Electronic Communications Regulations you may not make unsolicited sales and marketing calls to people who have registered with the Telephone Preference Service.
7. Are email addresses opt-in?
The same Privacy and Electronic Communications Regulations also say you can only email individuals who have specifically consented to receive marketing messages from you - although there's an exception made for your own previous customers.
8. What is the buying history of customers?
Are they:

big spenders;
specialist buyers;
occasional shoppers;
old customers.
9. Have we grouped customers into different types?
Segmenting your customers into different buying groups will help you understand what those customers want and enable you to make more sales or up-sell.
10. Have we developed profiles of each type of customer?
The more you know about your customers the better placed you will be to target their specific needs with existing, or new, products and services.
11. Is our marketing communication targeted?
12. Are there some easy wins?
13. In cold contact, what is our response rate?
14. What is our conversion rate?
contributor
Andrew Gerrard has more than 25 years' marketing and communications experience working on both the client and consultancy side. This experience has been very broad, including large and small companies, industrial and consumer-based brands.