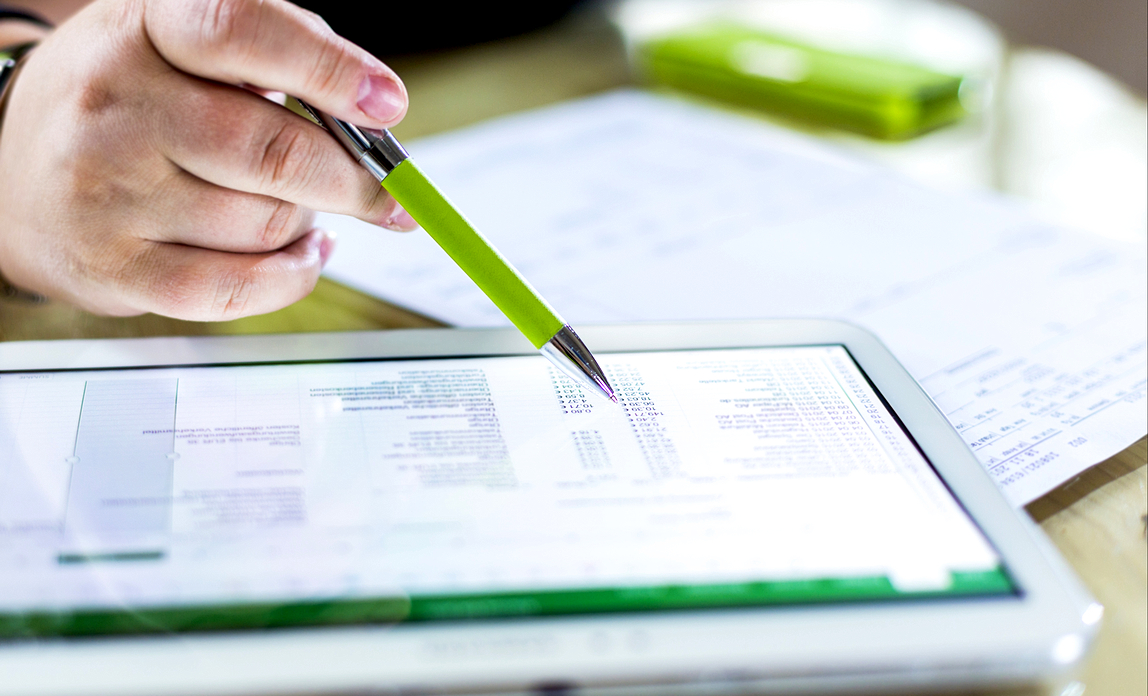 Thanks to online tools and mobile apps, it has never been easier to organise all aspects of your business life. Here are some of the best business apps that can help
Apps for your to do lists
A very popular app for organising your to do lists. You can prioritise, set reminders, collaborate with others and plan the best way to get things done.
Take notes, grab a screenshot, record audio or copy a link - Evernote captures all this information and then organises it, indexes it and makes it searchable.
Omnifocus records and organises all your to-dos and syncs them so you can get an up-to-date state of play wherever you are. A powerhouse that lets you unlock the potential of the Get Things Done (GTD) philosophy.
Apps to track income, expenses and tax
A record-keeping app to help small firms, start-ups and the self-employed track income and expenses. Costs start from £19 a month for sole traders; free trial available.
Sage One Start is an app aimed at self-employed people and SMEs for keeping quick and convenient control of cash records and CIS deductions - helping you to estimate and complete your tax return. Costs £6 + VAT per month.
Take photos of your receipts and manage your expenses on the go with this popular mobile app.
If you use Quickbooks for your accounts you can download the free app so that you can track income, expenses and tax payments on the go from your Android mobile, iPad or iPhone.
Manage your business on your iPhone, iPad or Android smartphone, including sending invoices, adding receipts and monitoring expenses.
Apps for your passwords
This app lets you automatically generate and save new passwords and you can store IDs, credit cards, and other personal information for auto-filling on any website.
LastPass remembers your passwords and other information and stores it securely in a 'vault', which syncs with any device automatically, so you have access to your passwords wherever you are.
Apps for your files
Dropbox allows you to sync your files online and across your computers. Access your files from wherever you are and share your files and photos with others.
Automatically syncs files and folders across multiple computers allowing you to access documents, photos and music wherever you are. SugarSync also offers automatic, continuous backup for all of your files.
Google Docs allows you to view, share and edit documents, spreadsheets and PDFs from other computers or from your mobile phone.
Apps for tracking your parcels
The FedEx app allows you to track packages while they are in transit as well as locating the nearest FedEx office wherever you are.
Deliveries allows you to track packages from UPS, FedEx, USPS, DHL, TNT, and more. You can also track orders from Amazon and Apple, even before they even ship. See your package's location in Google Maps.
Apps for organising your thoughts
Mind-mapping software that can help improve the way you think, plan, study, create, present, organise.