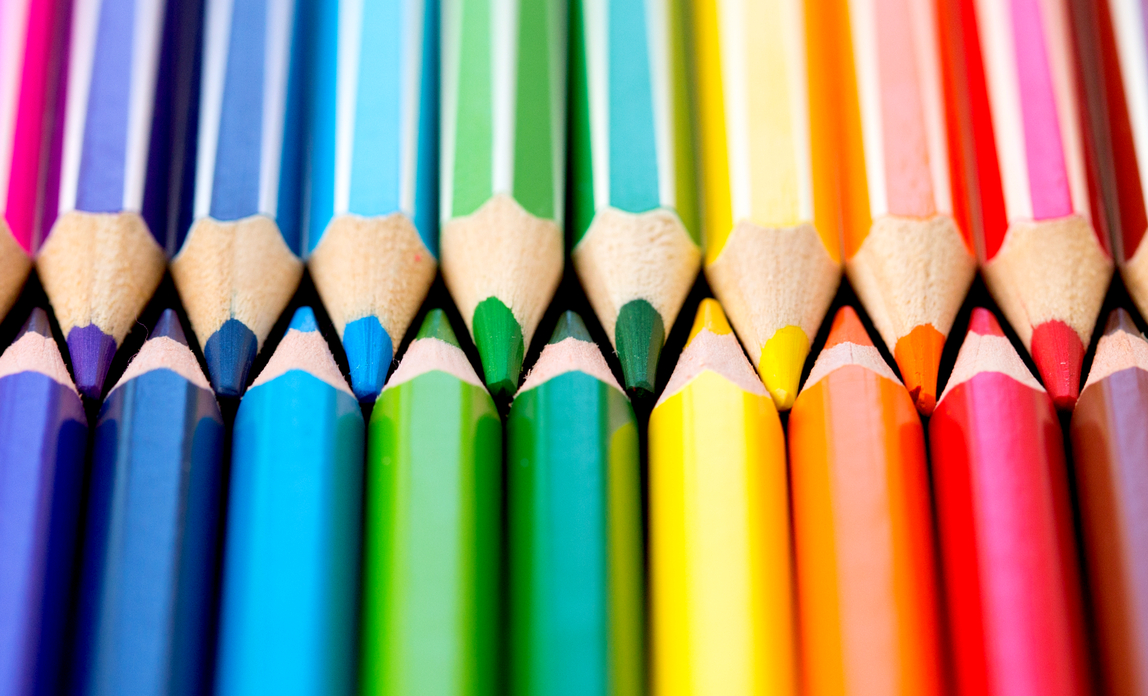 Many small firms produce marketing materials in-house to save money. But if your DIY brochures, business cards, stationery or website don't look professional, it can do more harm than good to your image. Kate Horstead finds out how to produce good quality marketing materials without breaking the bank
"There are three things that need to look good – your business card, your website and something else that encourages people to visit your website, such as a newsletter," says Carrie Bendall of Inspire.
"You should only design your own marketing materials if you can make them look professional," she adds. "A badly designed website, for example, will put customers off."
Get the right look and feel
Your business card, website, newsletter or marketing brochure creates the first - and frequently lasting - impression of your business. If they look too home-made, people may assume that you are not prepared to invest the effort required to earn and keep their custom.
Well-designed materials, on the other hand, say you care about how your business is perceived. "Anything with your name or logo on conveys your brand, so it's essential to get the look and feel right," says Bendall.
You may want to design some of your own marketing materials, and you could use an entry-level software package such as Publisher to produce a straightforward newsletter, a reasonable-looking business card or a smart product specification sheet. For anything more advanced than this, you will probably need to spend a bit more on graphic design software such as Adobe InDesign.
It might better to spend this money on a professional designer to help you create your image and to build a set of templates for your marketing materials which you can have updated for minimal cost later on.
"You should see marketing as an investment rather than something you should do on an absolute shoestring," Bendall explains. "Involving design experts will help your firm stand out from the crowd."
Finding the right designer
Employing a professional does not mean spending a fortune on a fancy agency - a freelancer will do the work much more cost-effectively.
Find freelance designers online using websites such as Freelanceuk.com, Peopleperhour.com and Upwork.com or by asking other businesses, attending networking events or searching online directories. "Approach several designers before you choose one, because even if you get on with someone they might not understand your brief," warns Bendall. "Try to be clear about what you're trying to achieve and who your target customers are."
Adding the words
Once you have generic designs for materials, you may feel comfortable adding text yourself. "Sometimes the best web content, for example, is written by the business owner who is passionate and knows how to talk to their customers," says Bendall.
"However, writing is a skill, too, so you may need to use a copywriter to write it or tweak what you've written," Bendall advises.
Printing physical materials
With modern laser printers, it is possible to print professional quality full-colour newsletters or leaflets in-house. If you are printing a large run, a glossy brochure or a poster that really needs to look good, however, consider going to a professional printer.
This can be surprisingly cost-effective, especially with a longer print run. A thousand copies of a full-colour A5 leaflet, for example, are unlikely to cost much more than £100-150. Try to use a local firm with whom you can build an ongoing relationship.
Whatever route you take, be sure to pay attention to the quality of the final product. "Choose a design that stands out," concludes Bendall. "It's worthwhile spending time on it, as the more professional your marketing materials look, the better your return will be."