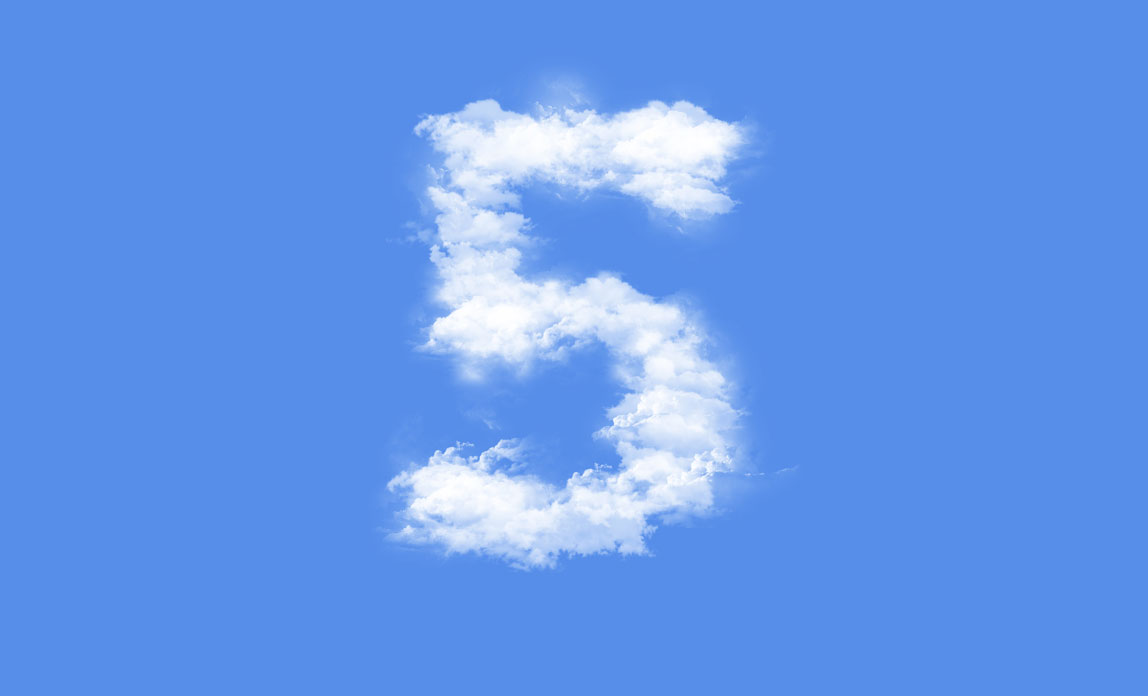 Some businesses are just meant to be online - since the dotcom boom of the late nineties all kinds of companies have burst onto the scene, trying to leverage the benefits of digital. Although many have succeeded, some beyond their wildest dreams, many more have disappeared without trace.
That's because the number of things that online does really well is actually quite small. Search, aggregation, price comparison, ecommerce and social media - these are probably the biggest winners in the digital age. At its core, the internet is one giant search and discover algorithm.
Here at the Money Cloud we are part of a new online trend - fintech. We help people search for and compare the rates at which they can send money overseas. In many ways we are a "fintech disruptor"; but when it comes to making ourselves known online, we follow five well-established paths to success:
Outreach: It helps to be well-connected online just as it does offline. What I mean by that is getting your content shared by others and sharing theirs too. This is a little harder than it sounds, however, because you cannot reach out to just anyone - but only those who can enhance your brand. As in the offline world, there are good friends and bad.
Social media: Who remembers MySpace? This was online networking in a different era. Social sites today are also used as advertising channels. At the very least, as a small business owner, you should set up a Twitter account, Facebook page and Instagram or Pinterest profile - provided you are prepared to put in a little work to keep your sites updated, you have everything to gain and nothing to lose.
Good content: Online, you live or die by your content. It simply must be a reflection of who you are and what your aims are; and it must speak to people and pique their interest. So always write about what you know - be a subject matter expert, not a charlatan.
Site maintenance. Building a new website can be a bewildering experience - nothing is easy or straightforward. There are plug-ins, add-ons and widgets, and it can be hard to tell which is doing what, exactly. Plug-ins and widgets can do wonders for your SEO - always look to see how many downloads a plug-in has had; the more downloads, the better the product is working.
Branding: What do people see in their mind's eye when they think about your brand - it must be positive! You must decide what your brand stands for, what it looks like and you must stick to it. For example, the Google homepage hasn't changed in 15 years; it's just one of the reasons they dominate.
Sponsored post. Copyright © 2017 Huw Jenkins is co-founder of fintech start-up The Money Cloud, the money transfer comparison site.