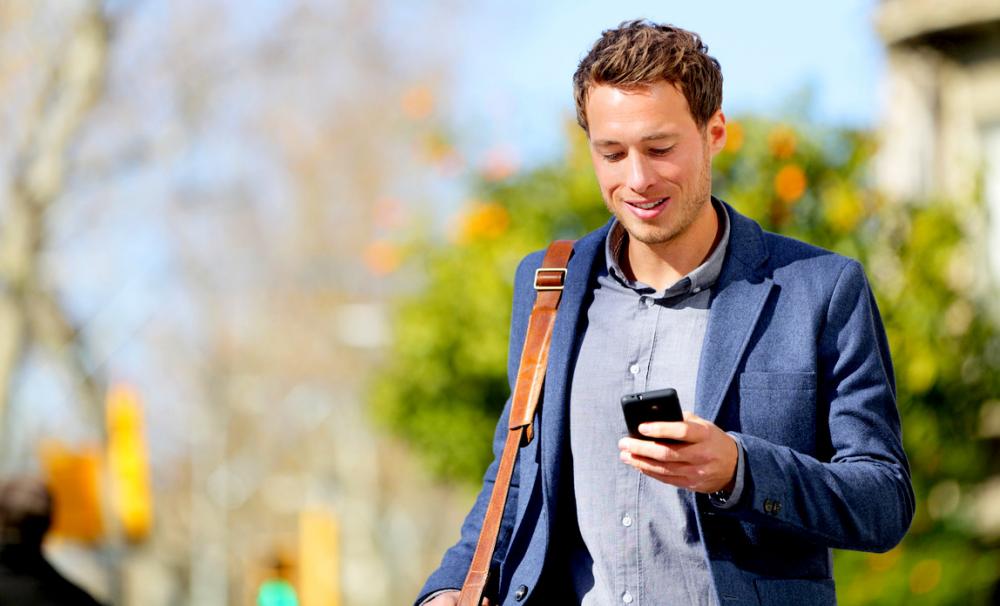 Snapchat started life as an app for people to share photos with their friends - perfect for silly snaps of your night on the town.
Over the past few months, however, it has experienced a surge in popularity; and not just with teenagers. Businesses are starting to realise that creating off-the-cuff informal content is a fantastic way to build a more personal connection with prospective clients.
But how does Snapchat go beyond the selfie and fit into your digital marketing strategy?
Repurpose existing visual content
If the imperfect nature of quick snaps is a concern for you, recycle the imagery you've already created for other platforms. This is also a good idea if you like to put a lot of effort into your snaps - the app can be pretty buggy and you don't want to lose all that work.
Although the Snapchat app doesn't let you upload content from your device, you can get around this by using the third-party app Snap Up. Not only can you upload graphics and video segments, but you can also play around with this app's range of custom filters and fonts.
Research your prospects (and your competition)
The screenshot is Snapchat's version of a swipe file and it remains one of the simplest ways to research potential clients as well as the others in your field.
However, Snapchat has a nasty habit of notifying the creator whenever you save a snap - not great for when you want to stay incognito.
Snapkeep is a fantastic (and free) way to save unlimited snaps without telling anyone. It will also allow you to replay a snap as many times as you like.
Review your story
Create a back-up of your Snapchat stories to inspire and inform your strategy going forward.
If you sign up for My Snap Memories you'll be sent a copy of your full Snapstory at the end of each month. Store them in Dropbox to free up some space on your smartphone.
Record your impact
Each snap or story you create comes with its own analytics, which can help you develop your content further.
Saving your analytics is simple. Just set an alarm for just under 24 hours from the moment you publish your snap. When your alarm sounds, log into Snapchat, view your snap and screengrab the stats.
Copyright © 2016 Gemma Went, digital marketing consultant. You can download Gemma's Simply Smart Snapchat guide here.
More on this topic: