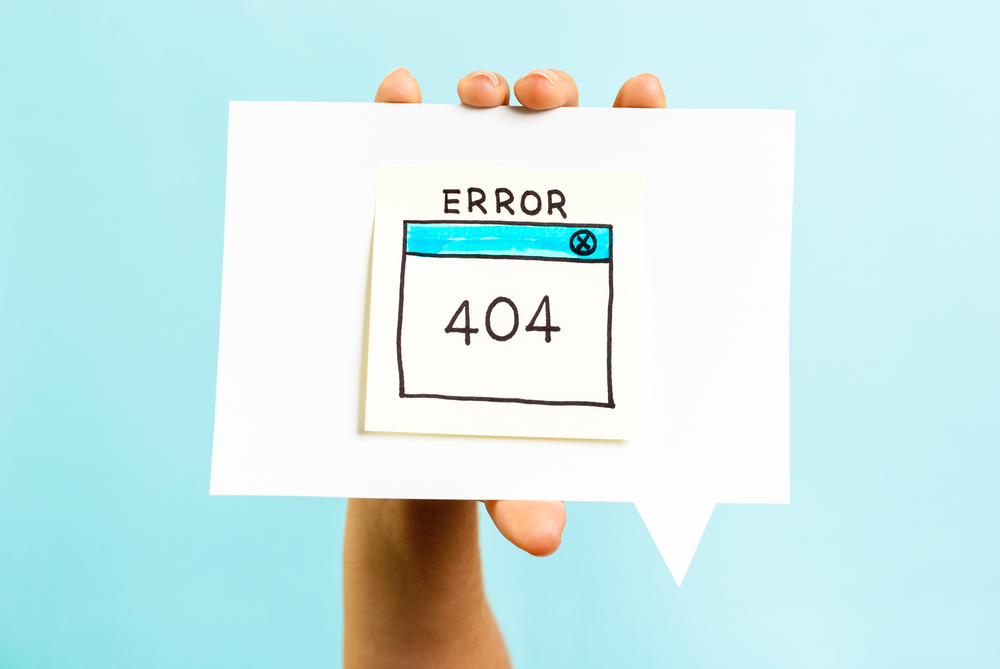 Looking after and maintaining your company's website can be a difficult job, yet a third of small businesses still choose to do it themselves.
At first the process appears simple; hire the right designer, manage hosting prices and then maintain the site from there. However, there are several other factors that demand attention and that can be detrimental to your website if ignored.
Here are four website mistakes that are often made by small firms:
Your website is looking its age
Like the fashion world, website trends are always changing and new designs are constantly emerging; what looked good a few years ago won't be reaching the standards expected by your customers today.
First impressions are important, so ask yourself: "what does my site say about my business?". That you don't care? That you're outdated? That you're disorganised? That you're not the best option available?
If you answered yes to any of these, then it is time to think about redesigning.
Your content is generic
The content on your site should be created with two aims in mind: SEO gain and user engagement. Whilst you want to include keywords and longtail phrases specific to your business, you still need to focus on standing out against your competitors.
However, achieving the balance between content that is optimised for SEO performance and content that is written in the right tone of voice can be difficult.
By hiring a professional, you can publish unique content that will attract traffic, engage with visitors and tell the story of your business.
You don't have an open source CMS system
It is important that your site is built to be adaptable. If you're currently using a proprietary platform, move to an open source CMS system such as Magento and enjoy the lack of restrictions and advanced flexibility.
Your site is hard to navigate
If a user can't find their way around your site easily, they are very likely to leave and seek out one of your competitors. This is known as a high bounce rate. Confusing navigation systems only add extra steps to the customer's buying journey and they can lose sales.
To improve, your website should be:
Using internal links correctly: Internal links should guide users between relevant pages rather than spamming irrelevant content;
Using calls to action: Whether it's to request more information, sign up for a free sample or buy something, you should be encouraging users to engage with your business with clear calls to action across the site;
Optimised for mobile: Last year, around 41% of online transactions were made using mobile – these are sales your business shouldn't be missing out on.
Address these issues on your website and you'll see a significant difference to your business.
Copyright © 2015 Nick Pinson, director at iWeb Solutions.
More on this topic: