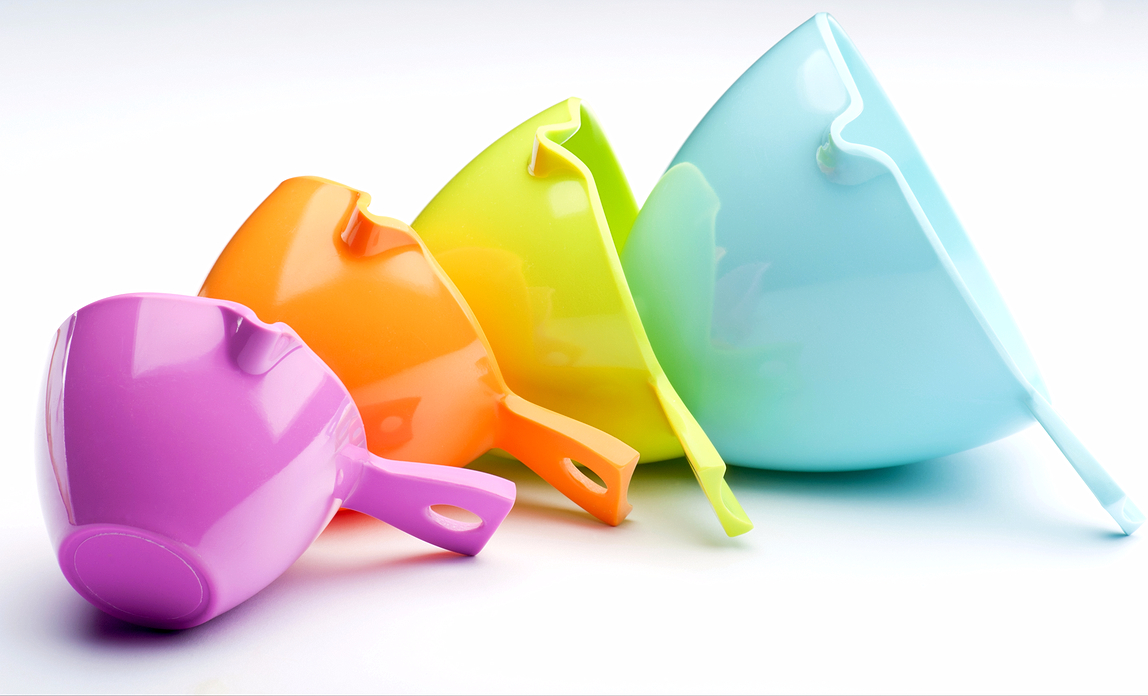 Sponsorship can bring two brands together and give both of them wider exposure. But while the benefits of an association may seem obvious, the only way to really judge the success of a sponsorship programme is to measure it, as Jackie Fast of Slingshot Sponsorship explains
Measuring sponsorship is one of the most important services a sponsorship agency can provide. With innumerable ways to measure marketing ROI, it is important that sponsorship provides the same value. It is also one of the crucial points that will decide whether or not to renew a sponsorship programme.
A sponsorship agency should not only help you deliver value, but it should also measure it. There are three key aspects to measuring sponsorship:
Understand the audience
This should go beyond standard demographic information and include insight on how the audience you are targeting engages with the brand. In order to build a brand relationship through a sponsorship platform, you need to understand where the current relationship sits. This will act as a baseline for measurement as well as informing the brand and activation teams in order to help leverage the sponsorship.
Lay the groundwork
In any type of collaboration, it is important that each party understands the roles they will undertake to achieve their objectives. It is also very important that all parties understand the other's business - the better understanding of the partner, the easier it will be to understand where synergy can be achieved.
At the beginning of the contract negotiation, both parties should know exactly what they will be bringing to the relationship. By encouraging this, measurement goals can be set against achievables.
Provide valuable data
Data capture during and after the sponsorship campaign is incredibly valuable for assessing the success of the sponsorship. Measuring a sponsor's impact can be done through fulfilment surveys, surveying social media buzz, interviews, focus groups and third party research.
Surveys and feedback forms can be an easy way to measure the success of the sponsorship programme, It can also add value to the sponsor by providing them with a few sponsor-related questions. In addition, feedback can provide both parties with insight needed to make the next event even better.
Written by Jackie Fast of Slingshot Sponsorship.
More on this topic: