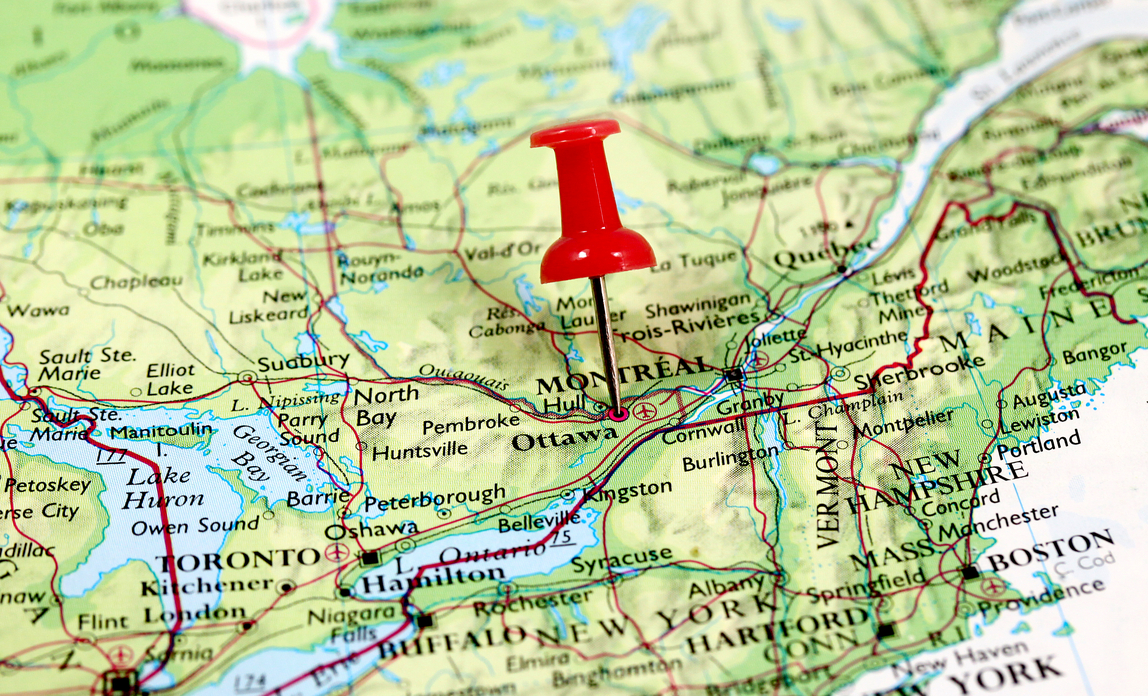 Location-finding apps and business directory apps make life easier when you are on the road. Not only can you find what you need but you can also help customers find you by showing them the location of your business
This app uses global positioning data so businesses can share information about their location. By registering, you can make people aware of your business when they are in your area. You can also give them incentives through special offers and ask them to review your service.
With the mobile app for Yell you can search for businesses, call them with a single tap, get directions and save business details to iPhone contacts. Plus there's auto-location using the iPhone GPS.
Trip Advisor offers apps for smartphones and tablets with access to reviews and information about everything from B&Bs to cafes and tourist attractions and its Near Me Now function allows customers to find businesses close by. You may find a customer has already reviewed you and created a listing on Trip Advisor; actively managing your listing allows you to optimise your profile by posting photos, managing reviews and adding information.
Millions of people search Google every day. With Google My Business you can connect directly with your customers. whether they are looking for you in search, on maps or via Google+.
Yelp connects people searching for places of interest, bars, restaurants or other local businesses. Customers can retrieve your offers, post reviews and recommend your business to other people. Businesses can post information about their business, adverts and offers, track visitor stats and recommend other businesses.