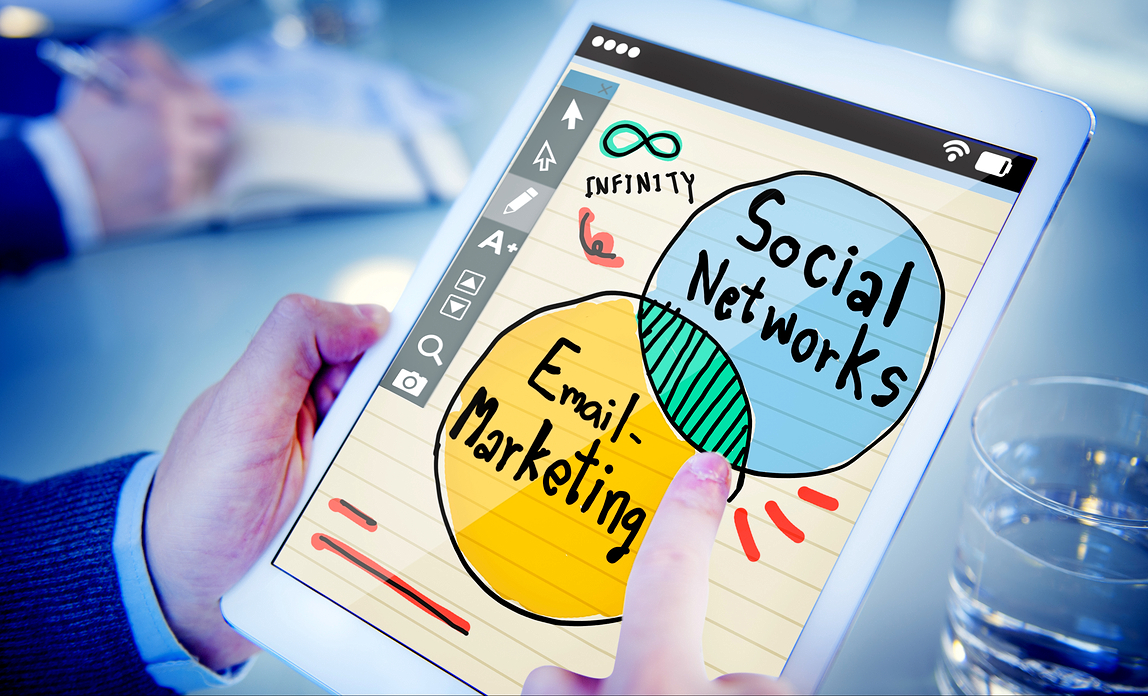 Email is well established as a means of communicating with colleagues and contacts. It can also offer an efficient, highly measurable and cost-effective alternative to more traditional forms of marketing to customers. In this article, Tim Watson of Zettasphere looks at how you can set up an email marketing campaign
A direct mailing campaign can set you back more than £600 for 5,000 recipients. The flyer will drop through your potential customer's door and the chances are they will put it straight into the bin. What if you could get your promotional material - whether that's an e-newsletter or a sales offer - directly in front of the same people at a fraction of the cost?
"Email marketing is the most cost-effective marketing medium," says Tim Watson, from independent email marketing consultancy Zettasphere. "But you need to make sure at the outset that you've got permission to send the email to the recipients."
Creating an email marketing list
"If you haven't got an email mailing list, start collecting email addresses at every touch point," Watson advises. "Get people to sign up at your website, put your web address at the bottom of all your literature and encourage subscriptions. Ask people to leave their cards with you - every single touch point is a potential avenue to get email addresses."
Building your own list takes time, but means that everybody on it has explicitly expressed an interest in your business. For less tailored but quicker results, consider buying a list from a mailing list company. It is best to buy a small, highly targeted list based on a profile of your customers rather than a huge, but unsorted, catalogue of email addresses.
Writing your email newsletter
Whether you are sending an email newsletter or a sales offer, you have only a few seconds to grab your reader's attention. Make the email subject heading engaging and be clear about what you are offering, what the benefits are and what to do next (for example 'Click here to buy'). Offer incentives, such as discounts, to encourage people to follow through.
"The idea that you can just take your A4 print ad and email it to people really doesn't work," Watson stresses. "So you may need help on the creative side and also with the HTML [web-enabled] part of it. An email marketing agency can help you write, design and format the email properly, as well as distributing it."
Email marketing costs
"Setup costs will depend on your own skills and time," explains Watson. "An agency can do everything for you, or you could look at a self-serve solution. This will have a higher set-up cost, because you will have to buy software to help you manage your database and measure responses to campaigns, but will involve lower ongoing costs."
Ongoing costs will depend on the frequency of your mailings. For an email newsletter, it is best to produce issues regularly; sales promotions should fit around your normal sales activities. Be wary of sending emails too frequently - people will ignore you if they feel bombarded.
Distribution costs will range from £3 to £15 per thousand emails, depending on how much data you are sending and whether you are doing it yourself. But a one-off send of 15,000 emails will probably cost more with an agency than committing to sending 100,000 every month. If you are only emailing a small number of subscribers, using an online service like MailChimp allows you to mail small groups for free.
Written by Tim Watson of Zettasphere.
contributor
Tim Watson has more than eight years' experience in B2B and B2C email marketing, helping blue chip brands with successful email marketing. He is an elected member of the UK DMA Email Council and active participant of the Best Practice and Legal hub.