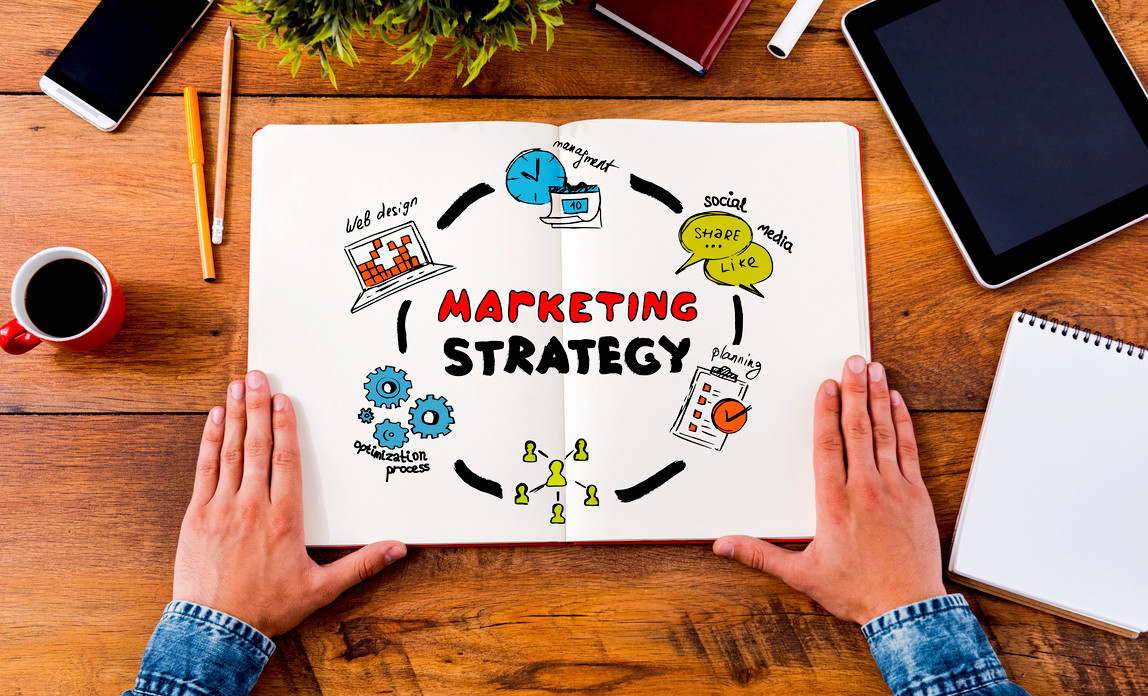 Nine FAQs on choosing the right marketing methods.
1. What marketing methods are most likely to be cost-effective for a small business?
For most small businesses, especially those providing services, the most potent way to generate new business is by word of mouth. This is not something that can be bought. But you can certainly help to promote and encourage it, by networking with all the contacts you have in a given market, and by asking all your satisfied clients to recommend you to their friends and acquaintances. If necessary, offer some kind of reward for any contacts which lead to new business.
It depends on whether you are dealing with the trade or consumer sectors, whether you are selling a product or services and whether your market is local or nationwide. Most small firms grow by developing specialist niche sectors, where target audiences can be readily identified and word of mouth can be the key success factor. Think in terms of target segments, rather than the whole population. The goal is to develop your market where customer choice is made on specification, service and availability rather than on price alone.
2. Will I need different methods for different types of customer?
Yes, that is why the idea of customer segmentation is so important. Different customers will respond to different stimuli. For example, if your customers can easily afford your product or service, you may choose to give them a discount if they pay in advance. If other customers have less ready cash available, you may choose to offer them staged payments or special credit facilities. The key to successful marketing is always making it easy for the customer to say 'yes'.
3. Is mail order an effective way of promoting and selling my products?
Mail order selling usually works best when the product is simple, not too expensive and reasonably well-known to your potential customers. The more complex and innovative your offer is, the more likely it is that you will have to talk to your prospects face-to-face to make sure that it will meet their requirements.
4. I hate selling, so how am I going to generate new business?
Most small firms find they can sell with conviction if the prospect is already warm. Targeted mailshots and well-placed advertisements that call for a response make selling a lot easier. Cold calling is a more difficult sales skill to pull off. A sales person will cost a minimum of £30,000 a year, so few small firms can afford one. Using an agent can also cause problems as, like you, they rely on turnover to generate income (from 7.5% to, perhaps, 15% commission, depending on the product). If you can't afford to take on a sales specialist, adopt marketing strategies that generate business at a distance - mailshots, advertising that sells off the page and regular PR.
Do not place too much reliance on a website solving your sales problem. With four million new sites every day, getting recall from the search engines is increasingly difficult. While the 'web changes everything' it is just another marketing tool.
5. Does the internet mean I can forget about traditional marketing methods?
While it may sometimes be convenient to divide marketing methods into 'traditional' and 'new', it may be more useful to think of them in terms of what is likely to work for you, and what will not produce the results you need.
Buying online clearly has great appeal for some people. But you must ask yourself if these people are typical of your customers and prospects. If they are not, traditional methods may be more effective. At the same time, it is important to remember that successful companies constantly experiment with different ways of reaching out to their markets. The formula that works well today will not necessarily be the one to give you a competitive advantage tomorrow.
6. Once I've got customers, how can I make sure I keep them?
Customer care must be built into the way you run your business. So many large firms are cavalier about customers that this is a major area where you can steal a march over the competition. There are several simple steps you can take:
Make the customer the centre of your business.
Offer a no-quibble guarantee.
Make customers feel wanted by encouraging feedback, requests for new lines and ideas for improving the product.
Make customers feel valued by forming a club, offering discounts for regular purchases and running open days and other events.
Above all, keep your promises.
7. How much will I have to budget for my marketing?
It will depend on the nature of your product or service, the structure and geographical spread of your market, and the level of competition you face.
When you are budgeting to meet your sales forecasts, remember to include all your anticipated sales costs, plus any planned expenditure on advertising, brochures, mailshots and promotional activities, such as exhibitions. Every one of your marketing costs ought to be seen to be making a contribution to achieving your targets. If that link is not clear, avoid getting involved in what may well turn out to be meaningless, money-wasting activities.
8. What methods can I use when funds are low?
It is almost always cheaper to sell more to your existing customer base than to hunt for new customers. Pull out your top 50 accounts and find out what else they need. Send a newsletter or mailshot to this select few. Make them a tempting offer in return for bigger orders, on an 'if I do, will you?' basis. There are many other methods that may not involve much cost, including:
Swap a few thousand customer names with a non-competing supplier.
Generate a PR story.
Share a direct-mail exercise with another business that needs to reach a similar target audience. Generate names off your website and run e-news offers.
Share promotional costs by running a co-operative advert or brochure. This works particularly well in the tourist trade, to attract people to an area or to cater for a special interest or hobby.
Run a clearance sale to turn slow lines into quick cash.
9. Where can I get inspiration, if I run out of marketing ideas?
One obvious source of new ideas is adapting marketing ideas that others are using successfully. Ideally, the source of your inspiration should be from a different industry or market, as this will ensure that you gain a competitive advantage in your own field. Several substantial fortunes have been built on the back of ideas that people have brought home with them from holidays abroad.
The other underused source of marketing ideas is your customers. Find out, by asking them, what you can do to make their lives easier or to add value to what you supply. This is the essence of being customer-focused. And even those customers who have no suggestions to offer will always be pleased to have been asked.