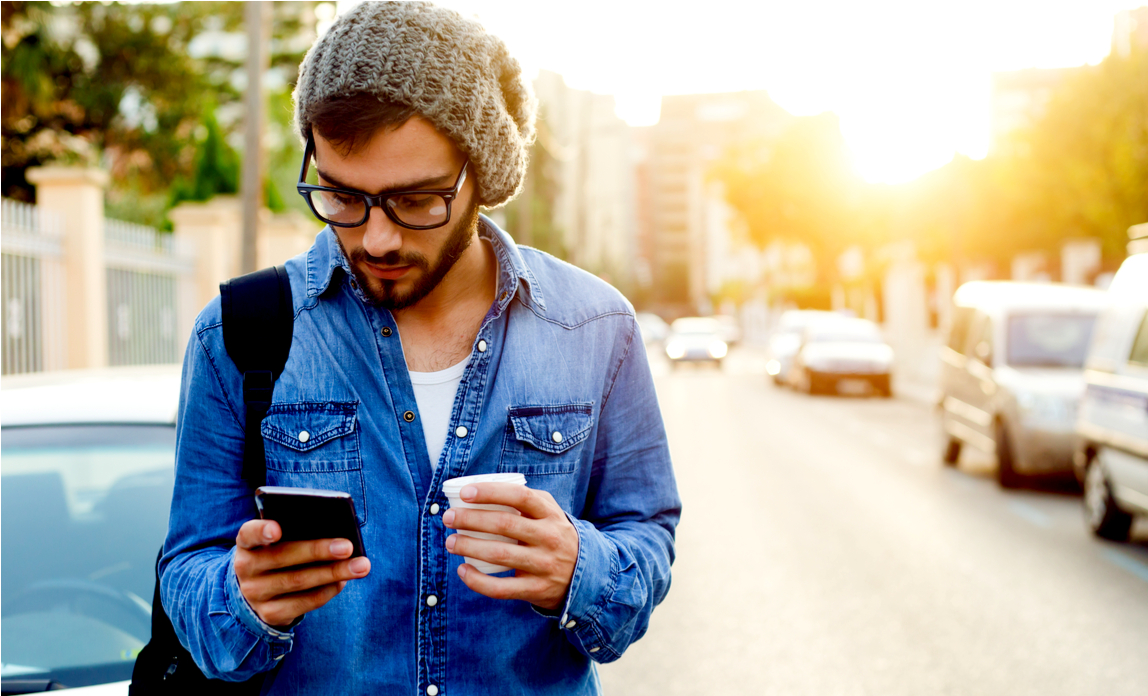 Multichannel marketing is an effective tool for SMEs looking to reach a diverse audience. But it's one thing for a business to communicate to their audience on multiple platforms, and another to provide a positive, consistent customer experience across every one.
In order to engage and build trust with your customers, you need a strategy for making best use of each marketing channel at your disposal. Keep the following in mind.
Pick the best channels for your audience
Picking the right channels is one of the first steps in creating a successful multichannel marketing plan, and your target audience will be the biggest factor in determining this.
Where does your audience spend most of their time? Are they reading emails, checking texts, or scrolling through social media? Perhaps they prefer particular social networks, making these more relevant to your marketing efforts.
For example, according to Statista, 66% of women in the UK between the ages of 15 and 24 use Instagram, making this channel useful to those businesses targeting that specific age group and gender.
If you have a clear idea of who makes up your audience, by age, gender and interests, you'll then be able to cherry-pick the right channels to use.
Use relevant messaging
While a marketing campaign should reflect consistency throughout your various channels, the content should be appropriate to the audience you're talking to and the channel you're on.
Create compelling content with the style, tone and words that your audience are familiar with, in order to make it more relevant to them. It can then be fine-tuned to suit the medium on which it is published. Facebook, for example, requires short and to-the-point messaging, whereas email allows for longer, more detailed messaging.
Personalisation is key to an effective marketing strategy, no matter which channels your business uses. According to Infosys, 72% of respondents, in an independent survey of consumers from around the globe, reported that impersonal marketing messages are likely to dissuade them from engaging with a business.
Whether you make use of BPO solutions and outsource your marketing and customer service teams, or have in-house teams, making use of multichannel marketing is key to marketing success. And, whether you're looking to start implementing it for the first time, or are trying to perfect your efforts, choosing the right channels and using the correct messaging is key to an effective multichannel marketing strategy.
Consistency and personalisation are the most vital parts of these practices, as they keep the needs of your target audience front and centre.
Copyright © 2018 Featured post made possible by Janice Garman, senior content writer and marketer.