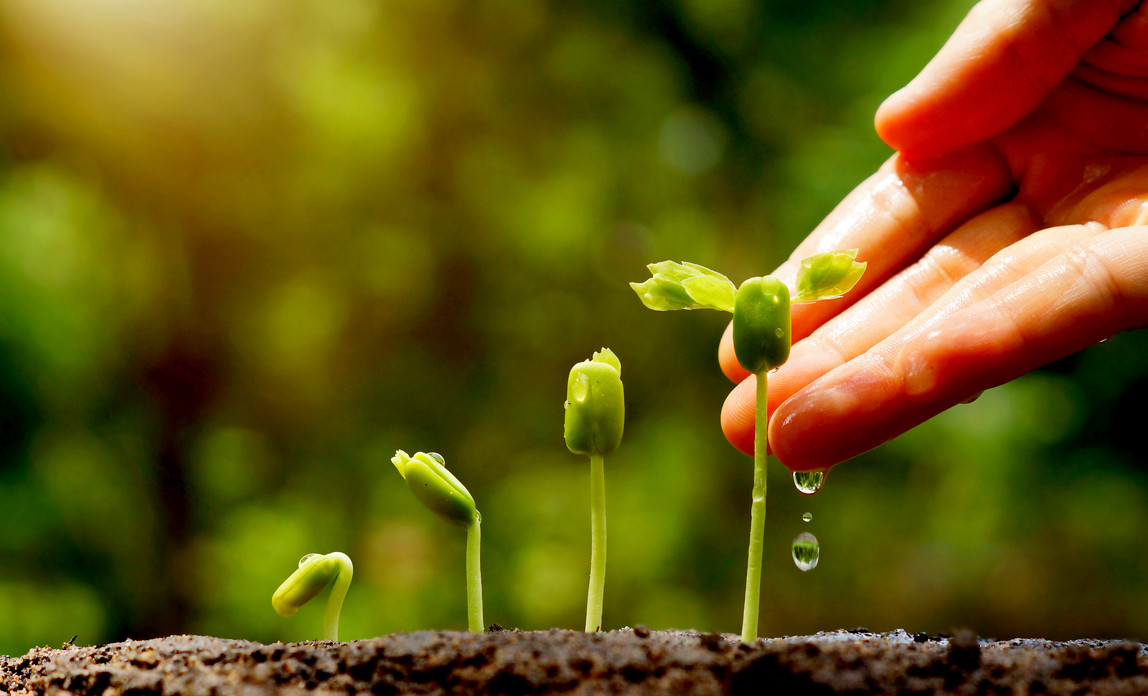 After tough times for businesses in recent years, it's important to have your business in shape so you can exploit new opportunities as they present themselves. These golden rules will help your business grow
Customers want personal, targeted, tangible communications that they'll remember.
Your messages should be creative and interesting - and they have to be relevant.
Don't just give things away for free - get contact details so you can get back in touch.
A company magazine or website allows customers to view your information whenever they want to.
Listen to your customers - a simple response mechanism can tell you so much.
Talk to your staff - an employee magazine or newsletter is an effective way of keeping staff informed of new products, changes and good practice.
Take the opportunity to learn more about each other - relationships grow through information sharing.
Dealing with complaints properly can teach you a lot about the weaknesses in your business.
Customers sometimes need to be asked more than once - so use multiple stages or complementary media.
Check your customers' details are right - maybe they've moved and not told you!
Always resist making promises you can't keep.
If discounts and vouchers fail, it's time to accept the relationship is over. Remember to suppress the customer's details, so you don't keep sending them unwanted communications or wasting your marketing budget.