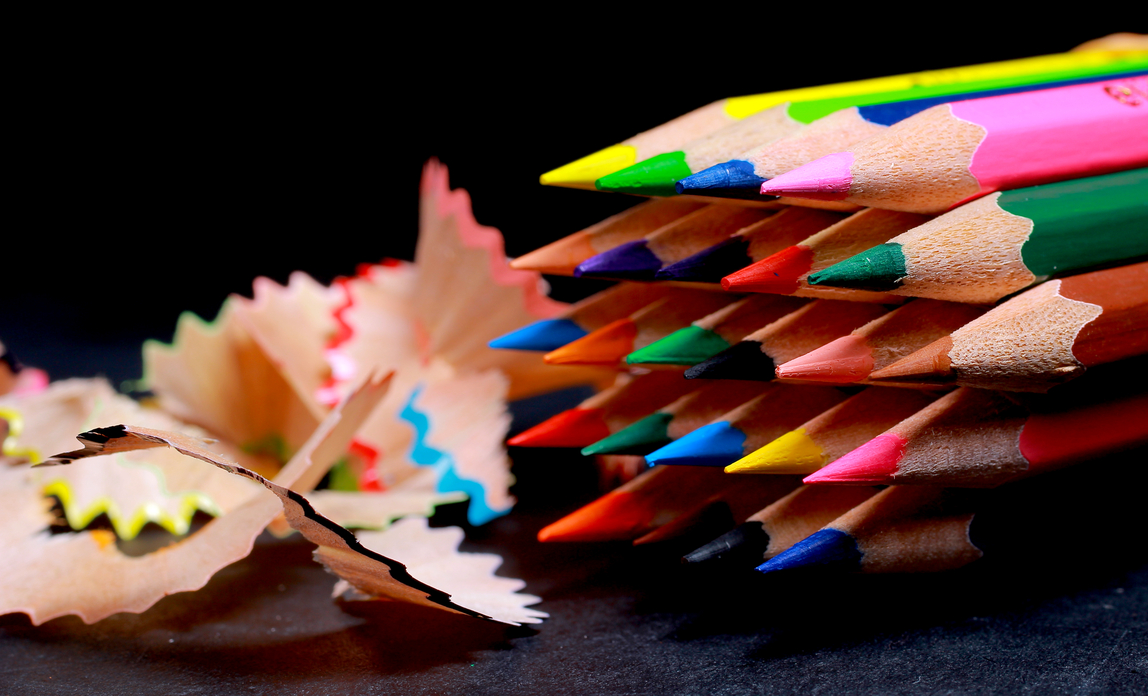 Despite appearances, the creative people in your ad agency can be your strongest asset. Planners and strategists can give you insights into your brand or your customers. Account people can soothe you, talk your language, and buy you lunch. But creative teams can give you something far more valuable - ideas
Tango. The Economist. Cadbury's Gorilla. Very different solutions, all of them, but all equally the product of creative people taking a good basic proposition and twisting it into something memorable and unique.
The creative team on your business, in other words, can be the killer difference between you and your competitors. That's why you need to be able to communicate properly with them and use their talent.
So how do you do that? 
1. Work out what you want to say about your product
a. Fairy Liquid, still kindest to your hands
b. Fairy Liquid, kindest to the environment
c. New, improved, Fairy Liquid
d. Have you tried Fairy Liquid vodka shots?
You may find you have a lot to say about your product - maybe a confusing amount. So before you can communicate this to your customers you need to be able to communicate clearly with your agency.
And though it may sound obvious, before you can do either you need to be certain what your objectives are yourself. So agree a direction first with your key colleagues. What's your business strategy? What's your brand strategy? What's your product strategy? If your agency is tasked with providing you with a planning function (helping you with strategy and customer insight), they can advise you.
Once you're agreed on the all of the above, then you're in a position to brief the agency and the agency creative team. The objective is to give them a clear 'proposition' that everyone can agree on.
2. What to put on your brief
OK. You know what you want to say. So do the agency account people, and so do the planners. Now you need to communicate it to the creative team. Between all of you, you need to find a form of words to put on a brief that will provide a clear direction. Always be simple, straightforward and single-minded on the brief itself.
There may well be very important bits of background to add verbally, or even at the end of the brief itself: insights about the market, your product, your competition, your customers, or even your own tastes in advertising. These vital bits of information help a creative team give you what's right for your product, your company, your customer base, and you.
But be careful not to overload the brief with peripheral information that distracts the reader from the core message, whatever it is. That way your creative team is more likely to get to a perfect solution, more quickly. And your message will be more impactful, more memorable and better targeted.
PS: As a SME, why not talk to your creative team direct? Don't worry, they won't bite.
It's the traditional way of doing things to put a buffer of account people between you and the agency's creative department. Often that works fine. But with smaller accounts it can sometimes help to have a direct relationship with the creative team working on your business. That way you can communicate more directly with them. 
And if all of the above fails? You can always take them to the pub. Never fails.
Written by Simon Carbery of Leo Burnett.