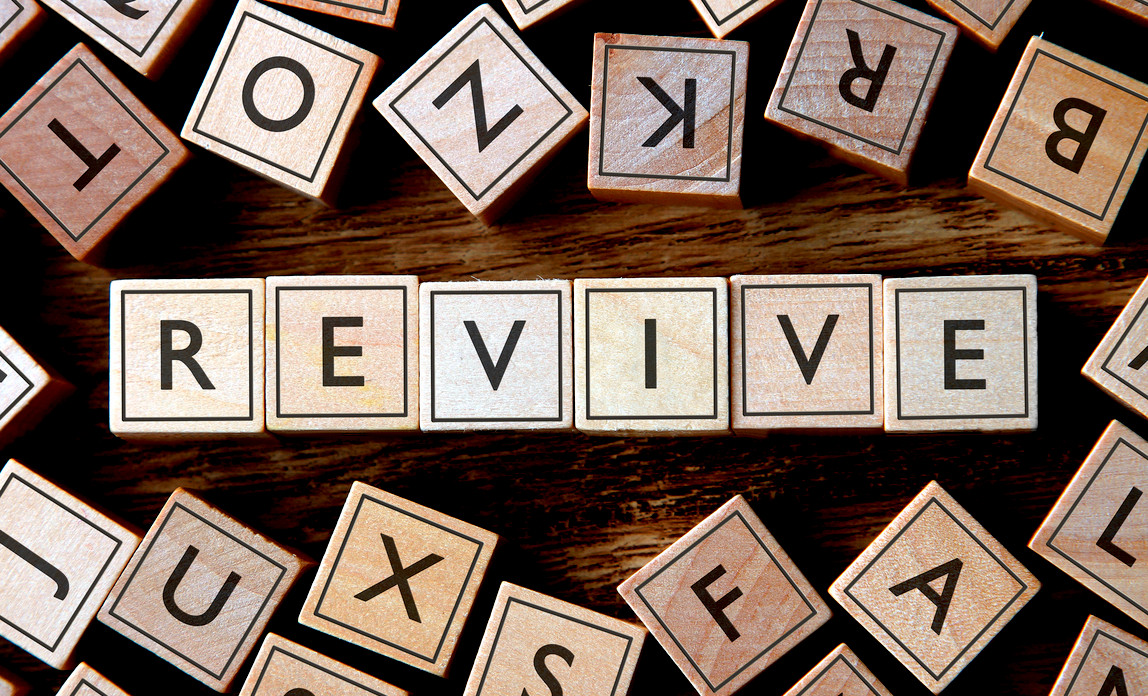 Sales are not what they should be. Your market share is shrinking and competitors are leaving you behind. Your business is stuck in a rut. If this sounds familiar, what are your options? Tom Whitney considers the merits of a relaunch
If a small firm has been trading for some time and has fallen into a rut, a relaunch can provide the best opportunity to turn things around. Even the most successful businesses can be caught out by sudden changes in the market. For example, many companies that were slow to exploit the internet for marketing and trading quickly lost market share. The answer for many was to try to reinvent themselves.
Taking stock
When planning to relaunch you need to analyse your marketplace. Look at how consumer tastes and buying habits have changed and see what your competitors are up to. This will help you identify the changes you need to make to your business.
If necessary, don't shy away from making significant changes, but make sure this is informed by a good knowledge of your market. Be prepared to change your business model if required. You might even think it best to rebrand your business, perhaps change your name or completely rethink your offer, and so on. Moving to a new location might even be a consideration.
Above all, a relaunch is an opportunity to set new objectives. For example, you might need to change your product or service to meet market needs - or simply focus your efforts on serving the needs of an altogether different customer segment.
Ringing the change with a relaunch
Appearance and perception are very important in business, of course. Your relaunch needs to be evident in everything from signage, staff uniforms and premises to your stationery, packaging, brochures and website.
Sometimes an update will do the trick. In other situations, much more major surgery is advisable. Many people will judge your business on its looks, and an out-of-date image is likely to make people think the same about your products or services.
It may not be wise to change too much too soon, however. There's a danger that this could make your business and its products unrecognisable to existing customers - and, ultimately, the success of a relaunch depends on how well you understand the people who loyally buy your product or service.