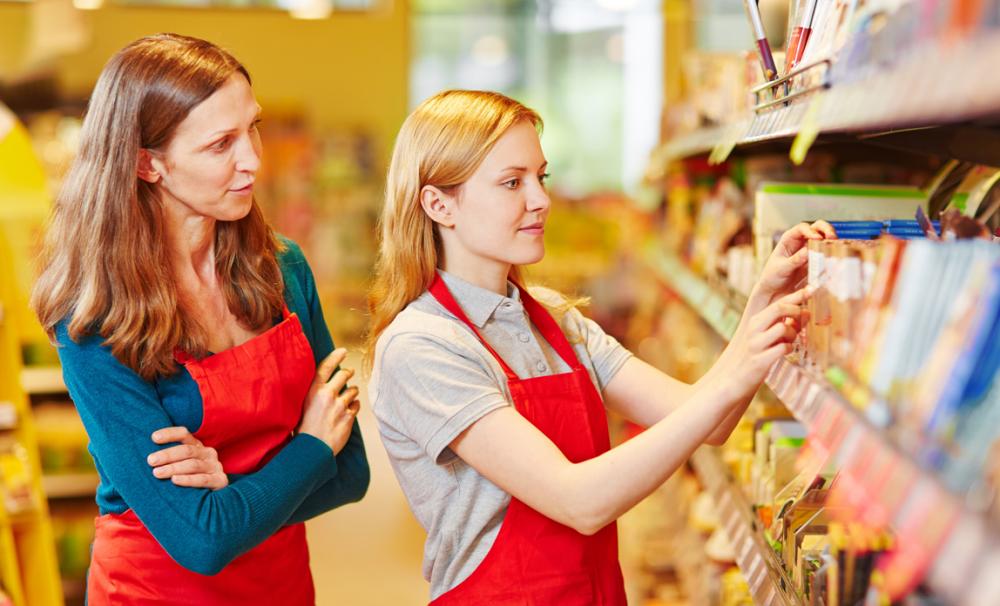 Independent retailers are a pretty tough bunch. They have survived seismic shifts on the high street, responded to rapidly changing consumer behaviour and grasped new opportunities online with both hands.
And as more shoppers discover small retailers online and increasingly choose to buy from local independents, shopkeepers of all kinds are more confident about the future than they might have realistically expected to be just a few years ago.
But that's not to say there aren't serious challenges to face. A broken business rates system, planning laws and even parking controls are all making life hard for high street retailers.
Clicks and mortar
That's why ecommerce has to be a part of every retailer's armoury, even if they have a thriving shop - what's known as the "clicks and mortar" approach. Customers want the choice and increasingly, they are choosing to shop from their sofas. The share of online retail sales will reach 21% by 2018 according to the Centre for Retail Research.
The big retailers offer everything from free deliveries on online orders to click and collect. It's all about convenience for shoppers - small retailers have to make sure they are making it easy for customers to support them by offering similar services.
The rise of the independent
The good news is that retail remains one of the biggest sectors in the UK and small shopkeepers are still an important part of this picture. According to the Federation of Small Businesses (FSB), wholesale and retail trade accounts for 35% of all SME turnover. What's more, the number of independent retailers has increased dramatically in recent years.
In short, the opportunities are there - but you'll have to be at the top of your game to take advantage of them.