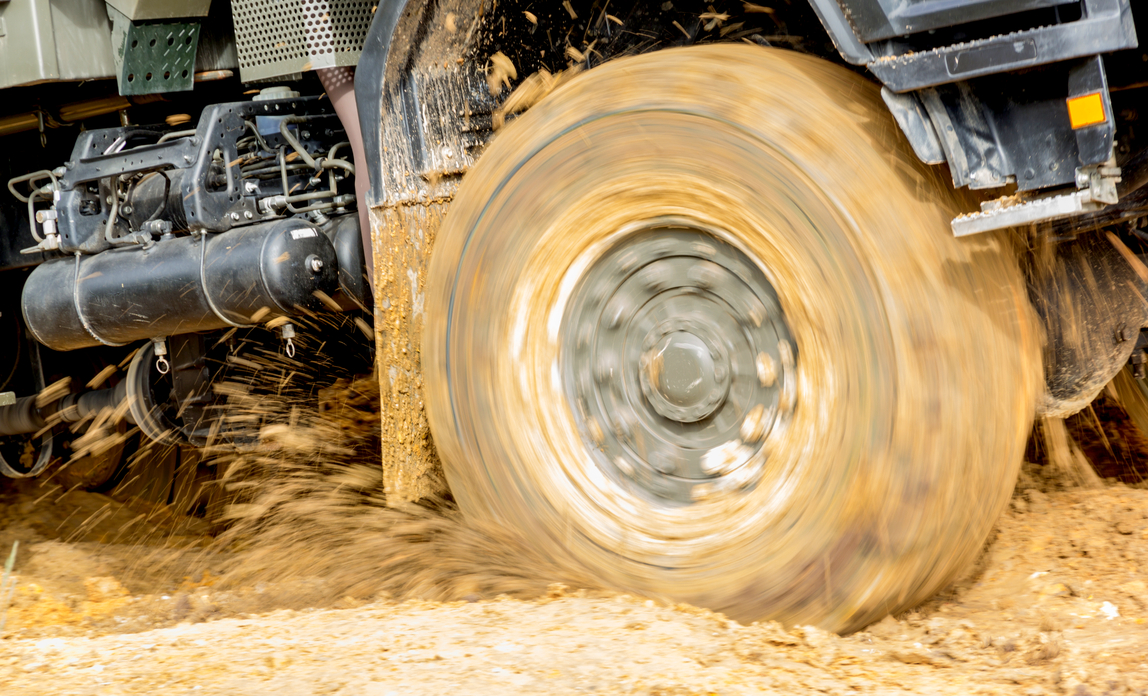 Like people and relationships, businesses can fall into a rut. Three experts tell us what the symptoms are and how to get your business mojo back
The accountant
"Businesses can get into a rut for numerous reasons," observes Sharon Pocock of Hereford-based chartered certified accountants Kinder Pocock.
"Many fail to keep pace with changes within their market or the economy. Frequently, business-owners plough on with their heads down, doing pretty much what they've always done - possibly even ignoring advice from others.
"Sometimes the owner loses the drive and ambition they had, while fear or reluctance to change can be another factor. Businesses that don't evolve risk getting left behind," she warns.
Your accounts can provide firm evidence your business is in a rut, says Pocock. "Turnover - or more crucially profit - could be stagnant or decreasing. Many businesses are reluctant to increase their prices, despite their own costs rising. Cash flow might be a constant headache, and lack of cash can leave your business in a rut."
Pocock recommends reviewing your performance regularly. "Businesses can't afford to rest on their laurels. Do enough customers want what you're offering? Can you improve your products or should you introduce new ones?
"How can you become more efficient? Can you get a better deal from your suppliers? Cost-cutting can help you survive and free up money that can be used to get your business out of a rut," she adds. Looking for ways to increase your profitability will help reinvigorate the business.
The marketer
"Don't wait until your business is in a rut before reviewing your brand," advises Ben Harris, CEO of London-based Decibel Digital.
"Your brand and marketing are key business assets you should always be keeping an eye on and investing in. Check that your brand is up to date and that it truly represents your business."
If your brand no longer represents your business, Harris says you have an opportunity to revitalise it, without necessarily having to spend a lot of money. This can completely reinvigorate your workplace and customer base.
"It's always good to reflect on your brand. Never rest on your laurels," he emphasises.
Harris says improving your brand enables you to reassess your business. Question what you offer, who you offer it to, where you offer it and - crucially - what makes it special.
"Staff on the front line are often first to spot when a brand needs reinvigorating, so seek their feedback. If your people don't believe you're prepared to listen and stay ahead of the game, flagging sales figures may not be your only problem that needs solving," he warns.
The consultant
"Getting your mojo back begins with creating a new vision of where you want to be in three or possibly five years' time," says Shaun Philpott of Wolverhampton-based consultancy Steps for Success.
"That vision should be achievable, but that doesn't mean it should lack ambition. Remove yourself completely from your business for a day - you need time to think, free from distractions. Set out your new vision on paper and stick it on the wall so you can remind yourself why you're running your business."
When first working with new clients, Philpott asks them to list their key objectives. "These might centre on turnover or profit, market position, number of employees or customers, personal financial rewards work-life balance etc.
"Then we break things down into key annual objectives they must achieve if they are to hit their longer-term target. A short-term action plan for each key aim can be devised, which can help to ensure the business keeps moving forward - and doesn't just end up treading water year after year."
Philpott says employee support is crucial. "If they're not totally committed to lifting your business out of the doldrums, replace them with people who are."
He also recommends regularly discussing progress with a "business mentor or coach, fellow business owner or even a family member - someone whose opinions you can trust".
It's also a good idea to allocate time each week to work on your business rather than in it. "Assess progress against your objectives and evolve your strategy if circumstances change. Revisit your business plan and marketing strategy, too.
"To freshen things up, introduce new products or services. Improve your brand. Gain more knowledge by attending a course or seminar, as this can reignite your enthusiasm. Finally, look closely at your accounts and understand what they're telling you - get help from an accountant if necessary.
"Following these simple steps can quickly help you to get out of a rut, leaving you in charge of a business with a clear strategic plan, that is well run and marketed, has efficient systems and fully-motivated employees - a business that's moving forward rather than standing still."