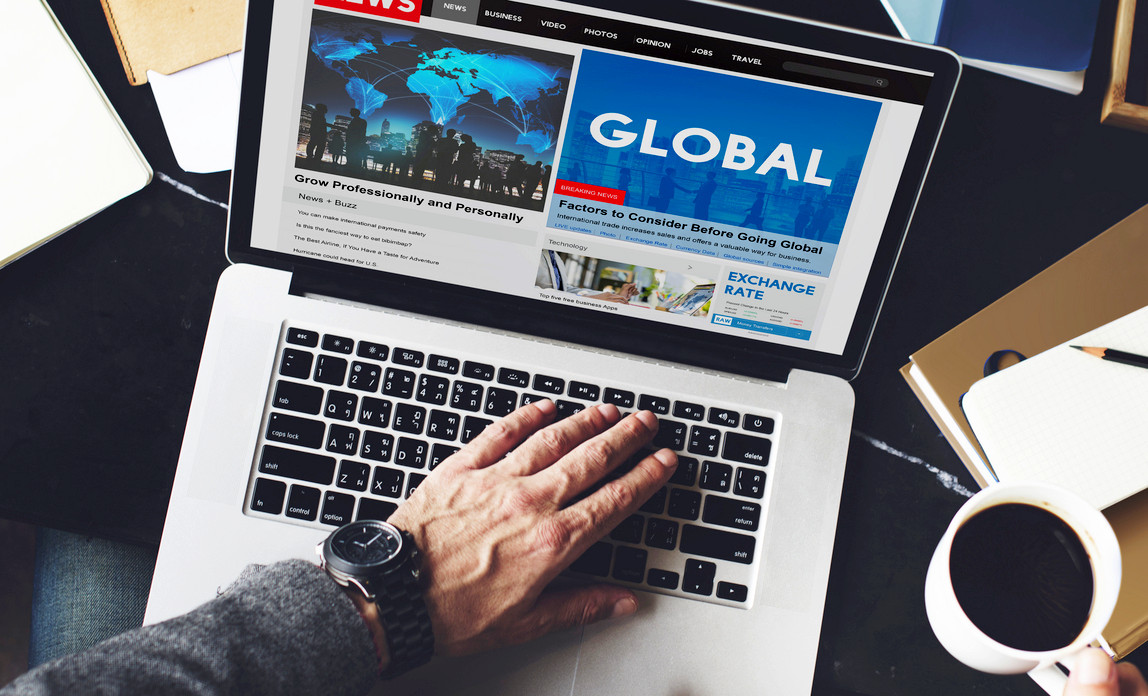 Exporting can be an excellent way to grow a successful UK business. And with the Government pledging to get 100,000 more companies exporting by 2020, there's plenty of support for firms that want to expand overseas. The first step is researching potential new markets, as Tom Whitney explains
"For exporting to succeed, you need to carry out thorough market research to help prevent costly mistakes, boost your chance of choosing the right market and find the best way to sell overseas," says Doug Mahoney, former international trade director at the Department for International Trade West Midlands (formerly UKTI).
"Many would-be exporters fail simply because they are unaware of the language, culture and legal systems of the target company," he adds.
Researching markets
Your market research should concentrate on assessing the size, accessibility and level of competition in your potential marketplace - including whether there is any demand at all. "You need to be clear that there is a market for your product overseas," Mahoney stresses. "There's no point trying to sell cufflinks to Japan when Japanese shirt makers don't put cuff holes in their shirts.
"Don't assume that just because you have a great product and it sells well in your own market, that it will sell as well abroad. It's essential to understand the culture of the market you are thinking about moving into," he continues.
You may find that you have to modify your product; instructions might have to be translated, for example, and labelling might have to conform to different rules. Different regulatory regimes could impose stricter health and safety requirements, or you may face restrictions on how and where you can advertise.
Overseas rules and regulations
You will also have to come to terms with different customs regimes, as tariffs, licences, shipping terms and methods of payments vary from country to country. Local bureaucracy might have a strong influence over your choice of markets.
"Don't assume that business will be done in the same way as it is in the UK," Mahoney cautions. "In some markets you can only do business through a national of that country, while in others you might use your own agent, distributor, sell direct or set up a subsidiary."
Once you have established processes and likely costs, you will be able to weigh up whether your product will generate enough profit to make exporting it worthwhile.
Government support for exporters
The Department for International Trade (DIT) helps small and medium-sized businesses overcome the hurdles involved in exporting. Support can include free capability assessments, free and subsidised training, mentoring and support when visiting potential overseas markets.
"DIT advisers can provide free face-to-face advice, and help firms select which markets to export to and overcome any barriers they might face," explains Mahoney. "They can advise you on whether exporting is the right move for your firm and how to get your business ready for it."
The Government also supports UK Export Finance and runs the Exporting is GREAT initiative. It offers would-be exporters a range of support including: