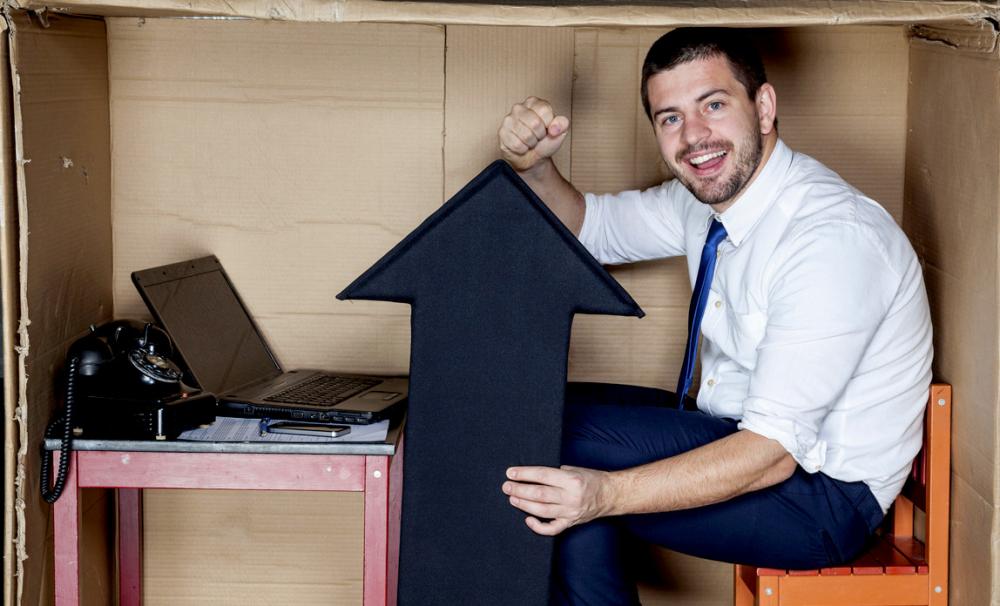 Customers can be apprehensive about dealing with small firms, fearing they lack skills, capacity and experience compared to bigger rivals. Tom Whitney explains how to persuade customers that you are a credible proposition
Being a small firm can sometimes be an advantage, allowing you to play on the quality and exclusivity of your service. But your size can also deter potential buyers. It is up to you to persuade them that you are at least as professional as your larger competitors.
"Small firms, particularly those working from home, can be susceptible to image problems," says Ben Harris, CEO of the Decibel Group. "However, many successful small businesses are run from home, yet project the image of being much bigger firms. It's about looking as credible as larger competitors."
Look the part
"There are many places customers can go to establish your credentials, and all these points of contact need to look professional," says Harris. "If a customer looks at your website and it's poorly put together, it puts doubts in their mind.
"People look to these communications for validation," he continues. "If it doesn't look and feel right, it's much harder to impress them."
According to Harris, small firms need to spend that bit extra on their marketing if they are going to compete. "But even if you only have the marketing budget to do a few things, the key is to do them really well," he adds.
Get your written materials designed and printed professionally, whether this is stationery, brochures, business cards or signage. "Often when you meet small-business owners while networking they talk a good game, and you get a good feel for their business. Then they hand you a basic-looking business card and it doesn't look professional," Harris says.
Online strategies
"If you can't play on the fact that you are a small business, you should be trying to cover it up in the most efficient way," Harris insists. This includes your contact information - for example, if you are concerned that giving customers your residential address does not look very professional, consider renting an address from a redirection business.
You need a professionally designed website and your own domain name. It can be another indication that you are a small business if your email address is [email protected] rather than [email protected]
Finally, being active and professional on social media sites is also a key part of being seen as credible online.