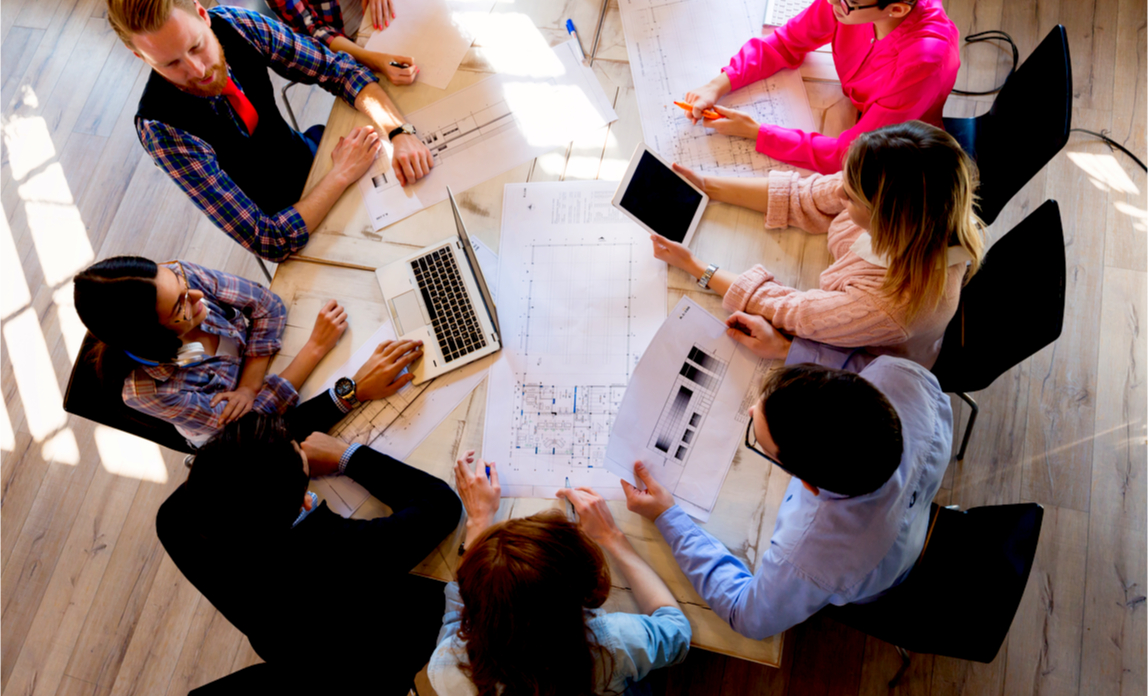 Market research is an essential for every business. Knowing that there is a sustainable market for your product and understanding what your audience expects from you is vital to a successful business launch
Market research can generally be split into two categories; primary and secondary. Desk-based market research, or secondary research, means finding relevant data which already exists, as opposed to collecting your own bespoke research. While it may not be able to answer specific questions, desk research can provide you with useful information, much of it free
Finding the right information may take some effort, but it can help you to make informed business decisions. Here are the major sources of existing data that you could try.
Secondary market research
Secondary research makes use of existing data from whatever sources are available. There are government reports, surveys and research from many market research agencies that allow access to their data; some of it for free. This means it is far cheaper and generally quicker than creating your own research from scratch.
Eric Brandenberg of Marketest says, "Secondary research more often than not, proves to be a solid base on which to develop your own primary research."
Carrying out your own online market research
You can find out a lot about your market and your competitors online. On their own websites you can see how competitors are marketing themselves and what their unique selling points are. You'll get an insight into their strategy by reading their content, including blogs.
You can also directly compare prices for different products and services.
By Googling your rivals, you can also find out where else their names are mentioned - from press coverage to directory entries or mentions at events.
Finally, see what they are up to on social media, and also notice how customers are responding; this could highlight where rivals are failing and reveal new opportunities for your business.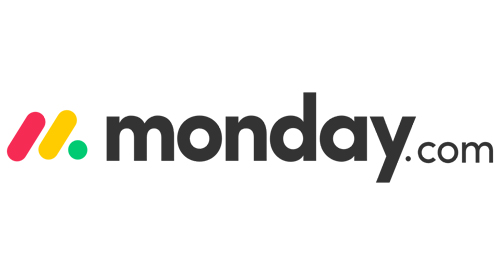 monday.com is exactly what your team needs
Plan, organise, and track collaboratively with monday.com, a team platform that's easy to use and actually fun. Manage conversations, files and tasks within the same cloud-based tool. Join more than 70,000 teams.
Other sources of secondary market research
The pros of secondary market research
The research is already available - saving you time
It is often available free or at little cost
The data is validated as it is often from government agencies or specialist market research agencies.
The cons of secondary market research
Data may be out of date. Some government statistics are only collected annually.
You have no control over the questions asked as part of the research or who participates.
It can be difficult to find data that corresponds to the exactly questions you want to answer.
Primary market research
Primary research is, essentially, your own research. It could be as simple as a question that you ask friends, family or selected customers or a survey you put together with a specialist agency and administered to a wide panel. You can carry out the research using an online survey via your company website or social media profiles or asking questions face-to-face. You might also include a questionnaire when you send goods to clients. Another option would be to call customers to ask your questions but you need to be aware of rules protecting the public from unsolicited calls, emails and post. 
The pros of primary market research
You in control of the research. You choose the questions and select your panel giving you tailored responses.
The research is up to date - you decide when and where your research is carried out.
You can get the answers to the specific questions you want answered.
The cons of primary market research
It is more expensive.
It can be more time consuming refining your questions and putting together a panel.
You need experience to produce quality questionnaires. You can get around this by using an agency but it will be considerably more expensive than performing your research alone.
Conclusion
Neither type of research will answer all your market research needs on their own. However, a combination of primary and secondary research should give you the answers you need.
Eric Brandenberg says, "Using primary research alone, without seeing what works for other companies or missing out on important research you can't afford to perform yourself, is likely to lead to missed opportunities. Equally, relying solely on secondary research is likely to leave you with answers that are vague or inappropriate to your specific audience. The two complement each other well, and when used in conjunction will give you a well-rounded and accurate portrayal of the needs and opinions of your market sector."
Thanks to expert contributor, Eric Brandenberg of Marketest.