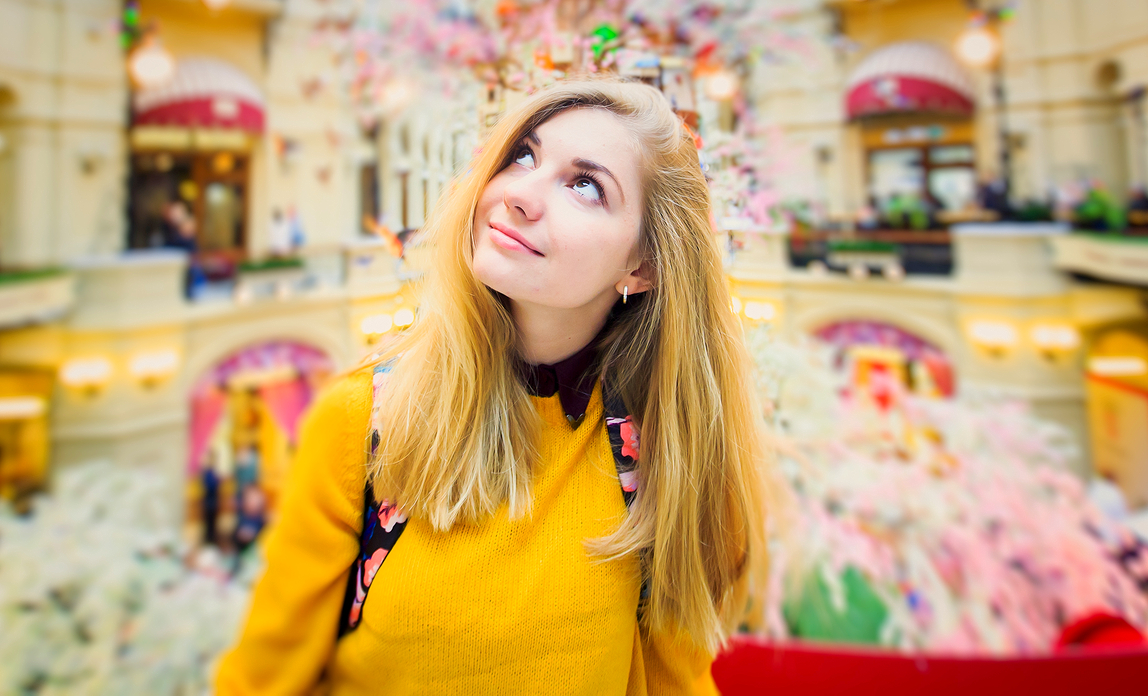 Holding your own event allows you to communicate your message and demonstrate your product or service in front of a select audience of invited guests without competition from other exhibitors. Get it right and you can show your business in the best possible light, but if you get things wrong there's nowhere to hide
Do
Research your market carefully. Holding your own event is a high risk, high reward strategy. Get it wrong and you may never live it down; get it right and you will reap the benefits and have a blueprint for future events.
Budget accurately. Costs can quickly escalate, so detailed requirements need to be set out from the start. You'll need to focus on ROI - one of the main benefits of participating in or sponsoring existing events is the fact that the onus is on the event organiser to deliver a satisfactory ROI. When you plan your own event, achieving a return on investment is your responsibility.
Seek expert help and advice, and listen to it. Either bring in a consultant who comes recommended or draw on the extensive event management resources available online and via event industry trade associations.
Get the support of colleagues. Event planning and implementation can be a drain on resources. With everyone contributing to the success of an event, more can be achieved.
Get the most out of the event on all fronts - sales, marketing, product development research, data collection and even staff motivation. Consider all your key business objectives and see how an event could support them.
Don't
Get carried away and forget to stay on message. Every aspect of your event needs to be evaluated. New ideas, introduced at the wrong time for the wrong reasons, can distract and dilute your core messages.
Assume that a small low-key event will take significantly less time and effort to organise. Every event requires research, planning and careful implementation. Even a simple seminar, lunch or open day must be run professionally to secure a positive outcome.
Think staging your own event is the easy option. Event organising is a skilled profession; unless you are prepared to allocate the time, budget and resources needed, don't even attempt organising your own event.
Run the event on the cheap, or conversely go OTT in an attempt to impress. Keep it simple and professional.
Let us put you off! The rewards of an event can be phenomenal. A special event can help you establish a rapport with potential clients. Face-to-face contact with customers and prospects on your own turf can be a very effective strategy.