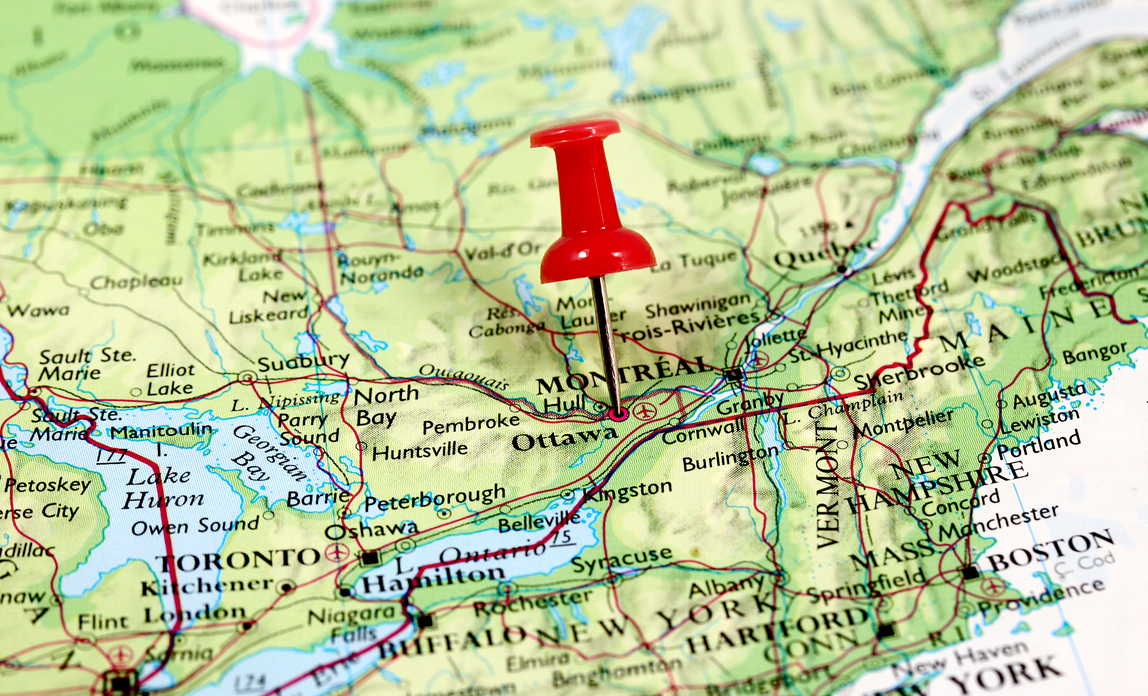 Making it easy for people to find your business using their mobile devices is becoming ever more important. Of course, you want to help people locate your business when they are out and about. More than that, for many potential customers, smartphones are now the device of choice, wherever they are.
You want to identify the different kinds of mobile app your customers and potential customers are likely to use – and make sure your business is as visible as possible.
Local searches
Make it easy for potential customers to find you when they are in the area. As well as searches using your business name, you may want to target broader terms covering the types of products and services you provide.
Investing in search engine optimisation can help improve your visibility in search results. For some searches – for example, using your business name – you can probably expect to show up in the first few 'organic' results.
Even so, it may be worth considering pay-per-click advertising for any search terms you want to be found with. Smartphone users may not scroll beyond the first few results (which tend to be paid-for ads).
Check that your website is optimised for local and mobile searches. Good local content and responsive design can boost your search performance. As well as content designed to appeal to your target customers, you might want to run a website performance check.
Maps
With mobile apps, you have an added search option: maps. Making sure that the search engines 'know' where your business is can help you show up in local searches, and when people are using apps like Google Maps.
As a minimum, you should make sure you have added your business details to:
Google My Business
Bing Places
Apple Maps Connect
Social media
Make sure your business has a profile on any social media that your customers might use. Although they may be less likely to search for you using these platforms, customers may use them to share your details with their friends and contacts.
In the past, a number of apps were developed specifically to allow customers to 'check-in' and share their location with friends. But these have lost popularity as location-based features are now integrated into the main social media platforms.
Directories, booking and review sites
Potential customers also use business directories to search for businesses. Ensuring that you have an accurate and positive profile helps customers find you. Mobile apps for leading sites can automatically detect the user's location, find nearby businesses, and allow the user to download details or contact the business directory.
There are many directories, not all worthwhile. Some sell advertising to businesses but generate little interest. The sites that work for your business will depend on what sector you are in.
TripAdvisor is the leading site for restaurants, hotels and tourist attractions.
Local councils and other providers offer 'trusted trader' directories for businesses like electricians and builders.
Asking customers how they found you can help you identify which apps could be useful to your business.