Create a free business website with Yell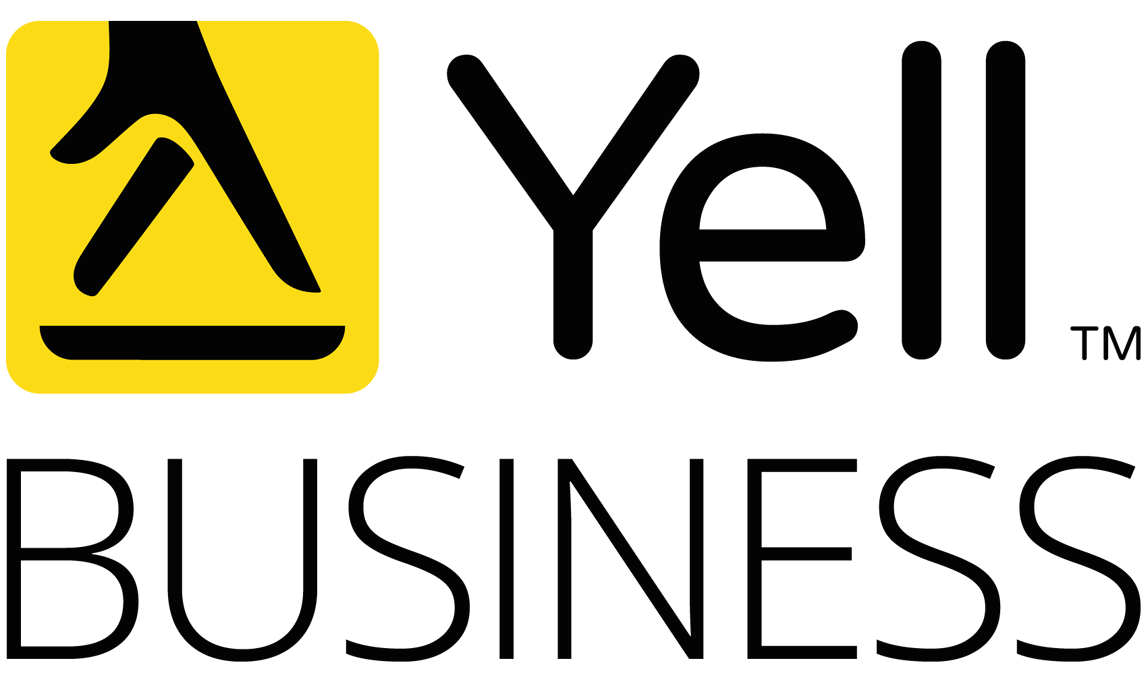 Donut has teamed up with Yell to give your business free access to a wide range of business website templates along with a free custom URL and email.
Having a nicely designed website that perfectly showcases your products or services is essential. All successful businesses have one.
Maybe your business doesn't currently have a website. Or perhaps the one you have is - well - less than impressive.
A great business website can help you to attract customers and keep them coming back for more. Even if you don't sell online, many people will want to visit your website to check you out before they decide to buy or not.
Free business website templates
Yell has a wide range of free website templates to choose from depending on your business type. So, whether you're running a hair and beauty salon or a mechanics there'll be a specific template for you.
The easy-to-use drag and drop website editor means you can:
quickly create a free, professional-looking website for your business
customise the website template to suit your requirements.
As well as the free website, you will also get a custom URL and email addresses.
Yell Starter Pack offer
Yell is also offering Donut users their Yell Starter Pack for a special price of £20 per month (normally £30)*.
Yell's Starter Pack combines some of its best products, road-tested over the years by thousands of businesses and provides everything you need to successfully start promoting your business online.
*T&Cs apply – View them at https://business.yell.com/legal/partner-offer-terms-starter-pack