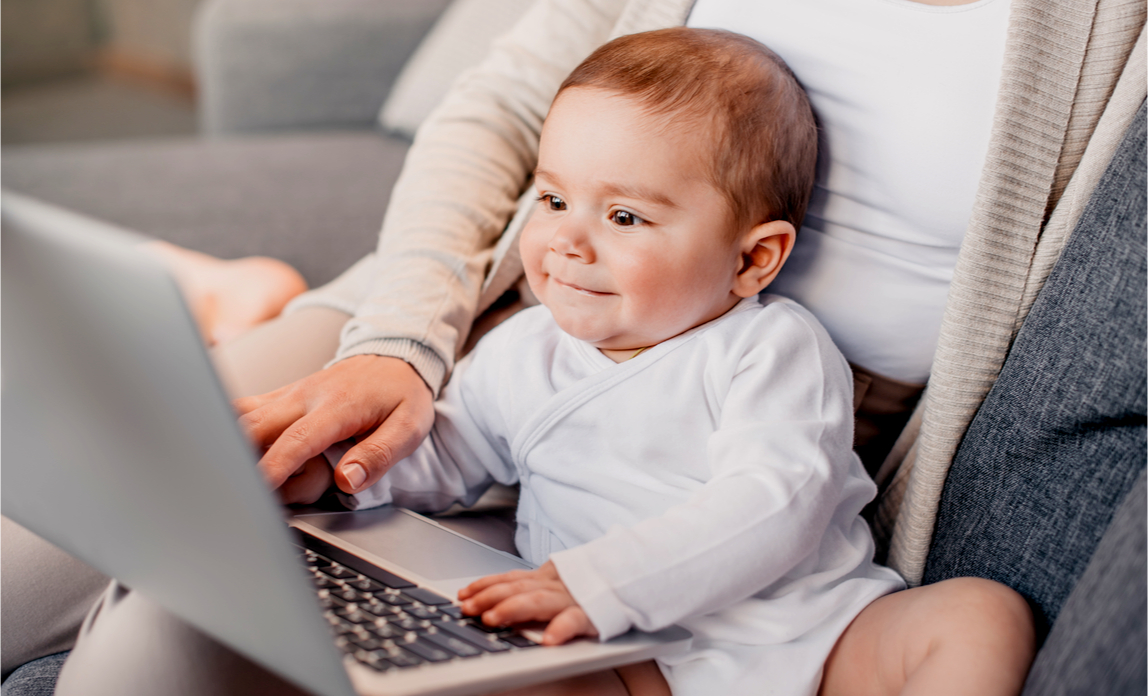 The number of new entrants to the baby market has exploded over the past few years, resulting in intense competition. In fact, according to a recent survey by parenting network Emma's Diary, almost half (46%) of new mums are confused when it comes to choosing the right products for their baby.
And, although bigger companies may appear to have the upper hand when it comes to purchasing habits, with 47% of new mums initially opting for a recognised brand name, over half of women (52%) believe that niche businesses provide a better offering. What's more, one in five (18%) mums opt for products that are recycled or organic, and 43% seek natural ingredients.
So, what should businesses be doing to fight through the competition and appeal to new parents?
Tailor storytelling with effective targeting
With more than half of survey respondents (52%) admitting that forming a relationship with a business based on shared values is enough to sway them away from a competitor product, it's clear storytelling needs to be at the forefront of your communication strategies.
But don't forget that, now more than ever, this needs to be tailored beyond traditional segmentation, with behaviour, personal interests and attitude all being taken into consideration.
Storytelling in action
WaterWipes is a particularly good example of a brand which has created an authentic and relatable campaign based on shared values. Inspired by an international study which found that half of parents feel like they fail in their responsibilities after just one year, the brand launched a global conversation on the realities of parenting called #ThisIsParenthood.
The campaign documented the joys and tribulations of having children through short films and Instagram videos to create a platform where parents could share their own experiences and to help dispel popular misconceptions around the 'perfect parent, perfect baby'.
Cultivate your community
Recommendations from friends and family continue to be the most powerful influence when it comes to purchasing decisions, meaning that businesses that encourage social sharing are more likely to be successful.
What's more, according to a survey by FanFinders, more than half of mums use social media networks to seek recommendations and 43% are part of private groups, which work particularly well to provide a space where people feel comfortable sharing their experiences in an open and honest way without being judged.
Therefore, regular posts that demonstrate authenticity of real parenting will allow for these social media communities to see both business personality and the benefits of products.
Avoid high-profile influencers
Although the Emma's Diary research shows there is slightly more interest in genuine social media influencers post-pregnancy (6% vs 3%), celebrities are not viewed as trusted endorsements of products to pregnant women or new parents, and therefore should be treated with caution.
With updated ASA regulations highlighting that any influencer with over 30,000 followers is considered a 'celebrity', it's not just the high-profile names that you should be aware of when it comes to product endorsement.
Instead, think about building a community of advocates instead - as this will be much more rewarding when it comes to telling your story.
Copyright 2019. Featured post made possible by Nick Watts, MD at Emma's Diary, a resource for pregnant women and new mums.