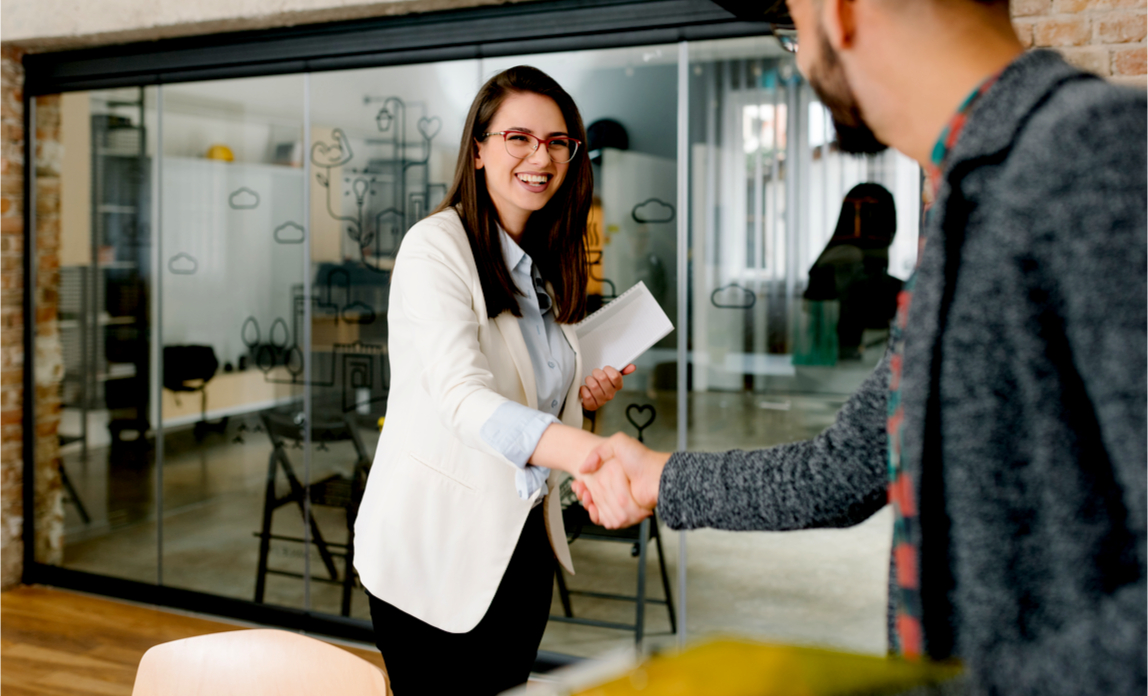 Having a detailed marketing plan in place is a prerequisite for any successful business. Just as you can't expect clients and candidates to find you by accident, you won't get far making things up as you go along.
Whether you're starting your recruitment company from scratch or well on your way towards posting your first vacancies, marketing must be prioritised for this sector of business. When seeking finance for your recruitment start-up, it's important to factor in any marketing costs you'll need to cover along the way. Until you start turning a profit, you may need outside support to cover your marketing expenses.
It's worth considering at an early stage whether outsourcing your marketing and advertising duties could be the way to go. It's becoming the norm for dynamic recruitment agencies to bring third parties on board, covering everything from marketing to accountancy to general back office support and assistance.
However, if you do decide to go ahead and work on your marketing plan in-house, there are several key considerations you should be focusing on. Here are the four most important.
1. Get to know your market
Above all else, it is essential that you get to know your market at the deepest possible level. What do your clients and candidates expect from you? What can you offer that isn't already on the table at dozens of other agencies? What are your unique selling points? Why should anyone choose you over one of your competitors? What makes you the best in your particular field or niche?
You'll only be able to answer these and other important questions by developing a comprehensive knowledge of your market and your target audience. Not to mention, you need to understand how your competitors get the job done. Market and competitor research should both be ongoing processes that are adequately prioritised.
2. Provide useful content
Anyone can build a basic online portal and list vacancies. The result is likely to be that you're a carbon copy of any number of other agencies competing for the same business. What makes the difference these days is the extent to which an agency goes the extra mile for its target audience.
This means going beyond the basics and providing something of genuine relevance and value. Typical examples could include regular updates from your niche or sector, tips and advice on writing a quality CV, interviews with employers and decision-makers, advice for first-time jobseekers, and so on.
Ultimately, you need to demonstrate your commitment to your customers and give them a reason to come to you, rather than your competitors.
3. Communicate via social media
A huge number of people are closely connected to their social media accounts, checking them frequently. This amounts to an invaluable opportunity to reach an incredibly broad audience on a near-constant basis. Maintaining an active presence on social media can be a great way of engaging an audience, boosting your brand image and generally communicating with prospective clients and candidates.
Social media marketing isn't something to dip in and out of when time permits. It should form an integral component of your wider brand development strategy.
4. Don't overlook the importance of SEO
Last but not least, don't forget that the vast majority of people who find your agency online will do so via a major search engine. It's estimated that more than 95% of all online activities begin with a web search, highlighting the importance of appearing prominently in the SERP rankings.
Your recruitment agency's marketing strategy should prioritise the optimisation of every aspect of your website for SEO. Publishing quality content on a regular basis, strategic use of page titles and metadata, guest posting, link building and so on - these are all essential components of an effective SEO strategy.
Again, if you lack the knowledge and expertise to handle your SEO requirements in-house, it's worth considering third-party support.
Copyright 2019. Featured article made possible by New Millennia