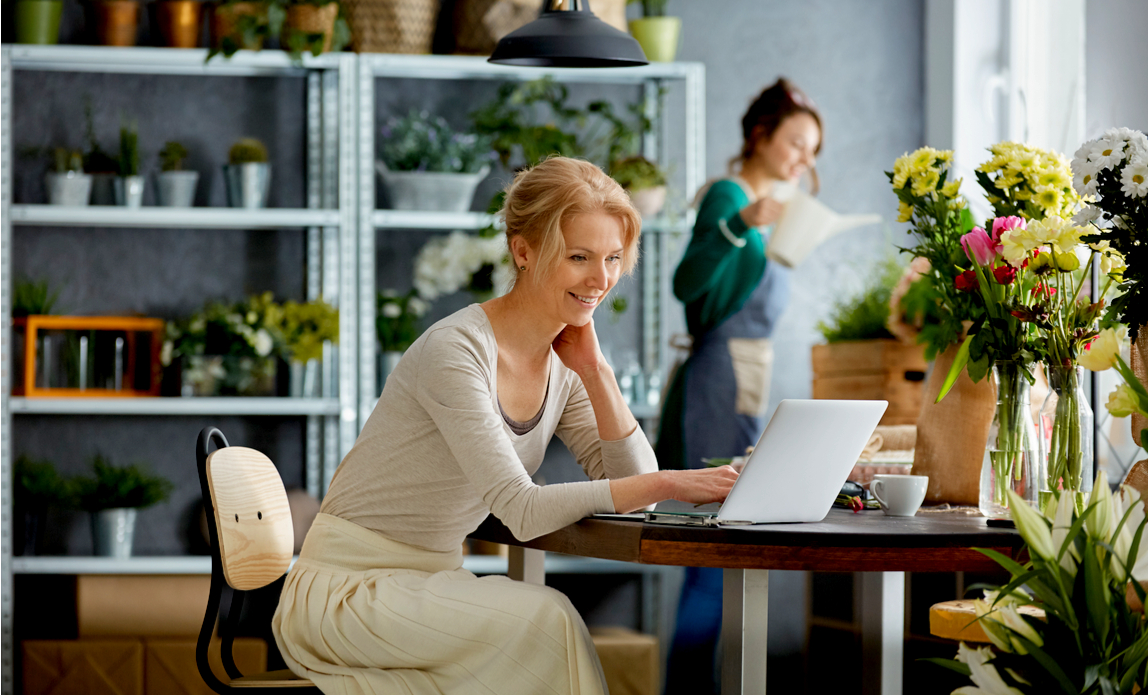 Did you know that just over half of UK shoppers prefer to buy online, rather than in-store? As a small business owner, you need to be found when customers are searching for the products and services your business offers.
Whether you're new to search engine marketing (SEM), or are looking for quick tips and tricks to improve your current strategies, here are three easy steps that can help small businesses get great SEM results.
Step 1: Identify your goals and build your budget
What are your business goals? Do you want to expand your customer base? Increase customer loyalty and repeat visits? Perhaps you're looking to build word of mouth regionally, so you can consider opening a new location - or something else entirely?
Once you're clear on what you want to achieve, think about how a well-crafted pay-per-click (PPC) campaign can help you reach your business goals, by driving traffic to your website, or visitors to your business, improving conversions on your websites, boosting incoming call volumes, building brand trust, and more.
Step 2: Understand your audience for better ad targeting
When setting up an SEM campaign, knowing your customers' buying preferences and needs can give you an advantage over your competition.
Some useful things to find out about for better SEM include:
the type of device your customers use to search the internet;
the time of day they usually search for your products;
the location of your target prospects.
This information will help you target searchers who are looking for your product or service.
Step 3: Design campaigns that are mobile-friendly
You want your SEM ads to reach your target audience at the right time and place. More and more consumers are starting their search on their mobile device. This means making sure that your website is mobile-optimised, and that your campaigns are targeting customers on their mobile devices.
Want to learn even more skills to help improve your PPC campaigns? Download the latest eBook from Bing Ads, Get found! The small business owner's guide to search engine marketing, and get the latest information on picking keywords, crafting irresistible ad copy, using data to improve your campaign performance, and much more.
Copyright 2019. Sponsored post Bing Ads.
Reach more customers on Bing
You could be missing out on millions of searchers not using Google. Join Bing Ads! New users can get £100 in ad credit for spending £20 before 31 March.