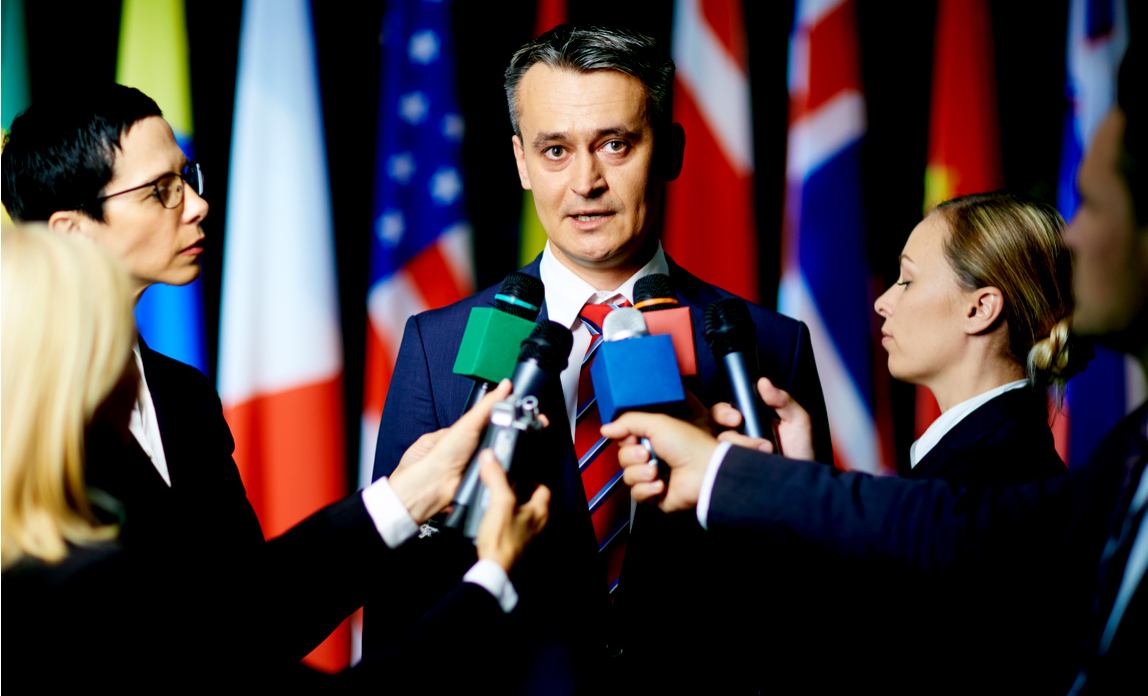 There are many professions which are traditionally held in high esteem, including firefighters, teachers, doctors and nurses, postal workers and people in the military. Other professions are also highly trusted; for instance, here in the UK, paramedics are usually top of the list.
Generally speaking, 'care' professions such as doctors, teachers and the police are highly trusted, not just in the UK, but worldwide.
But at the other end of the spectrum are the most distrusted professions. It's not difficult to imagine that politicians have been on - and have, in fact, topped - the list since 2010 - but some unexpected professions also make the list.
Is the view fair - and could it be changing for some?
The seven most distrusted professions
Here are the seven most distrusted professions in the UK, according to the Ipsos MORI Veracity Index 2017:
politicians;
government ministers;
professional footballers;
journalists;
estate agents;
business leaders;
bankers.
Politicians and footballers take the top spots
According to the Index, the most distrusted profession is - you guessed it - politicians. In fact, in the poll, just 17% or respondents stated that they trust politicians in general to tell the truth, and only 2% more trust government ministers to be honest.
It comes as no surprise that politicians top the list, especially since they have been involved in several scandals in recent years - regarding expenses and illicit spending on late-night entertainment in hotel rooms.
Bankers, on the other hand, have recently been replaced by professional footballers in second position on the list. Even though bankers are frequently bashed for their bonuses, more people trust them now than professional footballers, who gained an astonishingly low trust percentage of only 26%.
Journalists hold the third place on the list. Whilst historically speaking, journalists have always attracted suspicion as to their honesty (and still do today), more people now trust them to be truthful than in previous years. At 27%, this is the highest trust rating they have attracted since Ipsos Mori began their survey.
Estate agents - rehabilitation on the way?
Estate agents are next on the list, also at 27%. Distrust in estate agents is hardly surprising, with many of us thinking that these professionals take a morally-bankrupt, 'sell, sell, sell' approach.
Since these professions rely on commissions, many people perceive that they are just 'in it for the money', at the expense of customer needs. But while this may have been true in the past, the view is gradually changing - with the rise of online estate agents.
The share of property listings handled by online estate agents has increased from 5.7% to 7.1% in the space of six months. And online agents are less focused on commission, relying instead on transparent set fees.
Innovative online companies such as Hatched, House Network and Purplebricks are helping to turn things around, by charging lower, fixed fees as well as offering 'no sale, no fee' packages.
Who knows - in years to come, estate agents may have regained public trust and fallen from the list. But which profession will fall from grace to take their place? Keep an eye on the poll results to find out.
Sponsored post. Copyright © 2018 Wia Van Cauwenberghe