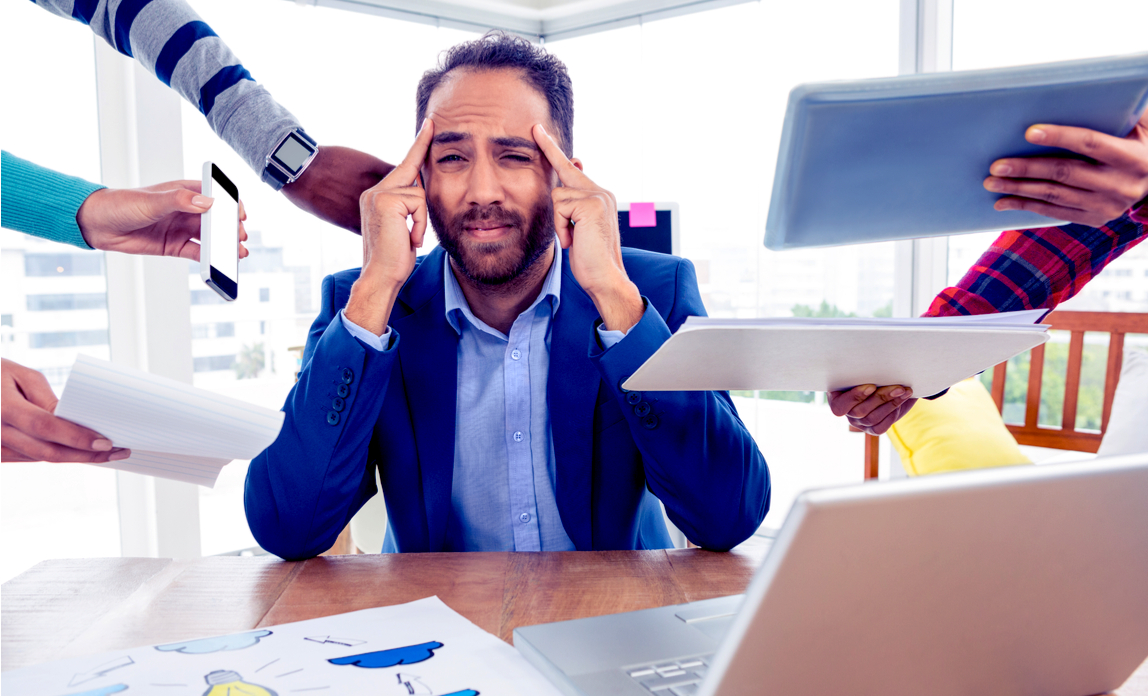 There comes a point, having started a successful business, when you can become overwhelmed. It's likely you're already doing the work of more than two people, yet don't have the time or money to recruit help.
If that's you, you're not alone! Limited time, money and resources are common problems for start-ups. Here's how a CRM could ease your workload and make your sales process smoother and more efficient.
Selective strategy
To make sure sales are not slipping through your fingers, you'll need to prioritise your workload and create efficiency in your business.
I'm not just talking about doing the filing and getting the VAT return in on time. It's about setting out your business strategy and planning your growth, so you can be as effective as possible at the lowest possible cost.
For example, at first the temptation is to take on all the business that comes your way, sometimes with slim margins. Going forward, being more selective about your customers might be a better strategy. This means qualifying your sales opportunities and deciding where to concentrate your efforts.
Never miss another sale
This is where a customer relationship management (CRM) system comes into its own. A CRM helps you track your leads and sales opportunities to effectively prioritise your efforts. It gives you visibility of your sales pipeline right through the sales process, and makes sure you never miss another sale.
You may need to take a step back to implement a CRM, but it will be time and money well invested. And it doesn't need to be the costly and onerous task you might imagine.
CRM software using cloud technology, designed specifically for small businesses, is widely available with low-cost and even free versions available. It can be easy to set up and use, with minimal effort and no technical knowledge.
Switching over to a cloud CRM
If you already have your contacts' data in a spreadsheet or in a digital address book like Outlook, you should be able to import it straight into a CRM for a seamless switchover. An account will be created for each organisation, with the individual contacts you deal with listed within it.
Every interaction with your contacts - calls, emails, meeting, quotations, and so on - is then recorded to the account, giving you a complete history of your dealings. And because you're working in the cloud, everything is updated in real time.
When you receive a new sales opportunity, you can add this to the account and give it a percentage probability of successfully converting to a sale - letting you concentrate on the best ones.
Some CRMs include a quotations feature, so you can create a quotation document directly from the opportunity and email it to your contact.
You can then keep track by setting follow-up tasks as you bring the sale to a close.
CRM and your sales team
If you're managing a team, you can share information, set tasks for your colleagues and collaborate across your customer accounts. So long as you keep the CRM up to date, there's no duplication of effort and anyone will be able to respond to a customer enquiry.
It's simple but effective. You no longer need to remember everything. The CRM will do it for you, freeing up brain space for those tasks a machine cannot do!
Sponsored post. Copyright © 2018 Helen Armour, Marketing Manager at Really Simple Systems