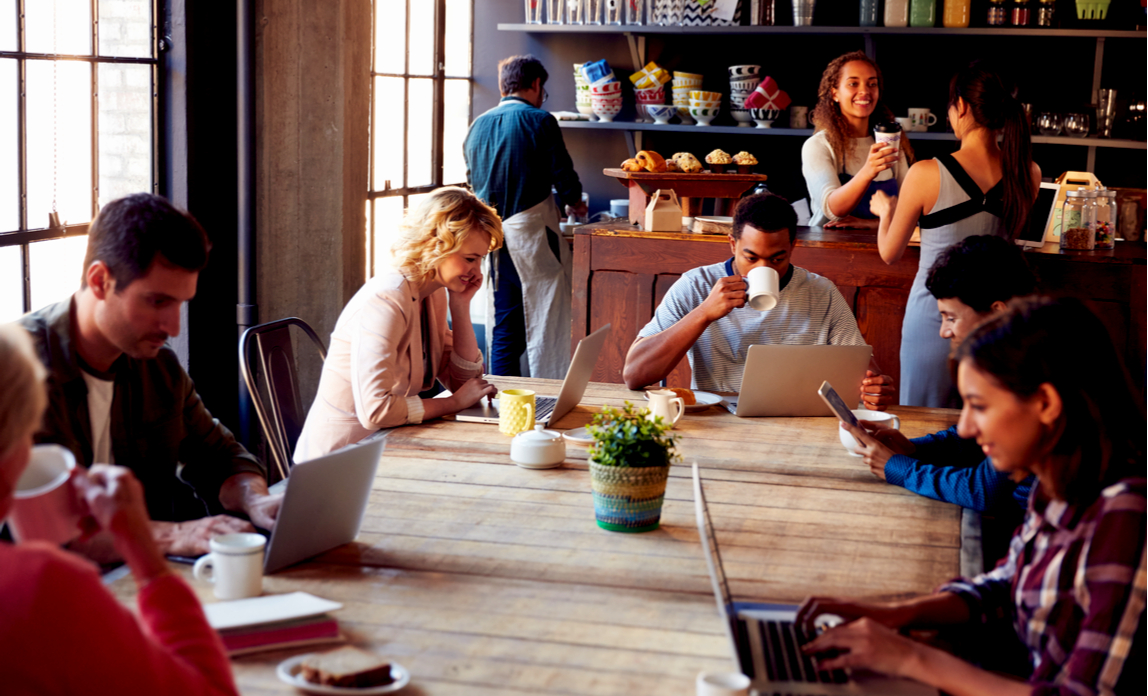 Contrary to popular belief, successful marketing of your small business doesn't take an army of experts and a sizeable budget to achieve. There are some highly affordable ways to reach potential customers and let them know what you have to offer.
Here are a few tips on how to harness PR opportunities that may pop up for your business.
1. Perfect your online presence
You need to bring your A-game when it comes to customer service, particularly when your company is still fairly new. Word-of-mouth is an important tool, which can be achieved by impeccable communication with your customers.
Once they've heard your brand name, it's likely that the first place people will look for your business is on the internet. So, you need to have a strong online presence, namely a professional website that details what you do and how to find or contact you.
Another important element is your social media presence - Twitter, Facebook, and Instagram are all free to sign up for, and allow you to grow your brand presence. For example, you can use them to reply to customer queries, share exclusive offers, run competitions and respond to any feedback.
2. Occupy the perfect premises
It's not all about big advertising campaigns - something as straightforward as moving into new premises can raise awareness, and benefit your business in other ways too.
For example, if your business thrives on footfall, you can find premises in the heart of a city centre and create a buzz in that way. If you mainly work business-to-business, then networking and building your contacts list is essential - so a serviced office shared with other businesses may be the ideal option.
BE Offices have plenty of options for office space that could benefit your business, giving your brand maximum exposure to your customers or client base all around the UK.
3. Shout good news from the rooftops
Don't be afraid to embrace a press release or post news items on your blog. If something positive or exciting has happened with your business, share it as widely as possible. It could be anything from the grand opening of new premises to a charity fundraiser day, or even a team building day.
Marketing your brand is about connecting with people and showcasing who's behind the business. So, your team might be passionate about raising money for local charities or becoming more environmentally-friendly.
This is not only positive PR, but also a great opportunity for your business to connect with like-minded consumers.
These simple tips can help get your brand noticed by consumers, even if you don't have the budget for fancy marketing campaigns. In the long term, as your business grows, you will be able to experiment with more sophisticated marketing techniques.
Copyright © 2018 Article was made possible by site supporter Victoria Harrison