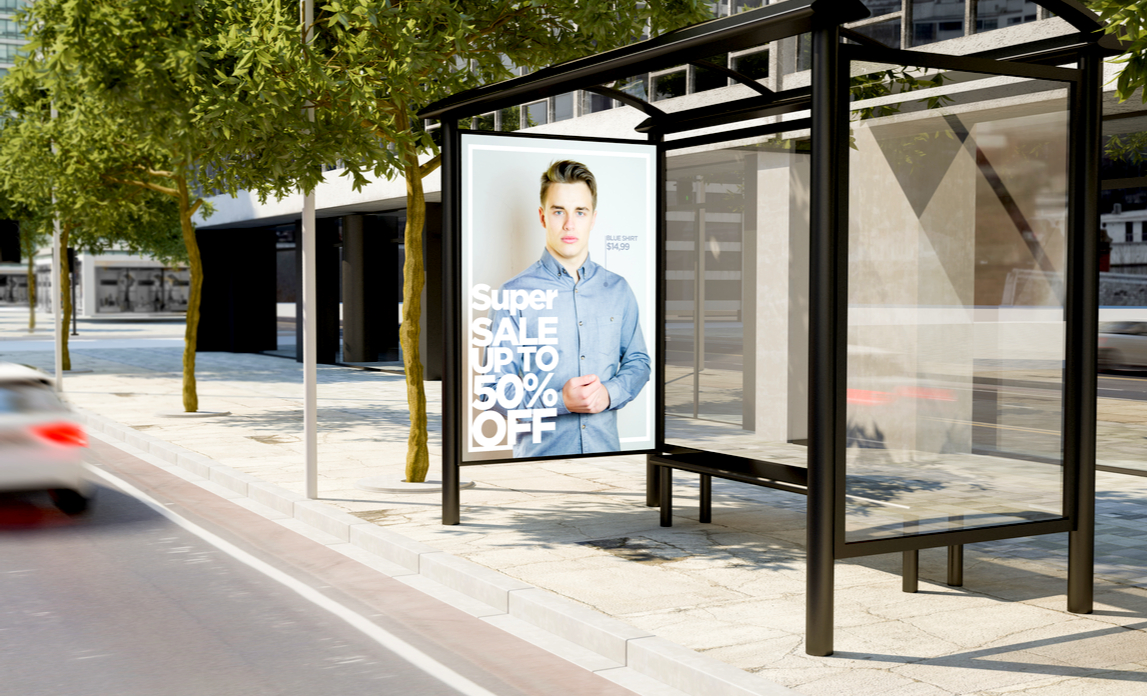 Digital marketing gets a lot of attention these days, Even so, many local business owners still prefer to use banners, posters, and billboards to attract their target audience.
There are a lot of reasons why outdoor advertising is cost-effective. To begin with, not everyone is searching for information online. Some people still respond better to traditional advertising methods - especially older audiences. You might miss out on potential customers if you only use one marketing channel.
Another reason is that you want to maintain your presence in the local community. As a new business, it's a good idea to start by appealing to local audiences and building a loyal following. When you go online, you may reach a lot of people, but they are not necessarily the potential buyers of what you sell.
Here are three important considerations when buying outdoor advertising space for your business.
1. The location of your ad
The place where you will hang the banners or posters must be perfect. You can't expect people to know about your business if you display your ads in areas where no one can see them. You must consider both foot and vehicle traffic.
Of course, areas that are more visible to the public are more expensive. If it is too much, you might have to consider whether other marketing methods might deliver better results.
2. The size and the viewing distance
The size of your ads needs to be appropriate. If you are targeting foot traffic, your ad can be a bit smaller, as long as it's eye-catching. People who are interested will stop to read more information.
If you are targeting people driving by, you need a larger space and an eye-catching, concise message. In just a few seconds, the audience will need to get a good impression of what you're selling, your business name, and how they can find you.
3. How much it costs
As a new business, you have to be careful with how you spend your money. Investing in marketing is a wise use of resources, as long as you're able to see a good return on investment. Try to weigh up the likely response to your ads and the value of the sales you'll make, and decide how much you are willing to spend.
As well as deciding which outdoor space to rent, you also need to invest in quality advertising materials. Craft the right message and design the banners properly. Choose the right banner printers to ensure your money is well spent.
Sponsored post. Copyright © 2018 Remi Ashton