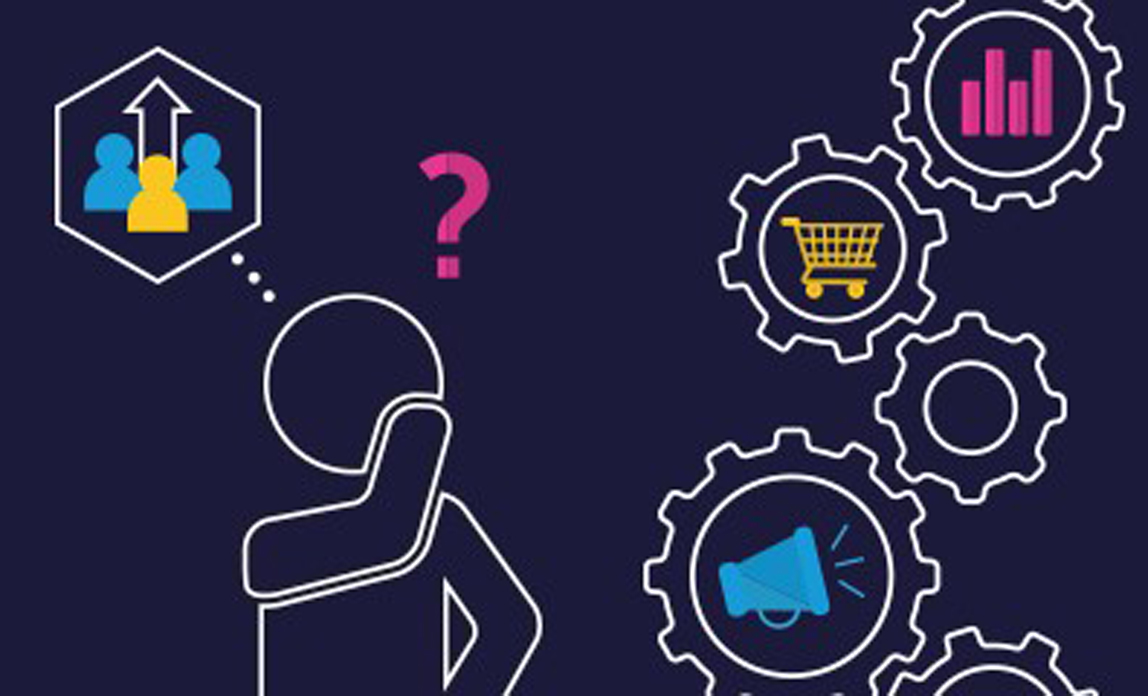 Launching your own online store has never been easier - and yet competition levels are high. If you want to be noticed, getting your product listings onto multiple channels can help maximise your exposure. But this can take serious time and resource to manage.
This is where data feed optimisation comes in. Never heard of it? No worries - here's a breakdown of the basics.
What's data feed optimisation?
A data feed is the file where your product information is, for example in a Microsoft Excel doc. A data feed can come in many different forms, such as XML, text file, CSV, and so on.
When you start advertising through third parties, such as comparison sites, affiliate networks and marketplaces, you will notice that they require detailed information - from product URLs, titles and descriptions to availability, colour, and even technical information.
It's probable you won't have this info to hand - but it may be available in a different format (eg somewhere within your description). So you'll need to optimise your data.
But how do I use data feed optimisation?
You don't need a developer to optimise your data. Remain in complete control by using a tool to edit, filter and optimise your product info. Simply upload the info into the tool, and select the channel you want to send your products to.
When you select a channel, the tool will guide you through what information you'll need and help you fill in any missing information.
Some tools allow you to modify existing information and control exactly which products you want to send to each channel.
Choosing a data feed optimisation tool
When choosing a data feed optimisation tool, it's a good idea to pay attention to the following:
Features
Look into what channels are on offer, as some tools might not offer all channels you want to sell on. Some also support additional features like order synchronisation, search engine advertising (SEA) and PPC management and even connect with analytics.
Costs
Pay attention to what is included in the base price and any extra costs. Some tools charge for the set-up, or for each channel that you want to use. Check whether the tool is subscription-based or contractual, and think about which model you'd prefer to commit to.
Assistance
It's also good to check whether the tool offers free support - because you'll most likely need help in the beginning. Most tools will offer a free demo to give an insight into how it works.
Once you get the hang of it, you'll be able to manage your online marketing like a pro and at the fraction of price you'd pay for an agency to do it. Who said professional marketing was only for large corporations?
Sponsored post. Copyright © 2018 Senni Whitaker of Channable, easy-to-use online marketing tool.