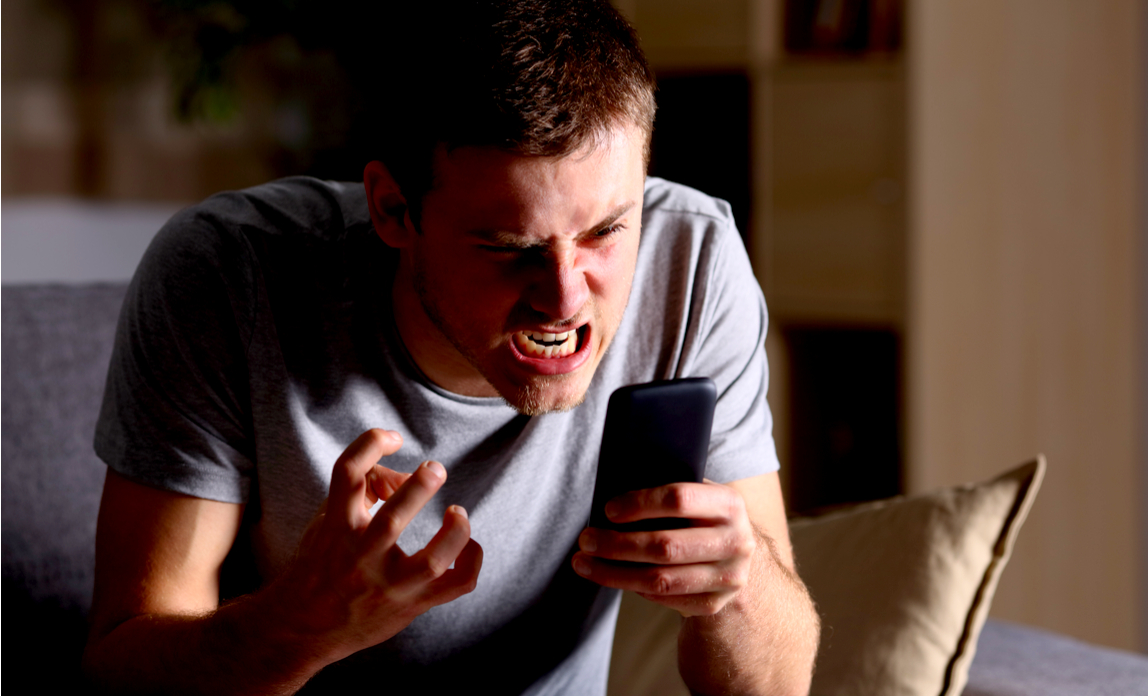 Earlier this year, Google announced that its "speed update" would take effect from July. With the new update just weeks away, is your website ready for what is to come? Here, we take a look at the thinking behind the update and what you can do to ensure you are not penalised.
What is the speed update?
At first glance, you might wonder if this is a whole lot of fuss about nothing. After all, SEO experts across the land have been saying for years that Google uses loading speed as one of the many metrics that its algorithm throws into the pot when assessing search rankings.
This is absolutely correct - however, up until now this has been specific to desktop searches. The speed update makes this a ranking factor on the new mobile index, and this is something totally new.
In its announcement back in January, Google stressed that the update "will only affect pages that deliver the slowest experience to users", and offered reassurance that it would not result in widespread chaos on the SERPs.
However, these kinds of promises have been heard in the SEO world before. Businesses would be well advised to take this opportunity to make sure their shop is in order and to get their mobile sites running as quickly and smoothly as possible.
How to optimise mobile speed
The rationale is logical enough. Is there anything more irritating that waiting around for a site to load up on your smartphone, and then finding it unresponsive when it does?
Even without the Google update, I know from personal experience that that's enough to make any user hit the back button and look elsewhere, and research suggests that if the page hasn't loaded within three seconds that potential customer will be gone forever. So clearly, optimising mobile speed makes sense for all kinds of reasons.
1) Establish the starting point
Start out by assessing your server response time. There are numerous free tools out there from the likes of Gtmetrix and Pingdom. 200 ms is the target, and if it's slower than that, you might need to look at upgrading your server software or looking for a better hosting option.
2) Reduce the redirects
Every redirect takes time, and it all adds up, particularly on a mobile device. Get the code as clean as possible and remove as many of those 301s as you realistically can.
3) Load above-fold content first
This is basic psychology. If your visitors can see that something's happening on the screen, they are less likely to give up and go away. So ensure the visible content loads first, and the rest afterwards.
4) Put JavaScript lower down
Javascript might bring fun and life to your site, but it puts a real drag on loading times. That's because it does not allow parallel loading, so while its code is loading, everything else is waiting. Move it to the bottom so that your HTML content can load first.
These are just a few of the ways you can get your mobile site spruced up and ready for the challenges ahead. Treat the new update as an incentive to ask your SEO professional to give the site a complete audit and get everything running like clockwork.
Sponsored post. Copyright © 2018 Jon Wade, content manager at FSE Online.