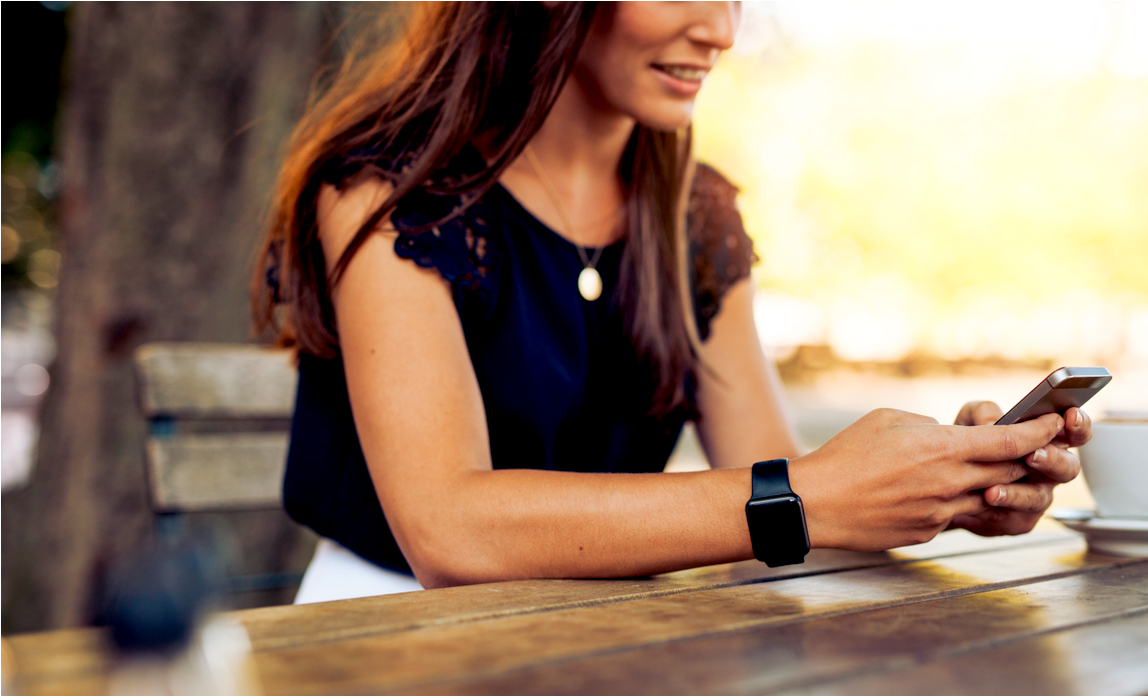 If you have a website, you've probably heard about mobile-first indexing. It's created a major shift in search ranking, and put a whole lot more emphasis on mobile site development.
Mobile web design that looks great and is optimized for search requires more than dynamic web page design. You've got to create your mobile site with the same care and attention (or more) as is given to its desktop version. That means delving beyond responsive pages to the finer details.
Make a website users will enjoy using
The first rule of building any website is to make users the top priority. If users enjoy using a mobile website, they'll spend more time on pages and are more likely to convert. Because Google and other search engines look at user experience (UX) when they evaluate websites, designing for users is also good for search engine optimization.
It's worth taking the time to do targeted UX research before designing a mobile site. There are some general best practices, but each market is unique in the way that they use mobile technology.
A number of research methods can be used. Some of the more popular options include user interviews, persona building, and qualitative usability testing.
Content look and layout
Content is still king, even on mobile devices. But people consume content in different ways depending on the device they are using.
Eye-tracking studies have found that people concentrate their attention differently on mobile devices. Instead of moving in an F-pattern from left to right, mobile users keep their eyes on the centre of the screen.
When you're designing a mobile website, you have to keep the smaller screen size in mind. The font needs to be larger so it's easier to read. The font type needs to be crisp and free of flourish. There needs to be a fair amount of white space between the paragraphs to make it easier on the eyes.
All of these things must be considered when you're coming up with a design scheme. Content creators must also adjust their writing to account for how users read on mobile devices. The meat has to be at the top of the page so the user doesn't have to scroll too much - and paragraphs need to be short.
Scout out the competition
It never hurts to check out what your competitors is doing whenever you are designing or redesigning a mobile site. This research will tell you the quality of design that's expected and help you find ways to stand out.
Do a few keyword searches on a mobile device to see what high-ranking sites are doing, that you may want to replicate.
Fast page loading
Mobile users are easily distracted. If a mobile webpage doesn't fully load in a matter of seconds, there's a good chance the user will move on to another site.
Site loading speed is also an important SEO factor, which is all the more reason to take steps to speed up your pages.
Make things easily accessible
Accessibility is a key consideration of mobile website design. Mobile users are all about getting what they need quickly and easily. One thing you'll want to do is make it easy to navigate back to the homepage. The search function should also be easy to find somewhere near the top of the page.
Purchases should be easy
Consumers are making more purchases through their mobile devices, partly because websites are doing a better job at converting. A massive study from Google and AnswerLab uncovered a number of purchasing best practices:
give users the option to check out as a guest;
use information that's already gathered to pre-populate forms;
offer click-to-call functionality;
don't require upfront registration.
If a business offers services that need to be scheduled, it also helps to include a visual calendar that makes it easy to select a date.
Without a solid mobile website, many small businesses are limiting their online visibility and the number of visitors they convert into leads. As we move forward in the Internet of Things (IoT) era, the need for exemplary mobile websites will only get more pressing.
Copyright © 2018 Featured post made possible by Christina Moore