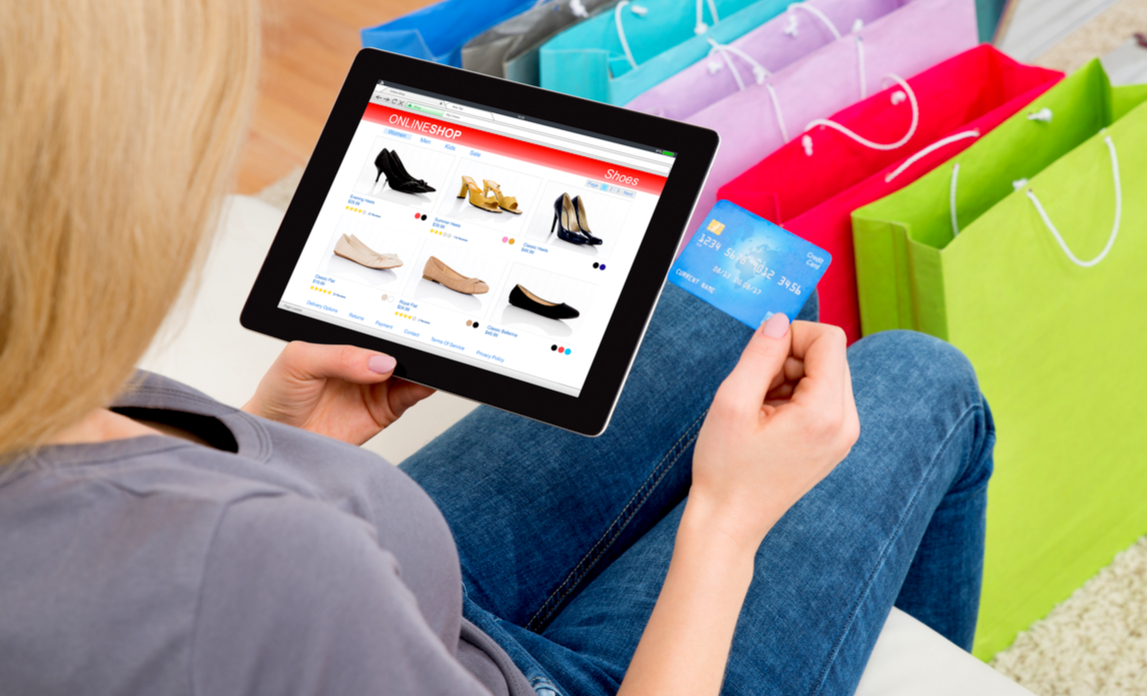 Ecommerce is quickly gaining relevance in the retail world, having accounted for more than US$2.3 trillion in worldwide sales in 2017. This is projected to grow to US$4.88 trillion by 2021.
These numbers are pretty staggering, considering ecommerce is still a relatively recent development. This industry has only been around for about 20 years, and is already generating trillions of dollars in revenue.
For this reason, it makes sense for people to want to get in on the action. There are many things that go into building a successful ecommerce site. One of the most important things to get right is finding the right supplier(s).
Local options
When most people think of ecommerce, Amazon is the first thing that comes to mind. Many people might imagine the company shipping goods from a faraway place. It might come as a surprise to many that local options are becoming more attractive for ecommerce. It's difficult for Amazon to get solid margins on a lot of their deliveries, as they strive for the lowest price and free, fast delivery for their Prime members.
Local and hyperlocal ecommerce turns this model on its head. Sourcing products from the community, ecommerce sellers can offer unique inventory without having to ship in supplies from other countries. Store owners can offer quick turnaround, without an overload of inventory.
Hyperlocal ecommerce is focused on sourcing and selling within the immediate community. Doing this can allow ecommerce stores to provide same-day, free shipping to people within the area. This allows smaller players to compete with massive companies like Amazon.
Dropshipping
Dropshipping has proliferated over the past few years. This allows ecommerce store owners to be the middleman of transactions between customers and wholesalers.
The secret is to create enticing inventories for certain niches, and market them effectively. Store owners can use a service such as Oberlo to browse through potential dropshipping items. When you find something you like, it can easily be added into your store's inventory.
One of the obvious benefits of dropshipping is that it all but eliminates inventory costs for small business owners. The margins are thin on most transactions, but this model can still be effective for people who are willing to market their store. Many cloud-based ecommerce solutions offer dropshipping as an integrated sourcing option.
Offshore outsourced manufacturing
Outsourcing is one of the most popular methods of finding an ecommerce supplier, as it can much less expensive to produce items overseas. Several services specialize in this process. Alibaba is probably the most well-known of these companies. Essentially, manufacturers and bulk suppliers quote a price for mass-produced goods. The more you buy, the less it costs you per unit.
While this approach won't work for all ecommerce vendors, there are a few specific businesses that can utilize this method. Vendors trying to sell custom apparel or jewellery can definitely benefit from outsourcing.
However, it's important to keep in mind that this strategy is different to dropshipping. Your margins on sales will be much higher, but you will need to buy in bulk to get the low unit price. Acquiring a large inventory is always a risk. Consider the viability of your product and cost of marketing, plus other key metrics, before choosing this route.
You need to think about how you will supply your ecommerce store before you start one. Consider the pros and cons of each of these pieces of advice for finding the right supplier. Some will work better than others, depending on your specific circumstances.
Copyright © 2018 Jake Anderson, self-proclaimed gadget freak and tech writer