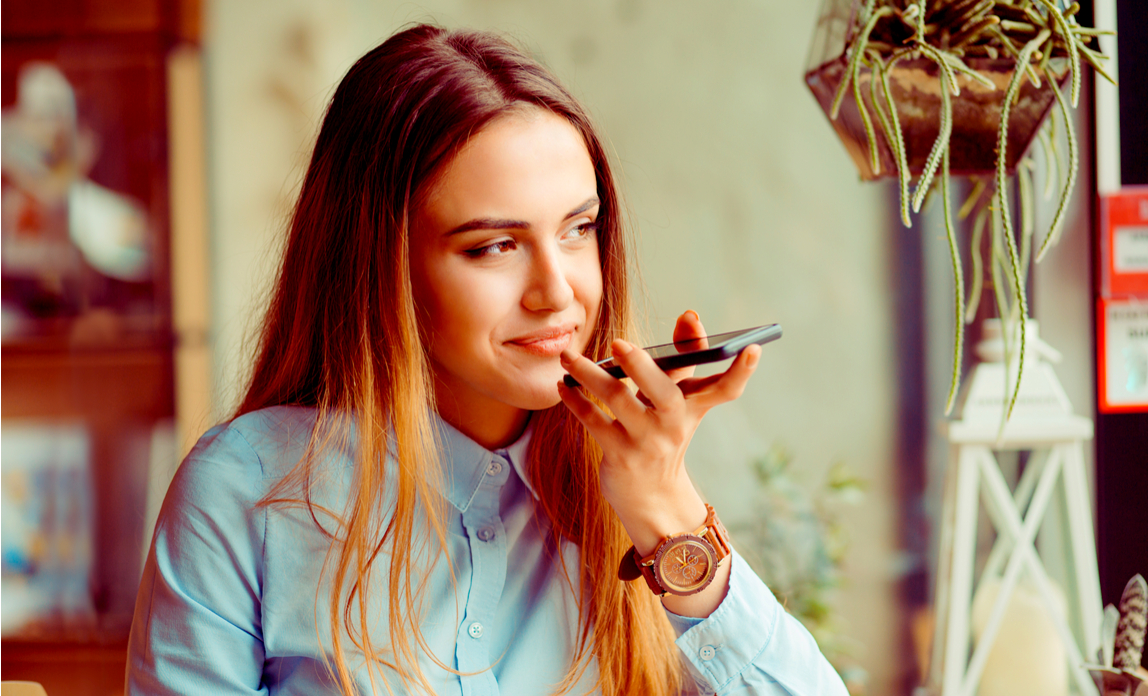 Investment in digital marketing continues to grow - and one development that is beginning to revolutionise search marketing is voice search.
Google recently announced that 20% of searches on its mobile app and Android services are now carried out by voice. Microsoft Cortana has more than 133 million active users, in excess of 40 million people use Siri on their Apple devices every month, and Amazon has already sold more than 20 million Echo devices. These figures are not only staggering, but also prove the growing consumer desire for voice search technology.
Here the top six challenges facing marketers as a result of voice search.
Your search ranking
In voice search, only the first result of a search is read out. Optimising pages to just appear on the first page of Google is no longer good enough. Even being in second place is not much good - it has to be first.
Your site's data
For a search engine to understand what your website page is showing it must be able to understand the page data. This is delivered in a large part by structured data and this is defined by the schema.org standard. This is the system used to mark up content on a web page, which then enables search engines to understand the text in the code.
By implementing schema.org you will help AI to identify information on your website pages, increasing your chances of ranking for voice search results.
The questions your audience are asking
Search queries from voice are often longer - so start optimising for longer search queries aswell as keywords. Pay attention to which questions your customers are asking, and create a page on your website that answers that question.
If you want to find out which questions consumers are asking, a good website to use is AnswerThePublic. This generates ideas around the words or phrases you input.
Local search and mobile
Queries like 'coffee shop near me' or 'where can I buy a newspaper?' are becoming more common. Localised search results come from Google My Business and Bing Places for Business, so if your business relies on local customers, make sure you have these listings set up.
Misspellings and mispronunciations
This is a challenge for AI. The word accuracy rate is now at 95%, but it is still not 100%. There are certain brands that are almost impossible to find via voice search.
This is worth bearing in mind when you develop new products. Is the new product's name easy to pronounce? If it is, it will be easier to be found via voice search.
Disintermediation
The main reason voice search is growing is the convenience factor. People want results, and they want them fast. This is where voice search is efficient, as you only receive one result - however, this also eliminates choice. For example, if you use Amazon Echo to order a pizza, it will order it from Domino's - because the pizza company has a deal with Amazon.
By 2020, it is estimated that 50% of searches will be voice searches. If your business is not prepared for the shift in the way people search online, then you could miss out on search traffic and ultimately lose sales to competitors who have optimised their sites effectively.
Sponsored post. Copyright © 2018 Tim Butler, founder of digital marketing consultancy Innovation Visual.