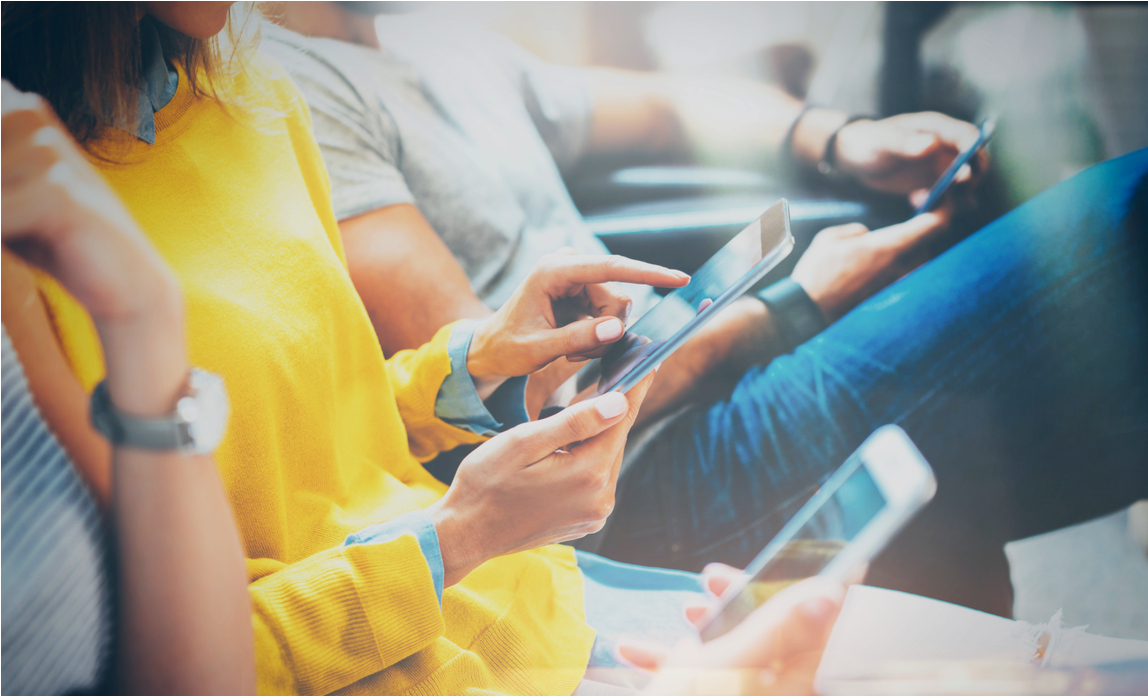 The world of SEO seems to evolve more dramatically and rapidly with every passing year. While it's easy to put it all down to advancing technology, some changes go beyond that. What works and what doesn't in SEO is down to the way people search for information online.
As both technology and user behaviour continue to change, so the SEO landscape alters with them. Here, we examine some of the elements that could make or break an SEO campaign as we move through 2018.
Search engines getting smarter
Over the past 20 years, search engines have become more sophisticated, delivering ever-more accurate results for your queries.
Years ago, if you wanted to get football scores, you might type in some football-related keywords and be presented with a range of sites. Some would talk about the rules of the game, others about teams and you might even find one with the latest score. Today, type an appropriate search phrase and you will be presented with sport and news sites giving exactly what you want.
However, it goes deeper than that. If you want to find out the score in a particular match, Google won't just give you a choice of pages - it will actually answer your question without you having to leave the search page.
This type of data-driven search, where the search engine actually provides solutions as opposed to directing you to an appropriate site, changes the traditional approach to SEO dramatically.
Voice search and the single answer
It's not just search engines that are getting smarter. The voice search phenomenon is here to stay, and it's a prime example of changing user behaviour. As we increasingly rely on Alexa or Siri to find what we need, we are effectively handing the search task over to AI.
Suddenly, achieving a first page SERP result becomes less important compared with being the one site that the AI will select.
Staying slick
While many aspects of SEO are changing, there are some fundamental aspects that stay the same, and one of them is site speed. Most of us are able to enjoy far better and faster connections than we used to, even when we are relying on a mobile signal.
Some make the assumption that this means heavy pages are no longer a problem - but actually, the opposite is true. Today's superfast broadband and 4G connections mean people are no longer accustomed to waiting around for a page to load - if yours is slow, they will not hesitate to hit the back button and look elsewhere.
In fact, Google is releasing a major search update in July this year which will penalise slow websites.
Advances in paid ads
We all know that the most effective SEO strategy involves a blend of organic and paid activities. This remains as true today as it has ever been, but the way in which users interact with paid content is changing. Generation Z is the most content-savvy audience yet, and your paid content needs to be targeted with razor-sharp precision.
It's no longer a case of just showing your business name or product in your adverts - you need to create engaging titles and descriptions to win those clicks.
The final word
Although the world of SEO does appear to be rapidly changing, really, the key elements remain the same. Build a good website with great content, engage and entertain your users, and provide a smooth user experience with clear calls to action, and you have the recipe for online success.
Sponsored post. Copyright © 2018 Jon Wade, content manager at FSE Online.