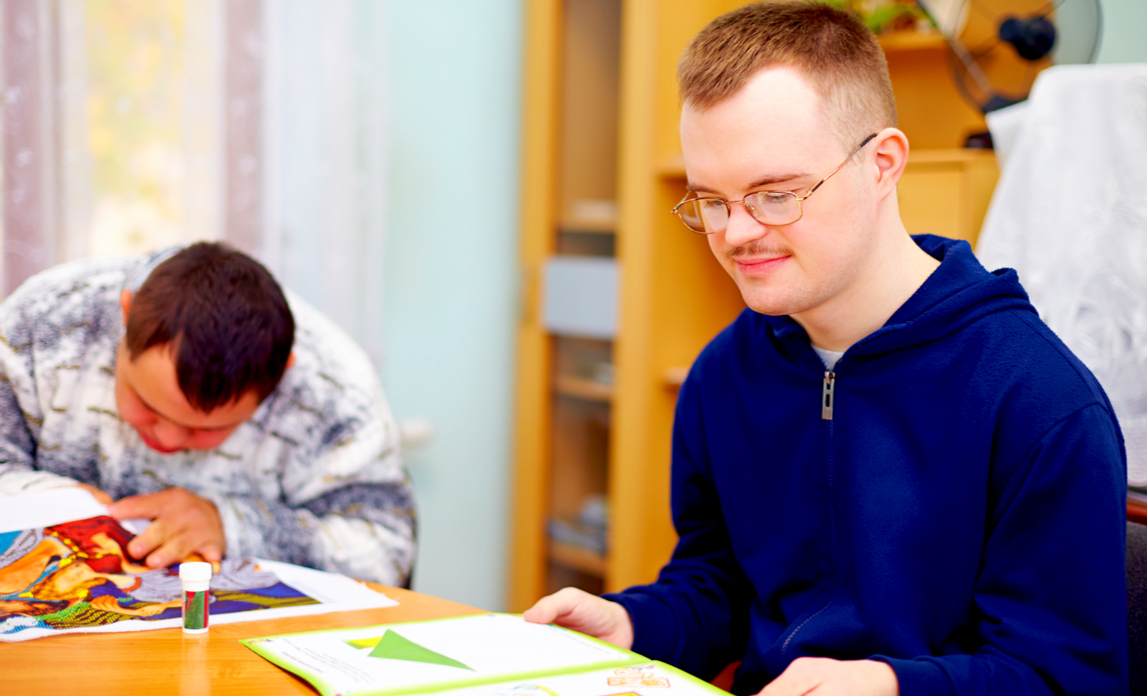 The Disabled Living Foundation estimates around 13.3 million people are living with a disability in the UK. That's approximately one in every five people, and represents spending power worth around £249bn. And no business can afford to ignore those sorts of figures.
Many well-established UK brands have already started tapping into this under-reached market. Marks and Spencer offers a range of specialist clothes catering to children with special needs. The Ticket Factory enables people with disabilities to book tickets through their online system at two of their most popular venues, rather than needing to call a separate line. And Lego has added a character that uses a wheelchair to their mini-figure collection.
Here's how to improve your offering to encourage people with disabilities to become your customers.
Improving accessibility
Customers shop and dine where they feel comfortable. Offer them a service that is easy to access as well as enjoyable, and they'll come back - as well as telling their friends about you. So how can you do this?
Perhaps the most obvious example is the hotel, B&B, and guesthouse sector. If you run one of these businesses, you could upgrade your property to offer enhanced levels of comfort and services to people with a wide range of disabilities.
For example, for many people, a holiday away in a hotel is the time to enjoy a long soak. Extend this luxury to your guests with restricted mobility by installing a walk-in bath. This added service will help your business to stand out from your competitors. And it could entice a one-time customer to become a regular guest.
Or if you have a shop, you could ensure staff are trained in how to treat people with disabilities with respect at all times. This can include training on conditions which are not always physically apparent, such as dementia. Make sure you let your customers know by displaying signs, wearing badges or telling people through your website and social media.
Widen your thinking
If you're looking to market your business to the disability sector, it can be handy to remember that you're not only targeting one type of customer, but three:
adults with disabilities;
parents of children with disabilities;
carers and other relatives.
Don't worry about getting it wrong
It's suggested that many companies don't actively market their business to people with disabilities for fear of getting it wrong. But as long as your approach is respectful, considered, and genuine, you're unlikely to go wrong. If in doubt, find out more from charities like Scope or speak to a marketing professional for help.
Globally, the disability market is worth more than China. And yet it is still often overlooked. Taking steps to target this market could be just the competitive edge you need to grow your business successfully.
Sponsored post. Copyright © 2017 Billy Leonard, Content Marketing Account Manager at Harvest Digital, on behalf of Mobility Plus.